Seventeen-year-old Rosette Ella Mortel, who is currently battling against "acute lymphocytic leukemia and rheumatic heart disease," is garnering attention on the internet after sharing selfies on Twitter where she can be seen flaunting her smiles.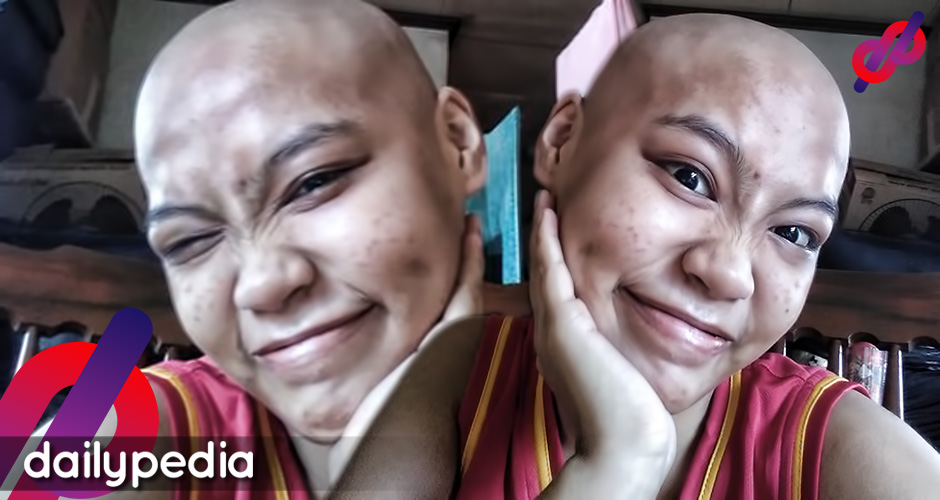 "Cancer ka lang may self confidence ako [ble]," she said as she posted her photos on Twitter.
https://twitter.com/EllangMortel/status/1186501701462704134?s=19
Ever since the pictures have been posted, netizens have been showing their love for the teenager.
Hi sobrang ganda mo, lalo na habang lumalaban ka. MY PRAYERS TONIGHT INCLUDES YOU. WIN THE FIGHT, STAY STRONG AND PRAY. :)))

— lowis (@ichagirlloys) October 22, 2019
https://twitter.com/beautygeekjaky/status/1186890315367501824?s=19
https://twitter.com/ruzellvivas14/status/1186657247692087297?s=19
https://twitter.com/namyanggg/status/1186654578311221248?s=19
Stay strong and fight!!!! ✨💪

— i am tèmporary (@risirets) October 22, 2019
According to Kenneth Punzalan, who posted a financial aid appeal for Ella's treatment at gogetfunding.com, the teenager needs to undergo chemotheraphy four times a week.
"They do not have enough resources as their parents already passed away and their allowances are not enough to support the medication," Kenneth said.
"Hoping for any amount of financial support you can offer. It would be a great help for them. Thank you very much in advance," he added.