Despite being one of the wealthiest men in the Philippines, Manny Pacquiao, together with his wife, continue to make money by venturing into a new business.
Pacquiao's wife, Jinkee Pacquiao, showed off on social media her family's new business venture.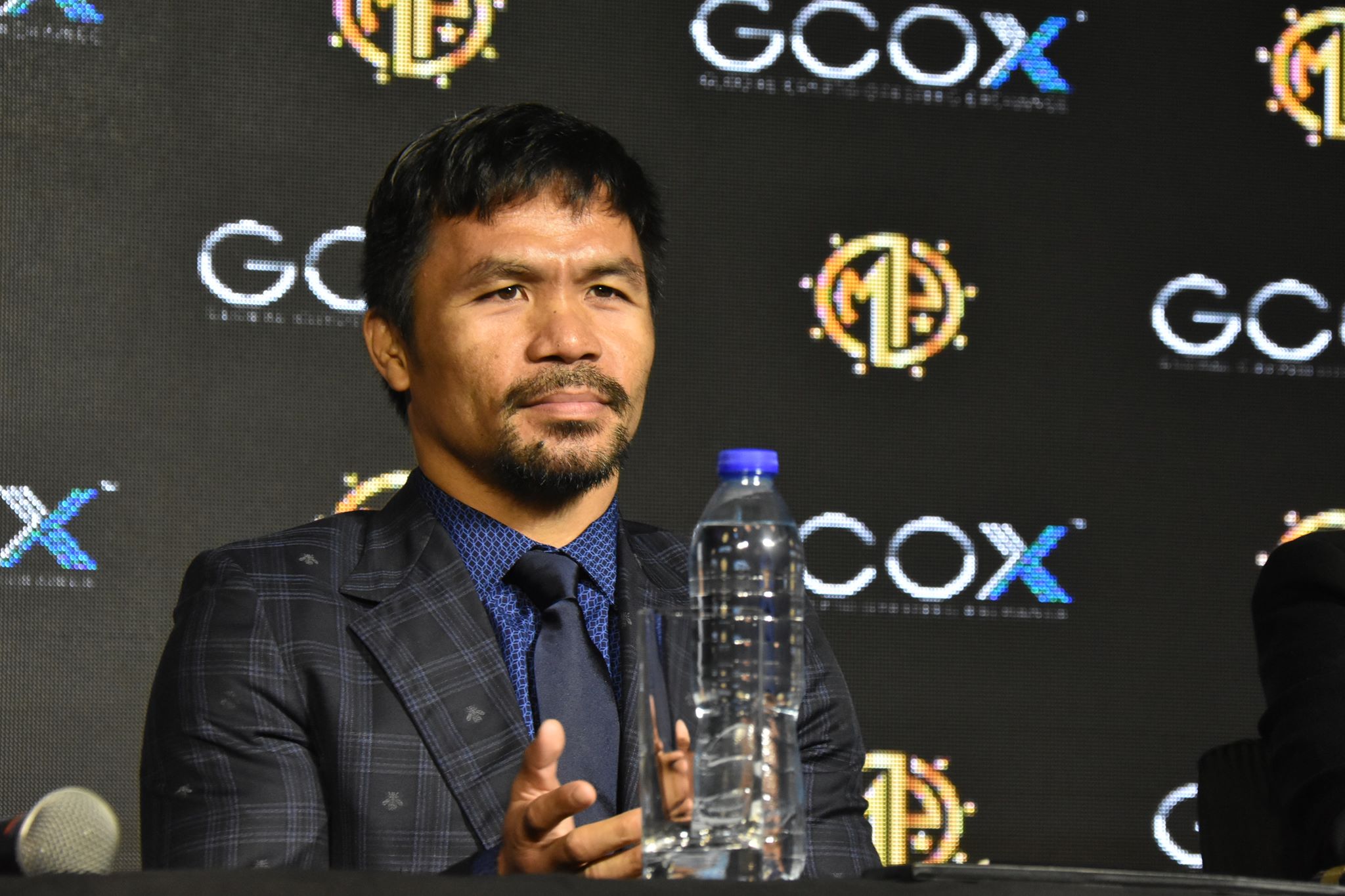 On her Instagram account, Jinkee unveiled their new food franchise concepts in partnership with Renegade Branding Concepts.
She said it is always a great feeling and a blessing "to open a new business with your family."
"Manny, (their children) Jimuel, Michael, and I curated food concepts that we truly like and enjoy such as coffee, ramen, lechon manok, burger, steak, milk tea, desserts, inasal, seafood, and rice toppings to name a few," Jinkee noted.
She said the public will soon see their kiosks in leading malls and urban centers very soon.
https://www.instagram.com/p/B36i8RhHqgM/?igshid=bws9qren3ykd
Jinkee also shared some photos of the kiosks on her Instagram account.
https://www.instagram.com/p/B36hXhDHjyI/?igshid=7ykn69vjti24
Pacquiao was able to rise from poverty through his career as a professional boxer.
Aside from his boxing titles in more weight classes than any other boxer in history, he also won a seat in the Senate.
Just recently, the boxer-turned-politician was hailed as the second richest Philippine senator, whose declared net worth is posted at P3 billion.
Pacquiao and his wife currently own more than 14 different businesses across the nation, which include a beach resort, a gym, a sports bar, a merchandise store and a clothing store, among others.
The couple also has property in Los Angeles, California.