Jocelyn found out that the boys haven't been able to stand for two years now
Their mother hadn't brought them to a specialist because of financial problems
Jocelyn uses social media to look for people who could help the family
A netizen named Jocelyn Cullins shared on her Facebook account about the condition of two young boys who could not even stand.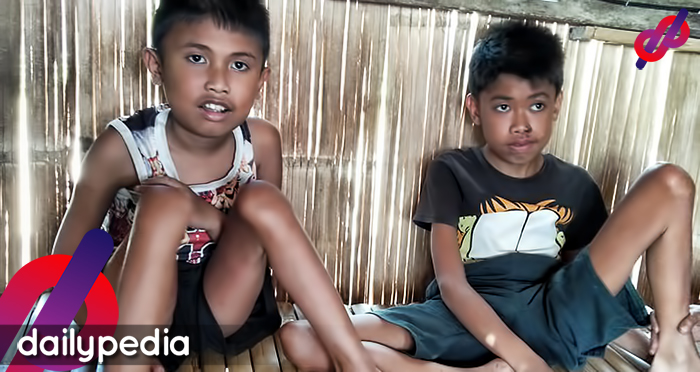 Jocelyn met Analiza Gapon Bohol in barangay Pangandao Manukan, Zamboanga del Norte. Analiza is a single mom who is raising her children—Jhon Mark, 13, and Jhon Lloyd, 11—alone.
Jocelyn learned that her sons had been unable to stand for two years now. Analiza explained that they need to consult a specialist for their condition but they were unable to because of their finances.
With her post, Jocelyn is hoping that they could find people to help these children. She also asked people to share her post to get the word out.
Netizens showed their concern for the boys. Some also gave suggestions on how they could ask for help.
"Adto mo SA bgy pangayo mo ug indigency para matabangan mo SA taga dswd.ky naay dghan mkatabang ana Ng sitwasyon.mentras Sayo pa ayaw ug dugaydugaya.dool mo SA inyong mayor SA Inyo hang lugar naay dghan mkatabang ana."
"Pls tabangan nto cla.. bata p kaau cla daghan p cla mabuhat aning kalibutan.. ..kalooy pod.. kanang mga datu dha unta motabang … salamat.. ginoo nay bahala mubalik sa inyoha…."