A driver threw his child's used diaper onto someone else's car
The guy seemed to notice that the car had rear-facing camera aimed in his direction but he didn't seem to mind
The netizen posted the video clip of the guy
A netizen named Jonathan Lee ranted on Facebook after seeing a driver who threw a used diaper at his car at Tampines Mall carpark on August 24.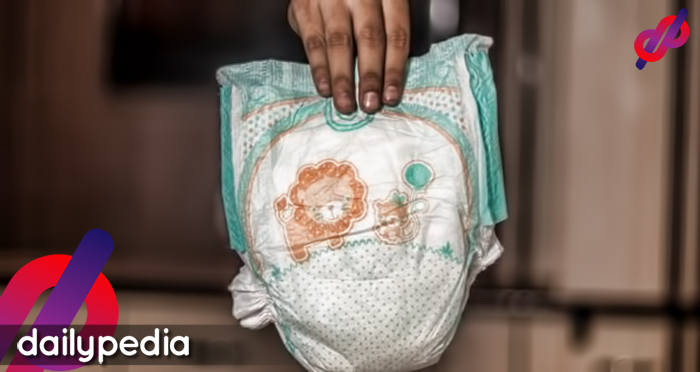 In his caption, he said that the driver was very inconsiderate after throwing his child's used diapers onto his car. After doing it, the guy seemed to notice that Lee had a rear-facing camera that was able to get a good shot of his face but he didn't seem to mind.
The guy just got into his car and drove away while another car parked in the slot.
Lee said, "if he was wise enough, he should have taken the diaper and thew it away or kept it in his car and thrown when convenient than leaving it on other people's car."
Lee seems to want him to teach a lesson, so he shared it on social media to make him famous for his bad deeds.
Lee filed a report with NEA (National Environment Agency in Singapore) as well.
Netizens were disgusted with the diaper-throwing driver and gave their comments on his behavior.
"That behavior is disgusting – wonder how will the upbringing of the child be like – hopefully not one of those highly self-entitled delinquents. Sigh."
"Disgusting….next time put diapers on his car. I beat up self-entitled delinquents wherever I find them"
" He needs to be famous, not only becoz of the diaper throwing. It's becoz of his belief in the era that no dash cam ever exists, lol"