A netizen found love in Mobile Legends
Both love each other company as they started knowing each other
Netizens wish they could also find love on playing Mobile Legends
Mobile Legends is one of the most popular online games in this generation. With this game, players get a chance to make friends with people from other places.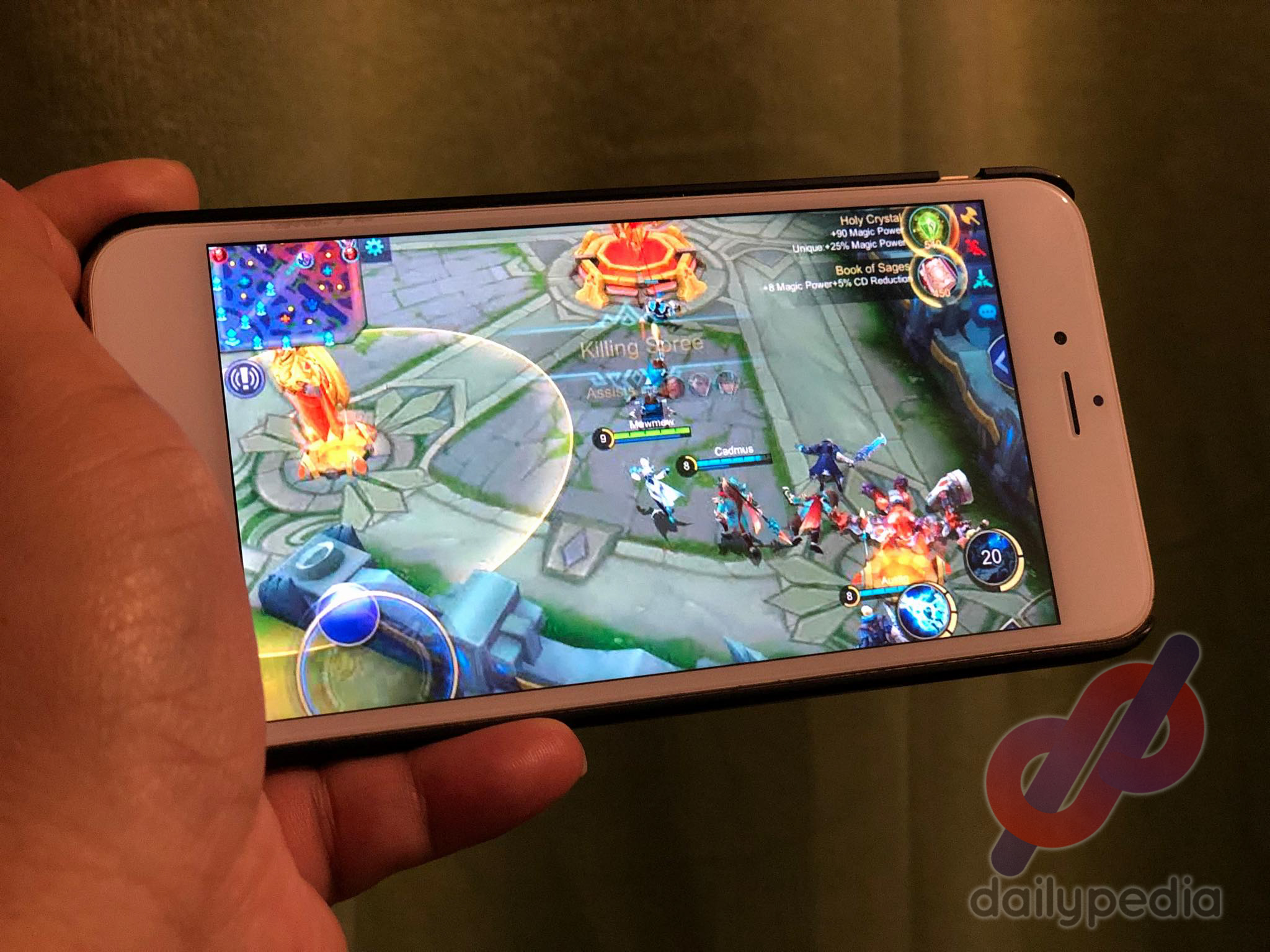 But some got even luckier for they found the person inspires them the most.
Just like a mobile legend player named Macky Arcamo who posted on his Twitter account that he had found love while playing the game as it captioned "ML BUDDY AND NOW I'M WINNING!!!
"
https://twitter.com/mckyangelo/status/1174614342311899136?fbclid=IwAR1jmspyCyJbsegTyDLQHVrMDA-7OfyPp_MTBRuey-49PmyE8wsqbIhbM3s
In an interview with the Dailypedia via DM, Macky said that it all started when he had sent a game invites to Kyle Andrei Dumlao and got accepted.
From then on, he started courting him until they decided to meet in person.
It is now been more than a month since he started his courtship and he is still waiting for a reply, but for the moment they both happy enjoying each other company.
Netizens were also wishing that they could also find love while playing Mobile Legends.
ML stand for Make Love, stay strong ❤️🏳️‍🌈

— Red (@redxolores) September 19, 2019
To those who still in search and waiting for the right person to love, his message is
"Consistency, trust, time. Matuto tayong maghintay, darating yung taong para sa 'yo."