iPhones symbolize a comfortable financial status
The latest iPhone models are one of the most attractive phones in the market today. Most people are willing to do things that go against their principles and dignity just to get one.
One tweet is going viral because of the said product.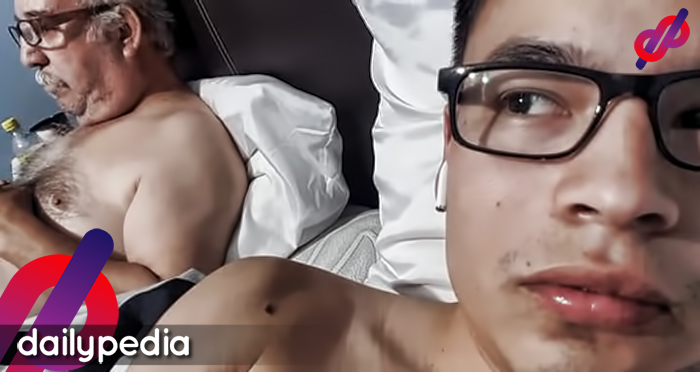 User @wtfguguu_ posted a selfie of himself naked in bed, with another man who is old enough to be his grandfather.
He insinuated that he will be doing sexual favors for the man in exchange for an iPhone 11.
https://twitter.com/wtfguguu_/status/1172471350335692800?s=20
@bjorkasmr, another user, retweeted the whole thing saying that the old man in the photo is actually his dad.
He even posted screenshots of their conversation.
— Biofeelia 2.0 (@bjorkasmr) September 14, 2019
All his dad said was that he was going to explain everything later.
Netizens do not know if the whole thing was a setup, but most of them are waiting for updates on the story.
Wait that's my dad WTF…. https://t.co/4i9I5IxUHG

— Biofeelia 2.0 (@bjorkasmr) September 13, 2019
— Biofeelia 2.0 (@bjorkasmr) September 14, 2019