A man met his future wife on Tinder and they got married three years later
When his wife goes on a business trip, he downloaded the app again just to seek company.
To his surprise, Tinder matched him with his wife again
Tinder is still one of the top dating apps in the market today. Many people meet their significant others on the app.
One man used the said app that led him to his future wife. They got married after three years of dating.
He went on Reddit to share the story.
---
Tech Jungle: VIVO V17 PRO Review
---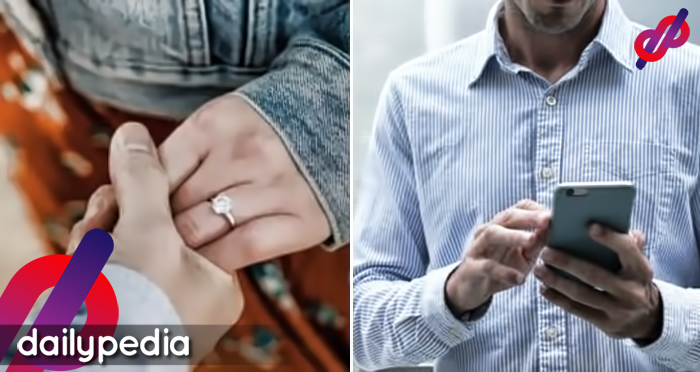 One day, his wife went on a business trip that left him lonely. He decided he would go on Tinder to maybe get some company. According to him, he had no intentions of cheating when he downloaded the app again.
After swiping left and right, he received a notification that said he matched with a certain woman. He was surprised to see that the woman was his wife.
He was skeptical at first and theorized that maybe a bot just stole his wife's pictures. But after digging deeper, he confirmed that it was indeed his wife that matched with him.
Her profile even had a photo of them where he was cut out. His plan was to confront his wife about this.
People started giving their own impressions on the matter. One said that his wife is not 160 km away from him because of Tinder's geo-location. Another said that maybe his wife downloaded the app to see if he was going to cheat on her.
I [m32] matched with my wife [f29] on Tinder… from relationship_advice
Reddit users are waiting for the updates on the story.