Denxybel Montinola created bioplastic from mangoes and seaweeds
Says that he was inspired by a Facebook video
Bioplastics differ from conventional plastic since it dissolves in water and does not release toxins that harm the environment.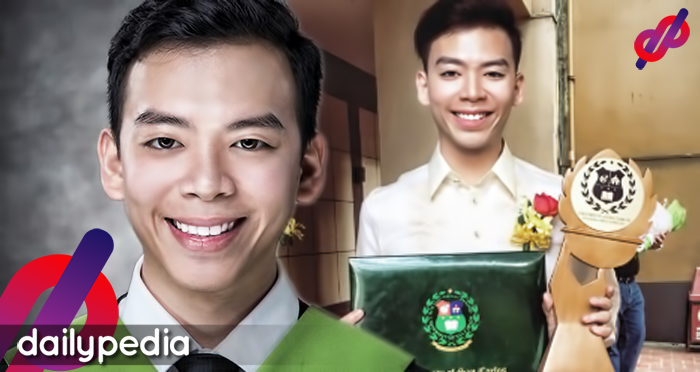 Denxybel Montinola, 23, a graduate of Bachelor of Science in Applied Physics from the University of San Carlos made Filipinos proud when he showcased his bioplastic product that was made from mango peels and seaweeds during the 2019 DOST-BPI Science Awards competition on the first and second of August.
Montinola detailed the building blocks of his product to CDN Digital before he presented his product.
"Bioplastic is created using components called pectin and carrageenan, which are derived from mango peels and seaweed."
The Cebuano added that the product he created is stronger and has more flexibility compared to the traditional plastic that people use.
The Philippines is one of the leading exporters of mangoes and seaweeds which make them easily accessible and is also the main reason why Montinola chose them as the components for his product.
This all started when he saw a video on Facebook of a man creating bioplastic from seaweed.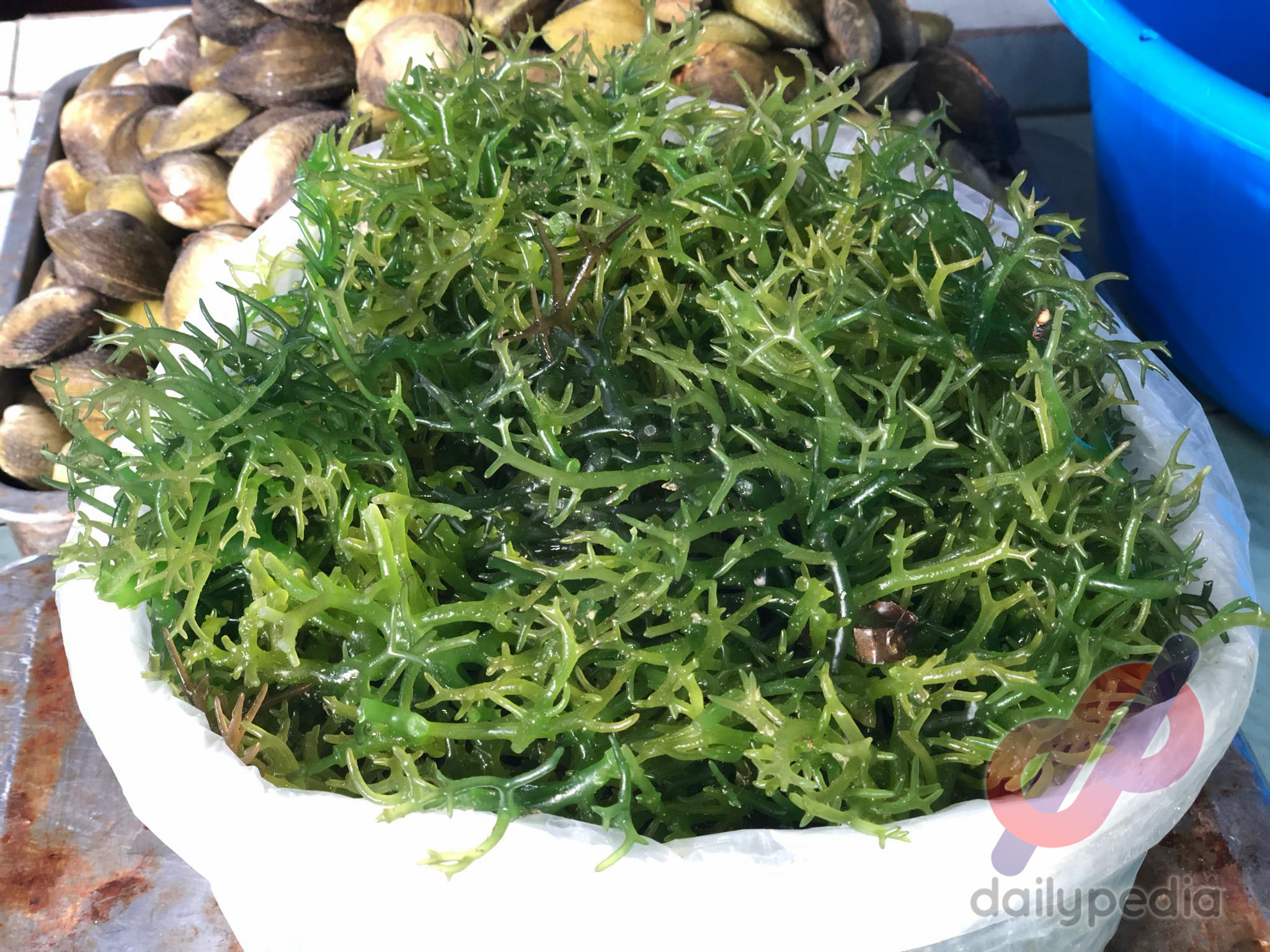 "I learned this bioplastic concept when I was just scrolling on Facebook and saw a viral video in which a guy created a bioplastic out of seaweed. And I thought to myself what if I will use my scientific tools and knowledge in Biophysics to recreate his invention and take up a notch higher."
Montinola also mentioned that mangoes have more to offer than just being converted to bioplastic.
"Not only we can make a bioplastic out of it, but we can also create a tissue scaffold that protects the burned area of our skin for example, or stop local bleeding."