The World Health Organization (WHO) says vaping is not effective when it comes to getting rid of a smoking habit
Says that E-cigarettes should be regulated
E-cigarettes were manufactured to help smokers quit smoking. Initially, people thought that these vaping products were harmless, but that couldn't be further from the truth.
Authorities from countries around the world see e-cigarettes as the new thing that young people are getting addicted to.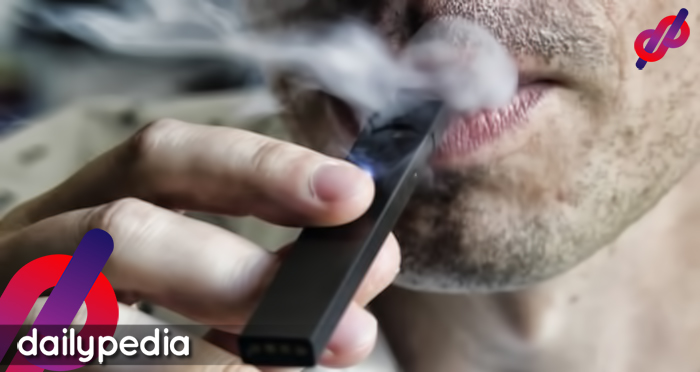 ---
Tech Jungle: VIVO V17 PRO Review
---
E-cigarettes have lower levels of toxins compared to traditional cigarettes, but the World Health Organization (WHO) says that these should be regulated since they are "undoubtedly harmful" and carry with them "health risks."
Although WHO has already concluded that vaping poses danger to users, specifics are still being studied.
"Although the specific level of risk associated with Electronic Nicotine Delivery Systems (ENDS) has not yet been conclusively estimated, ENDS are undoubtedly harmful and should, therefore, be subject to regulation,".
The report says that there isn't enough evidence that supports the effectiveness of the products. Vapers still smoke real cigarettes.
"In most countries where they are available, the majority of e-cigarette users continue to use e-cigarettes and cigarettes concurrently, which has little to no beneficial impact on health risk and effects."
E-cigarettes have been marketed heavily by tobacco companies, saying that these products are a safer alternative to real cigarettes, but the WHO says that this is not true.
Even before the WHO declared E-cigarettes as dangerous, restrictions worldwide have already been increasing.
Last month, San Francisco already prohibited the sale and distribution of the product. On the other hand, China is already planning on implementing restrictions.
"30 percent of the world's population have access to appropriate tobacco cessation services," the report added.
The report ended by stating the obvious.
"People who quit tobacco can live longer, healthier and [have] more productive lives."