Louise Signore is one of the oldest women in New York at 107 years old
Says that the secret to a long life is not getting married.
Louise Signore, who is from the Bronx borough in New York, just turned 107 years old last Wednesday, July 31, and attributed her long life to 'never getting married'.
Signore exercises regularly and eats healthy which obviously are factors to her longevity, but according to her, staying single was the number one reason for this.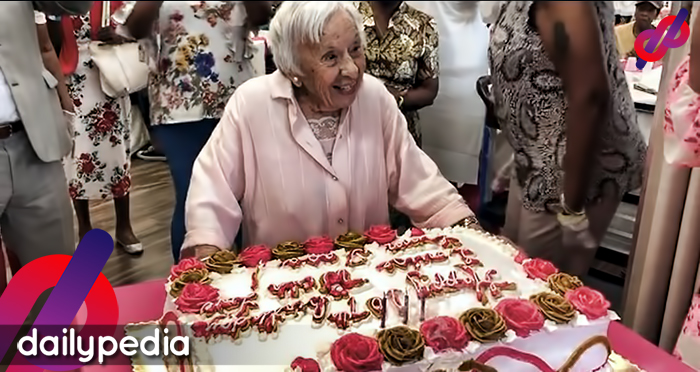 "If they have exercise, I do the exercise. If they have dancing, I dance. I still do a little dancing. After my lunch, I will play bingo, so I had a full day," said the more than a century-old woman when interviewed by WCBS.
She says that never getting married is the secret to a long life.
Having a long lifespan might also be in their genes as Signore has a younger sister who is 102 years old.
"I think the secret of 107: I never got married. I think that's the secret. My sister says, 'I wish I never got married.".
Reaching 107 years is not something most people could achieve, so Signore decided to throw a birthday celebration at the JASA Bartow Community Center in Co-op City with a hundred attendees.
Alelia Murphy is the oldest living woman in the US at the age of 114 who hails from Harlem, which is where Signore is originally from.