A netizen's brother's mouth was filled with ink after he accidentally sucked it out of his ballpen
He immediately spat the ink outside their window
Netizens remember similar experiences they had during childhood
A Twitter user named Vj Yap posted a photo of his brother whose mouth was filled with ballpen ink. His brother had intended to blow on the ink tube to get it to work, but he instead sucked the ink out, filling his mouth with ink.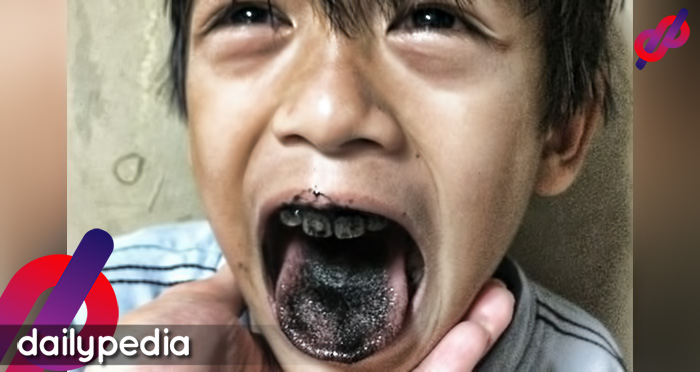 After posting his brother's photo, it went viral on social media garnering 35.9 thousand likes and received 5.3 thousand retweets.
https://twitter.com/iamvjyap/status/1157959679290425346?s=21&fbclid=IwAR2XGJnJMXyGfBxu0EQGvcjmIy58UDtLN3c7KWLF9ErJ9AxxWQ9O9kRSgm4
On his other thread, he explained that his brother was safe after receiving a lot of messages asking if he was okay. Yap clarified that his brother didn't swallow the ink since he spat it out immediately outside their window.
https://twitter.com/iamvjyap/status/1158023182239932416
A lot of netizens were able to relate to his brother's experience and laughed as they shared their own.
@ooohsammy @renclevi @osnapitzcaryl ME WITH MY GLITTER PEN GUYS!!! IM NOT ALONE

— rhaine (@rhiaelaine) August 4, 2019
Daw ako man ni sang Grade 8? HAHAHAHAHHA diritso sa canteen kag bakal iced tea. Gin google ko pa mga possible nga matabo sa akon kag hambal sa akon, mapatay na lang ko kuno. Hahays. Indi gid kamo mag salig sa google, guys.

— Dovaogēdys (@paulobryndvd) August 4, 2019
It was a grand throwback of their elementary and high school days for most of the netizens seeing this post.