Lea Salonga once again proves she has a heart of gold.
Romeo Salazar went on Facebook and shared how the singer was so generous to his friend.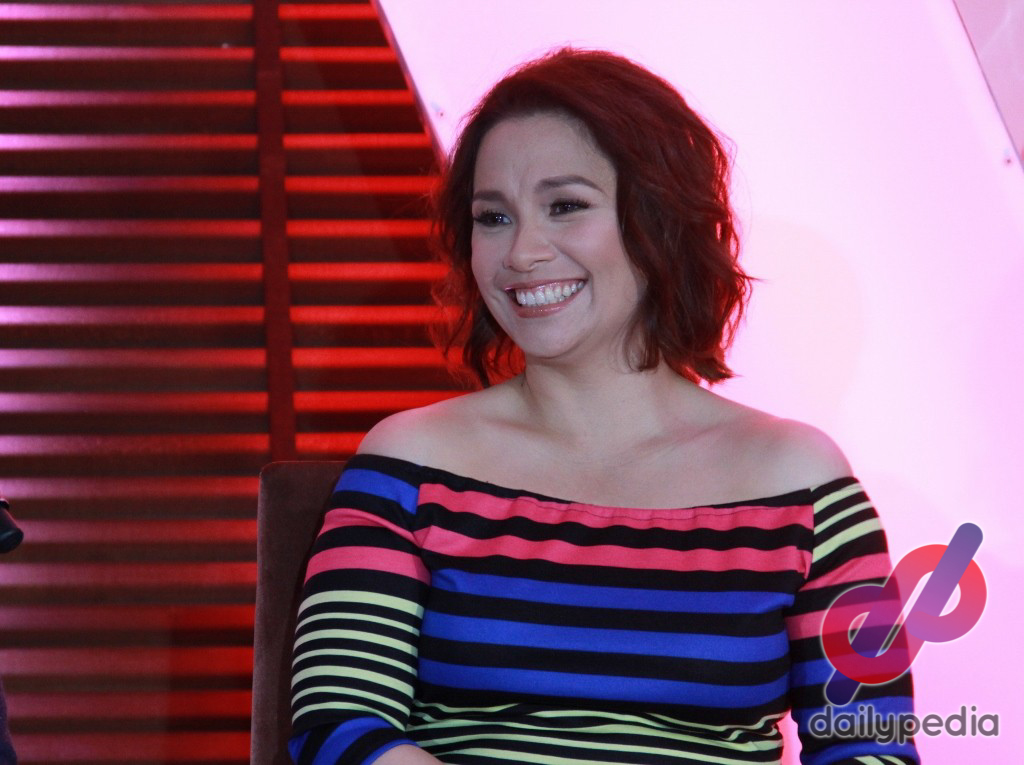 One of Salazar's friends from London messaged him, talking about how she wanted to cheer up her friend who recently lost her husband to cancer back in February.
The widow and her late husband were big fans of Salonga. Salazar's friend was planning on having her widow friend meet up with her idol but it didn't happen since the meet and greet was fully booked.
"They are both huge fans of Lea Salonga, so she is treating her tonight to Lea's concert in York. She wanted to surprise her friend with a scheduled short meet and greet with Lea after, but unfortunately, could not secure a spot anymore as it was fully booked."
Salazar then proceeded to try and fulfill his friend's wish and sent the singer a message.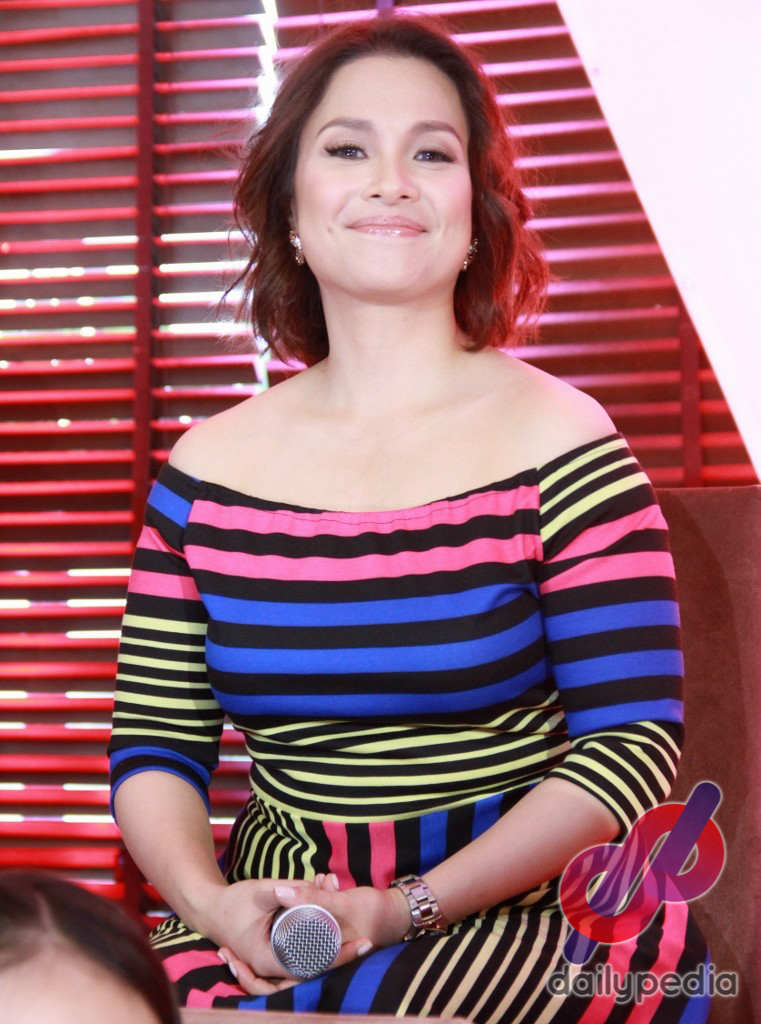 "I told my friend am not promising anything as i know how busy or stressful thing like this for Lea is, but i will give it a shot and ask her."
To Salazar's surprise, the singer replied and told him to tell a friend to arrange everything and put both his friend and the widow on the guest list.
"Within minutes of messaging her, Lea came back to me and instructed me to tell my friend Wendy Pearse that she will arrange it and will put her and her friend's names on the guest list.
"Now you know why Lea Salonga is much loved and a genuine role model for many in our business. Maraming salamat ulit Lea!" he concluded.
Along with all the awards she won throughout her career, Lea Salonga was the first Filipino to win a Tony Award and the first Filipino to be signed to Atlantic Records.
Salonga will be coming back to television as a coach for the fourth season of The Voice Kids.