A netizen was being surprised with "Mustang" by his good friend
His friend canceled all his schedule to meet him and to give a day full of surprises
He always dreams of riding in a sports car which is granted by his good friend
A Twitter user named cutedimpledguy shared the story about a guy who became his good friend who surprised him with a "Mustang." This was despite telling his friend not to bring his Ferrari so they won't draw much attention.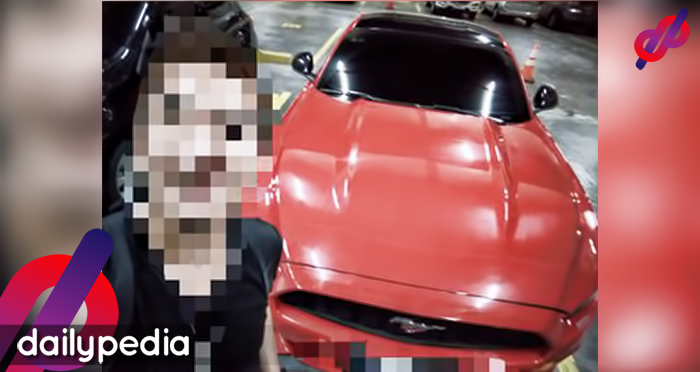 But he didn't know that his good friend had another sports car.
In an interview with cutedimpledguy via direct message, he said "that moment literally made him cry" because his friend just made his dream come true like in a fairytale.  He has always dreamed of riding in a sports car which was granted by his good friend who also canceled all his plans to meet him and to give a day full of surprises.
https://twitter.com/cutedimpledguy/status/1155301309009911808
It was all started when he helped him by giving him advice about life, without knowing that he was talking to a celebrity. After that, communications continued for weeks as he was trying to be there for him without even knowing who he really was.
Then suddenly, he received a call over Viber and was shocked seeing that his friend was a celebrity who wanted to meet him in person.
Cutedimpledguy helps spread positivity by giving advice to those who are confused about their identity as he also advocates LGBT causes and spread awareness about LGBT issues.
As an update, his good friend continues to give him surprises as they both enjoy each other's company.