His dogs tore his passport and other important documents
Garde can't get mad at his dogs
It is the responsibility of the pet owner to keep important things out of their reach
A pet owner named Mark Kevin Morales Garde shared how his dogs, Misu and Lala, ripped apart his import papers which he discovered when he got home.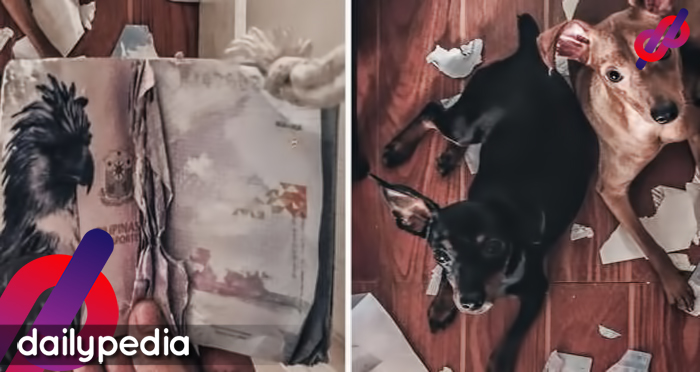 He posted some photos of his dogs with some pieces of his passport on his Facebook account and captioned it with "Lord, please ingna ko nga damgo ra ning tanan. Kung dili ni damgo Lord, himoa nalang ni silag mga baki Lord. Sure na jud ni Lord? 😭😭😭"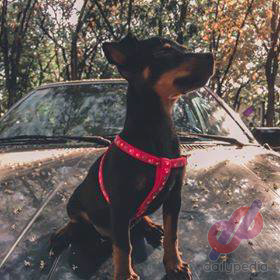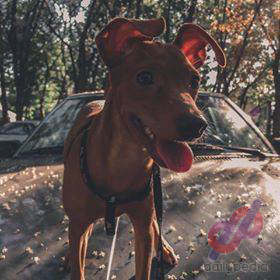 In an interview with the Dailypedia via messenger, he said that he was shocked by what his dogs had done. But what really makes him sad was all his effort and money to process his passport was wasted.
Despite what had happened, Garde can't get mad at his dogs because he knows that Misu and Lala what they had done and it wasn't their fault. Instead of getting mad, he just laughed it off because they were so cute to watch.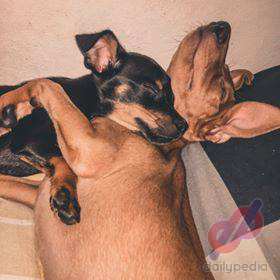 Garde doesn't know how his dogs got his pertinent papers because he was at work. He said that he put his passport in a plastic case with other documents. His dogs not only tore his passport, but they also tore his NBI clearance and photocopies of his Transcript of Record (TOR).
Misu had been with Garde for about six months and after a month, Lala came into his life.
His helpful tips to all pet owners so they could avoid the same experience are to be a responsible pet owner. He believes that it wasn't the fault of his pet; it is the responsibility of the pet owner to keep the items out of reach.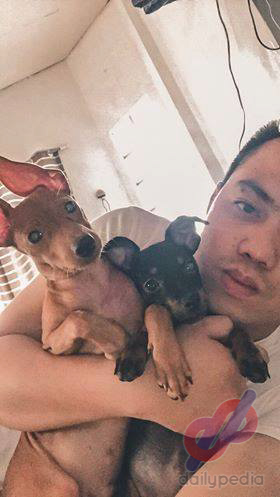 "Be a responsible pet owner. Hindi po kasalanan ng aso yon. Responsibility po ng owner na e keep out of reach ang mahahalagang bagay. 😊"