Drag queens have to go around to ask for tips after their performance
Some audience members made them wait only to give them some coins as a tip
Drag queen pleads for support for local drag
A local drag queen named ØV CÜNT shared on Twitter the experience he had while performing for the Pangina show. After the show, they have to go around to ask for tips (which made him think that since that beg for it, it couldn't be considered as a tip).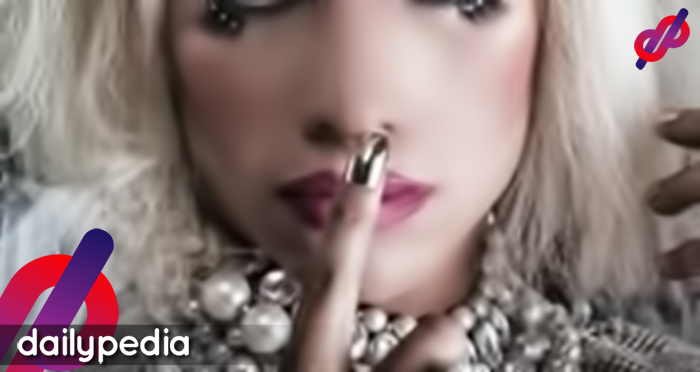 While moving around asking for tips by saying "Share your blessing," they were passed by a group of girls and a gay boy who was trying to touch their faces while saying  "ang ganda niyo and galing niyo."
After praising them, the group made them wait and while offering only loose change for their tip box. This made the drag queens furious.
They felt insulted that all their hard work performing as a drag queen was only worth barya to some people.
https://www.instagram.com/p/BzacGdNHe1B/?utm_source=ig_web_copy_link
"DO WE LOOK LIKE BARYA???? AM I WORTH THAT BARYA???"
"DI LANG KAME NAGLALARO GUYS. TRABAHO ITO"
After what had happened, she came to evaluate himself if she was worthy of the coins he had received. For her, performing drag is a passion that is really hard for him to let go.
In every performance, they make sure that their hearts are in it so it is really painful to receive such treatment from some of their audience.
She also shared her sentiments that people are so excited every time there is an international drag queen competition yet do not show or respect the local drag scene.
TAKE TIME TO READ THIS BEC I'M OVER WITH THIS BULLSHIT.

Hello it's me ØV CÜNT.

Local drag queen + perfomer.

SUPPORT YOUR LOCAL QUEENS.
We deserve better than this bullshit. 👺🔪🖕🏻 pic.twitter.com/upz3nT2qPB

— ØV CÜNT (@OVCUNT) July 9, 2019
At the end of her message, she asks for people to support the local drag scene.