Japheth Tobias has wanted to be a journalist ever since he was in the fifth grade
He posted a letter of his 10-year-old self saying that he will be a lawyer one day
Imagine living the life you've always wanted when you were still a little kid. Sadly, not all of us are able to achieve this.
Japheth Tobias is one of those people who can say that they're one step closer to achieving their dream.
He went on Facebook and shared how his 10-year-old self promised that he would be a journalist one day. He started out having a different goal though.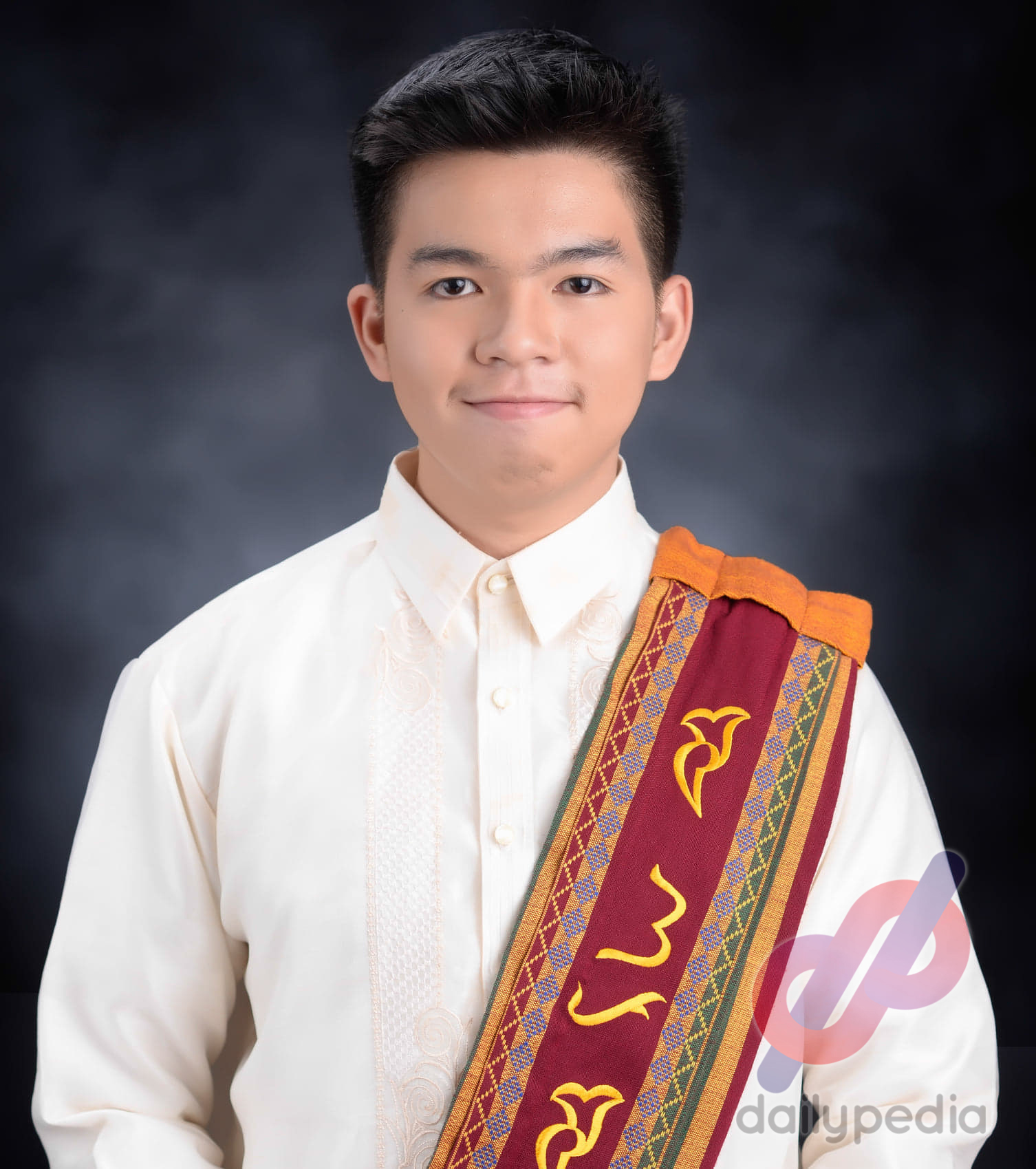 He wrote, "Someday I want to be a lawyer….. I have always dreamed of becoming 'an Attorney.'"
This occupation runs in his family. "My late grandfather is an attorney, my uncle is a judge…".
Tobias said that the different laws governing the country have always been an interesting topic to him. Even at a young age, he knew that he couldn't accomplish this without the help of the Almighty.
"I know this will require a lot of discipline and diligence. And a lot of prayers to our God. I pray that God will equip me with wisdom and knowledge."
He also made a promise that if he becomes somebody in life, he would help those who are in need.
He ended it by saying, "To God Be The Glory".
Tobias is about to earn a degree in Communications major in Journalism and minor in Broadcast Communication.
Dailypedia was able to gather more information about Tobias.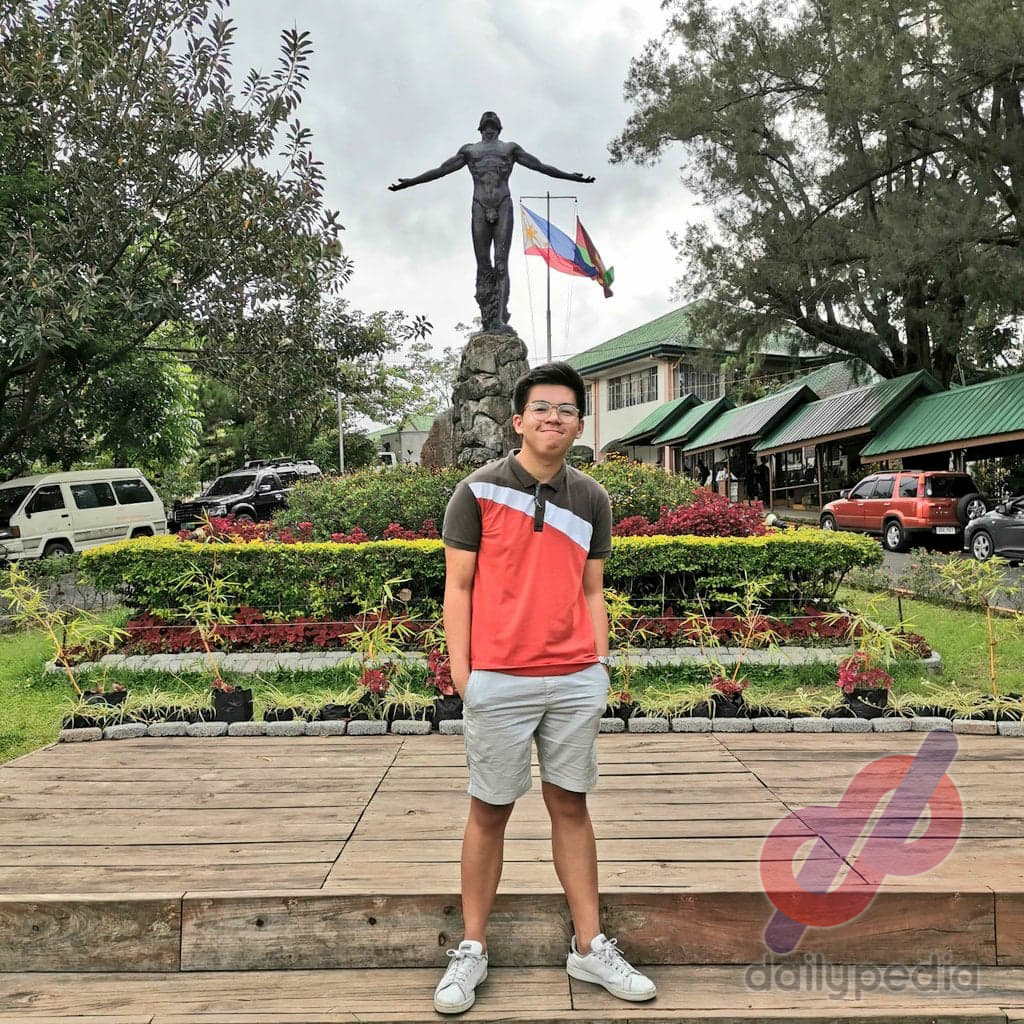 According to Tobias, he started getting interested in journalism back in 5th grade when his teacher chose him to compete in a sports writing contest. He wasn't surprised that he lost because he had zero knowledge on what journalism really is.
"My Filipino teacher made me compete in a sports writing contest because of my knowledge of various sports. That time, I was completely clueless about what journalism really is, but I had no choice but to join. So I competed, and as expected, I didn't win anything."
After he took that loss, his curiosity towards journalism became more evident. He started reading books about the topic. In high school, it was euphoria every time he saw one of his bylines.
"Come high school, I tried to master my craft and tried to expand my knowledge on journalism. I had the opportunity to be a sports writer and a layout artist. It was difficult to balance academics and co-curricular activities back then, but every time I get to see a byline of mine in the campus paper, the feeling was priceless.
"One of my journalism mentors wrote a note on one of my books saying, 'I hope to see your byline in a national publication someday.' From that moment, I knew I wanted to be a journalist someday."
Tobias passed the BA Communication program of UP Baguio. Everything was going right until his father passed away which really had an impact on his family.
"I took UPCAT, and was fortunate enough to pass the BA Communication program of UP Baguio where I can major in Journalism. However, my father recently passed away during that time, and we were in the midst of a crisis because our family had to adjust."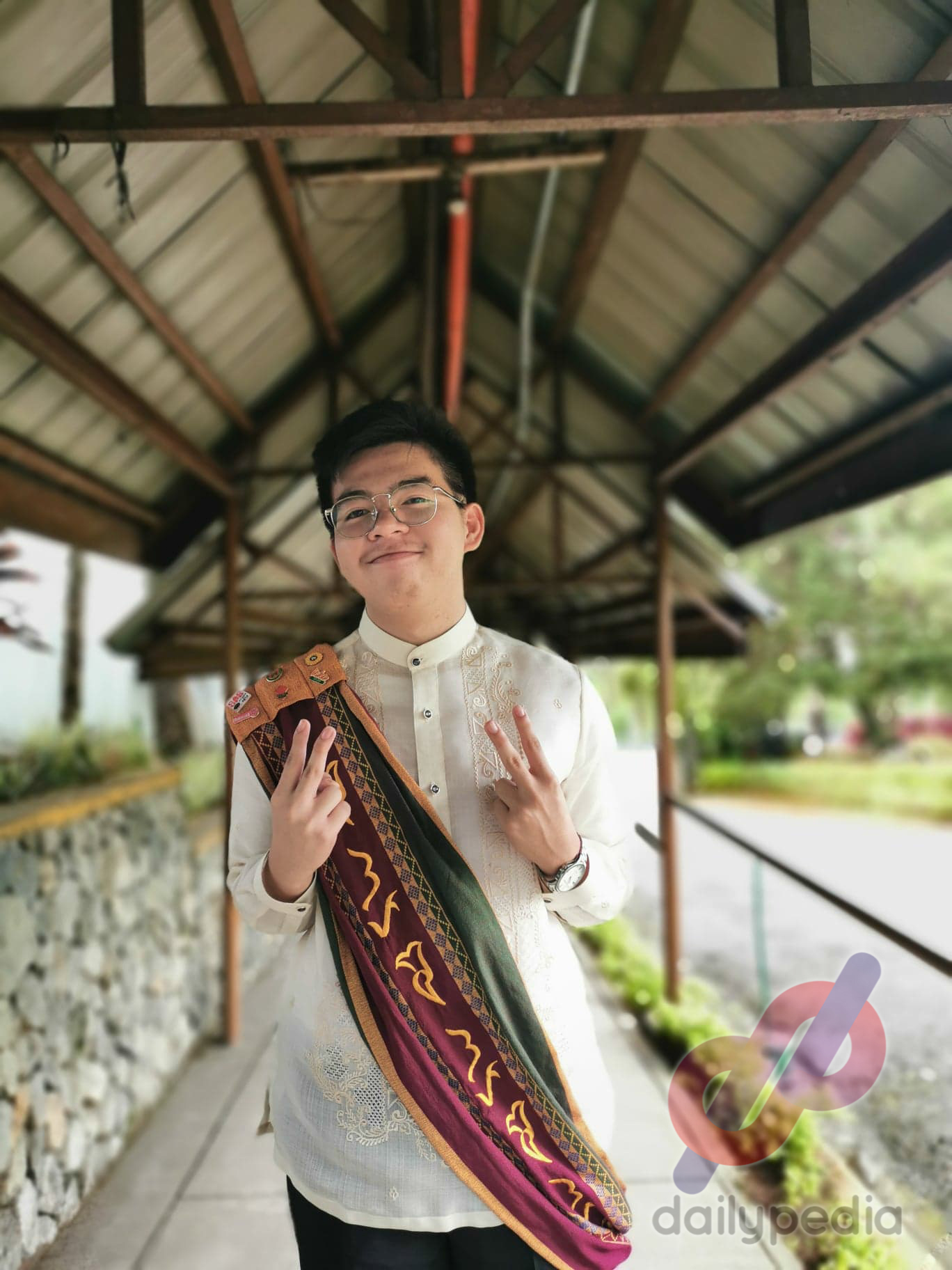 His path to journalism became uncertain and he almost gave up on pursuing it.
"At first, I almost had given up on it, and almost chose a degree program in the province that I could actually take so that I would not need to move to Baguio from Cagayan."
People were also talking to him about journalism not being worth it. He did a lot of persuading before being given the green light by his mother.
"Weeks of convincing took place, and my mother gave me the go signal to take the course I really want, and so I did."
It wasn't a cakewalk when he got to college, as even he doubted his skills. But he still ended up being happy with his decision.
"Everything may not have been smooth in UP, and my writeups may not have been good enough to stand out in our classes. I can still say that nothing is sweeter than actually fulfilling."
He ended everything by saying, "Looking back at the Book of Life/Journal entry I wrote 10 years ago, I feel fulfilled that somehow, I made my childhood dream happen, and I made the younger version of myself proud.".