A netizen overheard street kids talking about where to stay at during the rainy season
The netizen wants people to share his post to spread awareness
Reyjan Salazar posted a story about how he saw street kids complaining about the rain.
He said that he unknowingly eavesdropped on a couple of street children, and heard them talk about where they were going to go because the rainy season was coming.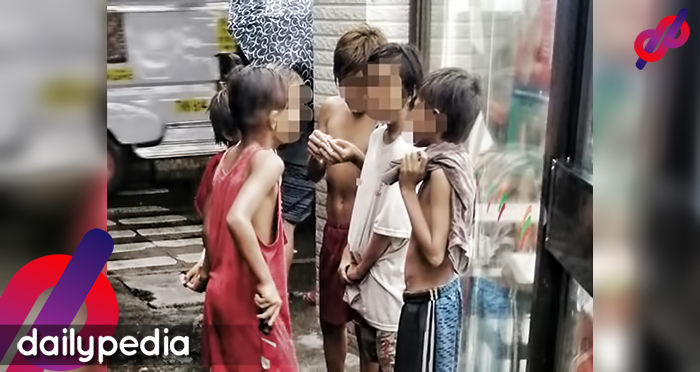 "I passed by these kids and heard them say, 'Tag-ulan na naman, saan na naman tayo matutulog?'"
The conversation struck him as it is something that a lot of people take for granted about having a roof over their heads when the rains come. He also wondered how the newly elected officials can help the homeless.
"I felt so sad for them and thankful to God that I have not experienced their suffering. Also wondering what the newly-elected officials can do for them. Madalas tayo pa yung may ganang magreklamo sa mga buhay natin. Look at them. Now, will you still complain?"
He wanted netizens to share his post to spread awareness of the hardships the homeless face.
"If this happened to be a funny meme I know you'd share it immediately, sadly this isn't a meme but something more worthy of sharing. Spread the message."
The post has over 73k likes on Facebook.