They are an unusual couple but their love is pure
Spending five days in Bali together made their love grow stronger
His boyfriend Chris visited him in the Philippines and asked him for marriage
An amazing couple has just proven that love has no boundaries, despite the differences. They chose to accept each other wholeheartedly and are soon getting married. Jerick Laguador and Christopher Hussey-Smith are an unusual couple but their love is pure.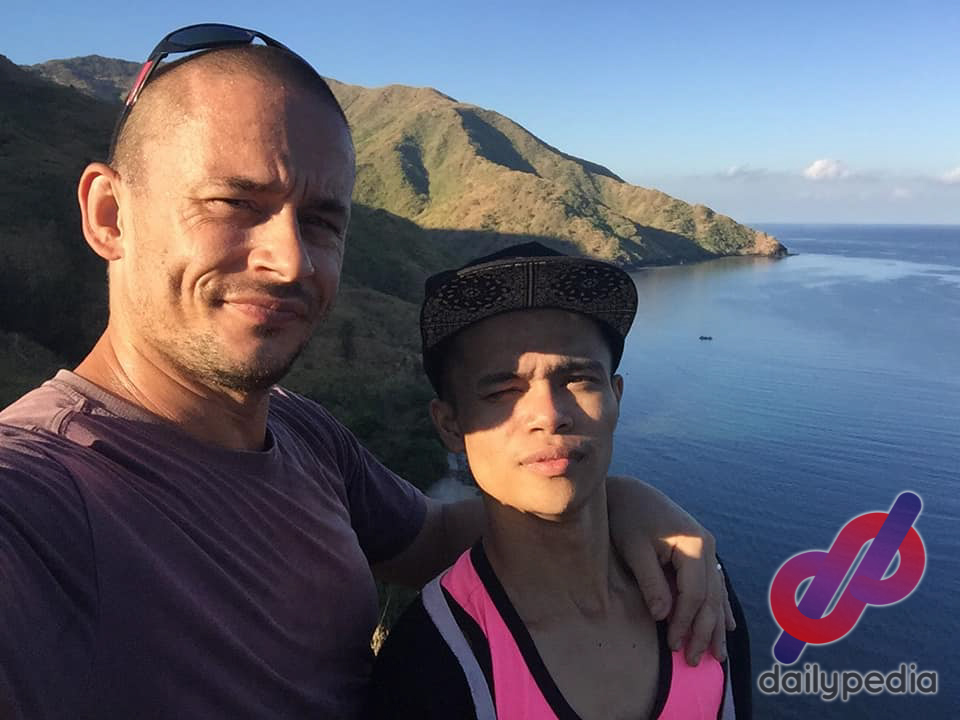 They have both inspired the LGBTQ community, proudly, with no hesitation in showing their love for each other. And to know them better, Dailypedia was given a chance to interview Jerick and share their love story.
Jerick and Chris was not in a long relationship.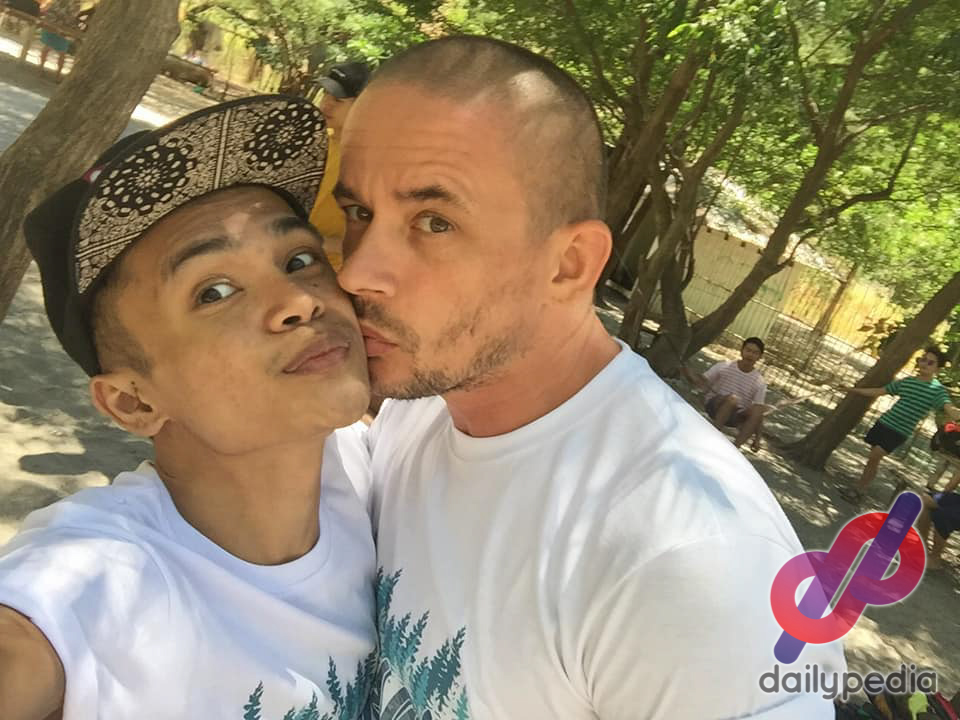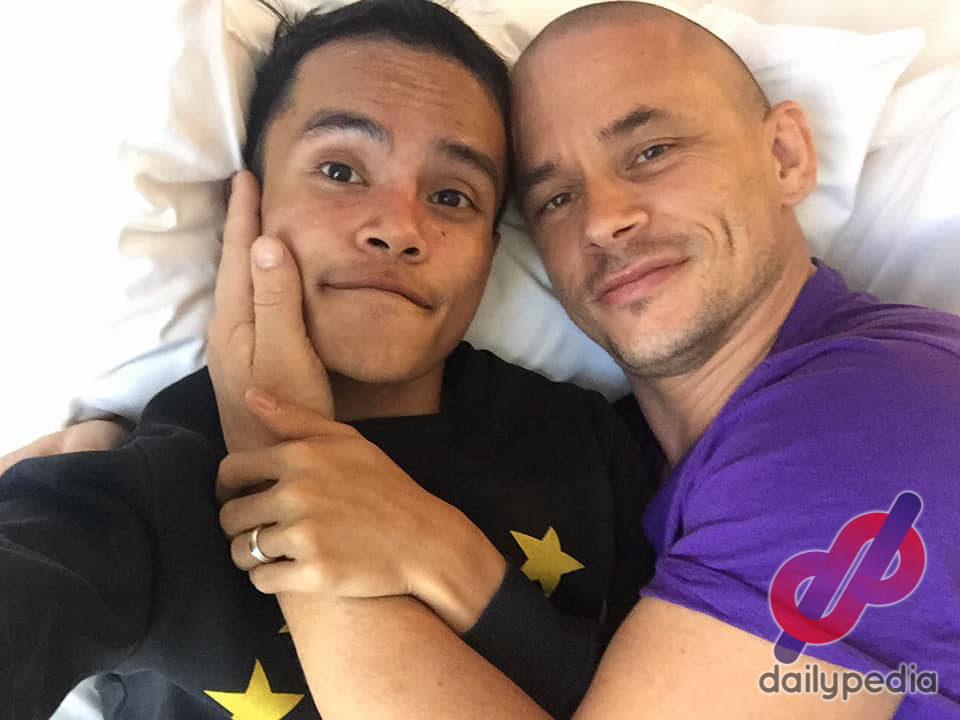 They have known each other through Facebook, and they both started to chat on messenger before deciding to meet in Bali, Indonesia. When Jerick first saw Chris, he knew that he already found his one true love. Spending five days in Bali, together, made their love grow stronger.
He almost gave up searching for his one true love.
At times, others would make him feel loved but in the end, all was a big lie. He doesn't even trust anyone who would court him, and wants to be part of his life because, mostly, they would make him feel being loved yet in the end, they all leave him alone and heartbroken.
He even told himself that he doesn't want a foreigner for a lover because most of them were not serious when it comes to this kind of relationship. But just like what others would say, "Kung ano pa ang ayaw mo, yun pa mapupunta sayo," Jerick said.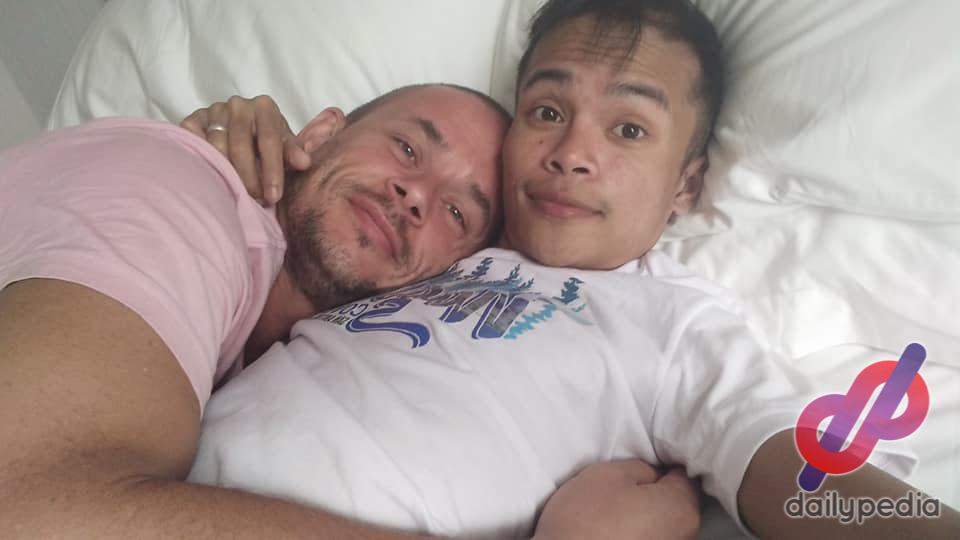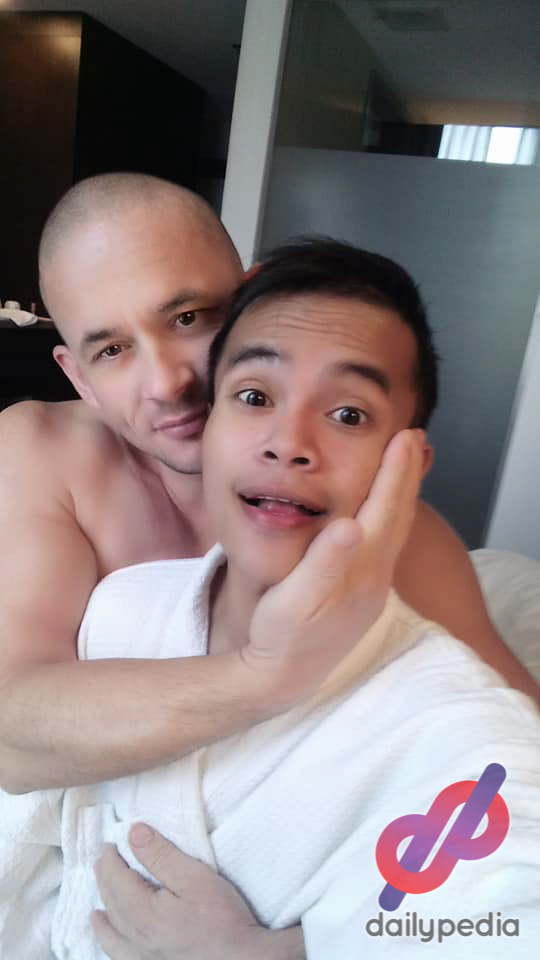 Jerick had never imagined that the moment would come when his boyfriend Chris would visit him in the Philippines and asked him for his hand in marriage, last January.
At that moment, Jerick was the happiest person in the world. But before he said "YES" to the marriage proposal, they agreed to share their own secrets to know if both of them would accept their past.
Honesty is the secret to a long-lasting relationship.
He said, "Chris is a very good guy, understanding, and loving person." He loves me even with what I choose to wear and his love never changes, not only in words but also in deeds. For some who were in doubt, they even said that their relationship was way too fast but for the couple "life is too short."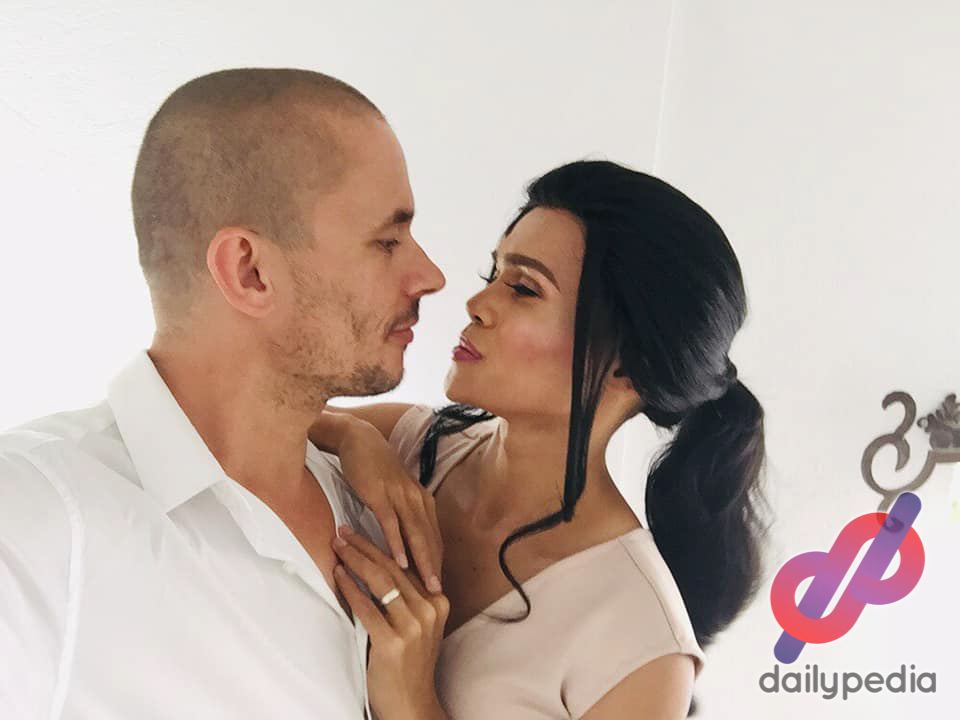 It is such perfect timing that they really love each other. Jerick discovered that both of them were weirdos and funny. Now, because of the pure intention and love that he made him feel, finally, Jerick restored his trust for loving someone again.
Trials are part of having a relationship, and it is very hard for the couple to have a "long distance relationship." Originally, Chris came from Australia while Jerick was born and raised in the Philippines.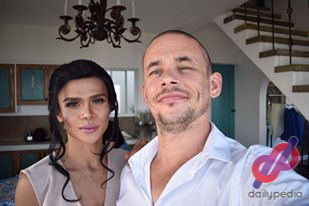 But even if they were miles away from each other, they always see to it that they communicate with each other through "Viber" and never fail to remind how much they love each other. And most importantly, he loves my family and they love Chris, too.
With all the love Jerick has been receiving, he had nothing to wish for. He doesn't care what other people would say about them. The important thing is they love each other so much. Jerick also said that love isn't measured by your status in life, the race where you belong to, and most of all, your face to be loved by somebody.
Both of them agree to the quote "Life is too short!" That way, they put their relationship to move forward through marriage. Chris plans of marriage at the age of 39, and Jerick is turning 27 on September 16.
Finally, they were already done with their pre-nup and Jerick shared to us their wedding dates as it would not happen once but twice, on September 15, 2019 in Australia, and on February 16, 2020, here in the Philippines.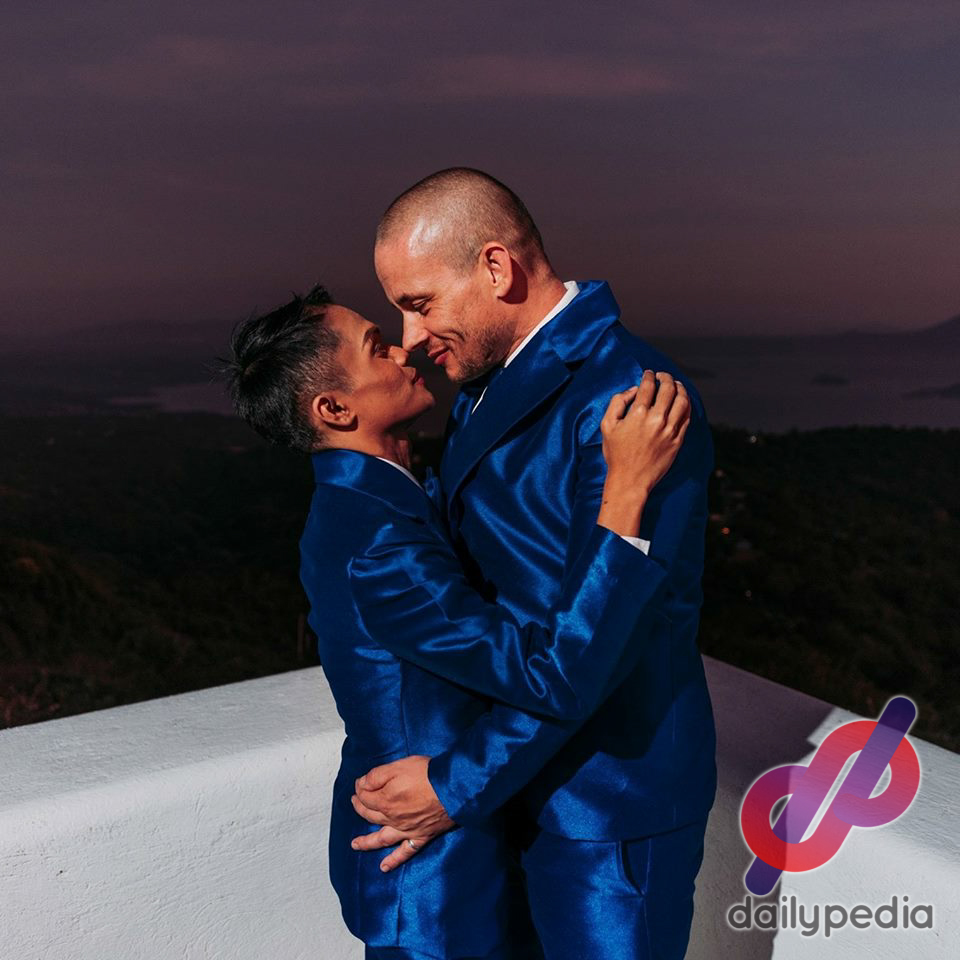 And his advice for everyone, "Never stop loving, may nakatakda para sayo sa tamang panahon."