Justine Lei Germino Ramos snagged the top spot in the Architecture Licensure examinations
A viral photo of Justine Lei Germino Ramos' room shows it to be full of notes
The Cebuana who topped the recent Architecture Licensure Examinations went viral as her brother posted a photo of her room
Justine Lei Germino Ramos, a student of Cebu Institute of Technology-University (CIT-U), the topped the recent Architecture Licensure Examinations.

A photo of the Cebuana went viral as her brother, Sean Ramos, shared photos of her room filled with notes from wall to wall, as he proudly announced his sister's achievement on his Facebook account.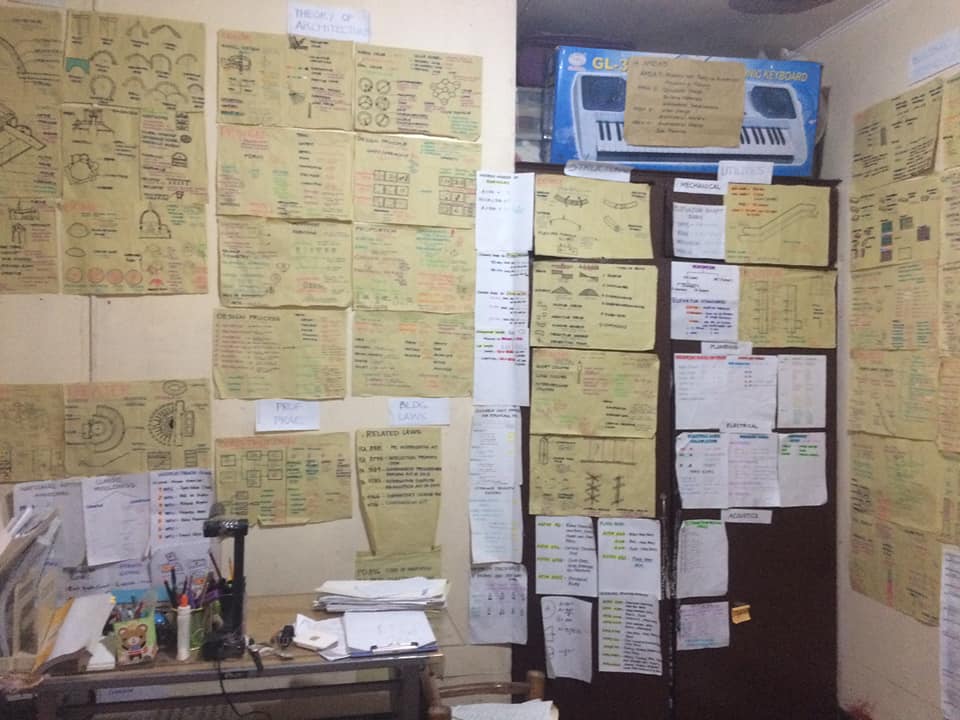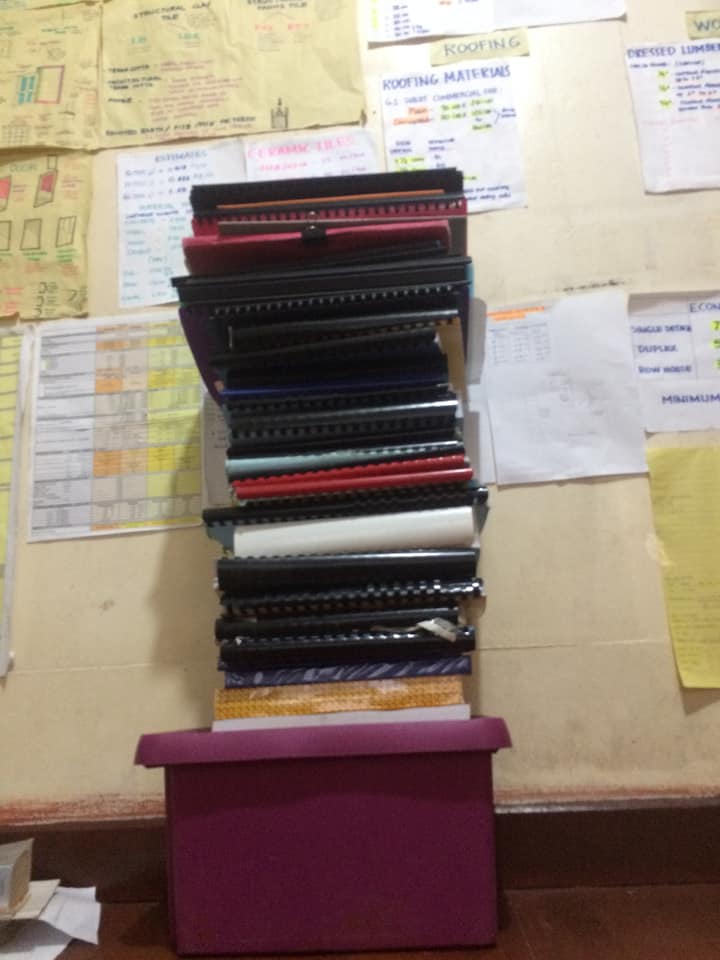 Justine Lei Ramos bested 1,120 passers in the exams held last January 25 and 27, ranking first with a score of 83.80%.
Netizens were impressed and were inspired by her method, especially because they were handwritten on cheap manila paper and bond paper. Many said they would copy her strategy as they prepare for their own board exams.
On his Facebook post, Lei Ramos wrote the caption, "All the hard work and sleepless nights had paid off! This is my sister's room. Top 1 in 2019 Architecture Licensure Examination."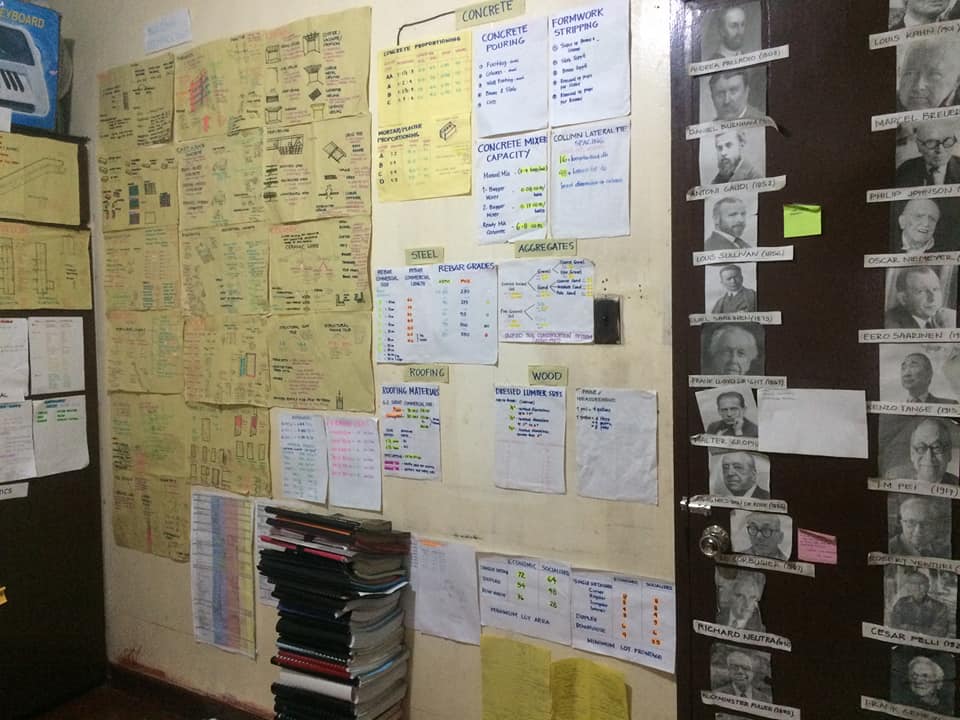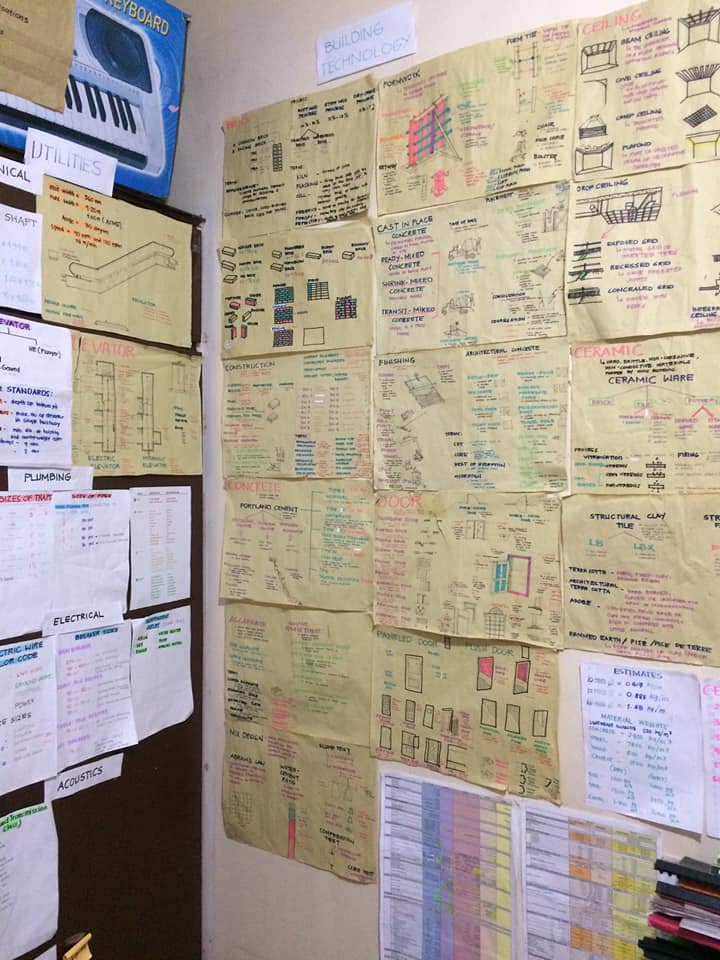 Starting out in her college days as a MedTech student, she later found out she didn't like the course and shifted to Architecture. She felt that she had found her calling. She admitted that she did not expect to get the top score.
Pushed by her father, Justine Lei Ramos was motivated to do her best, along with her childhood dream to build a house for her family.
https://www.facebook.com/sean.ramos.18/posts/2294013290617226
What do you think about Justine's room? Please put your thoughts on the comment box below and please leave a like and share.