A woman in Dumaguete predicted the future through her dreams
A woman from Dumaguete went viral as her tweets predicted future unpleasant events
Netizens were amazed and some were creeped out with the woman's clairvoyance
The bombing in Mindanao was predicted in the woman's tweet
A woman with clairvoyant ability helped people find their lost family members
In recent decades, film industries and television shows are saturated by supernatural-powered characters, where they can predict the future through their dreams.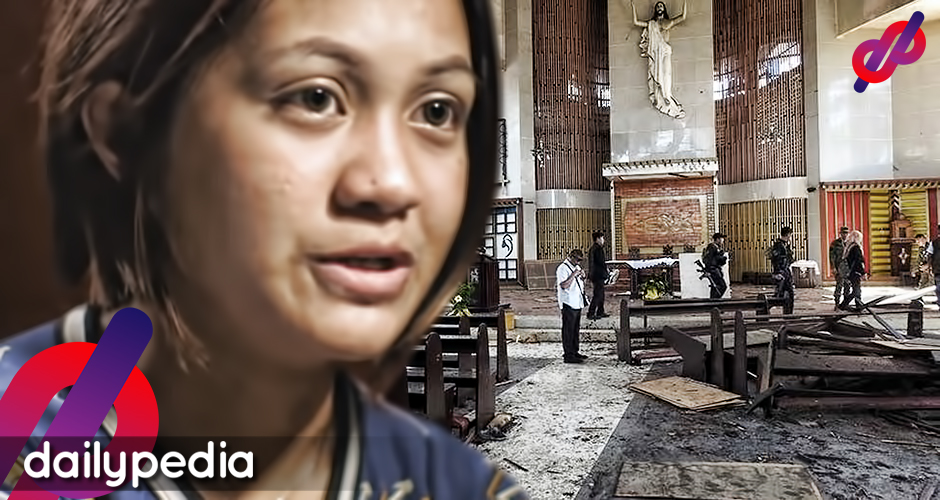 Unbelievable right? But, Rasha Mae Sarne a resident of Dumaguete City has did just that. She displayed her ability with her recent tweet on January 26th that predicted the recent bombing in Mindanao – specifically in Jolo Sulu on the 27th of January.
Even though she did not state the exact date when it will happen, the event did happen and where it took place were true. Her tweets earned her a lot of social media followers and grabbed the attention of 'Kapuso Mo, Jessica Soho.'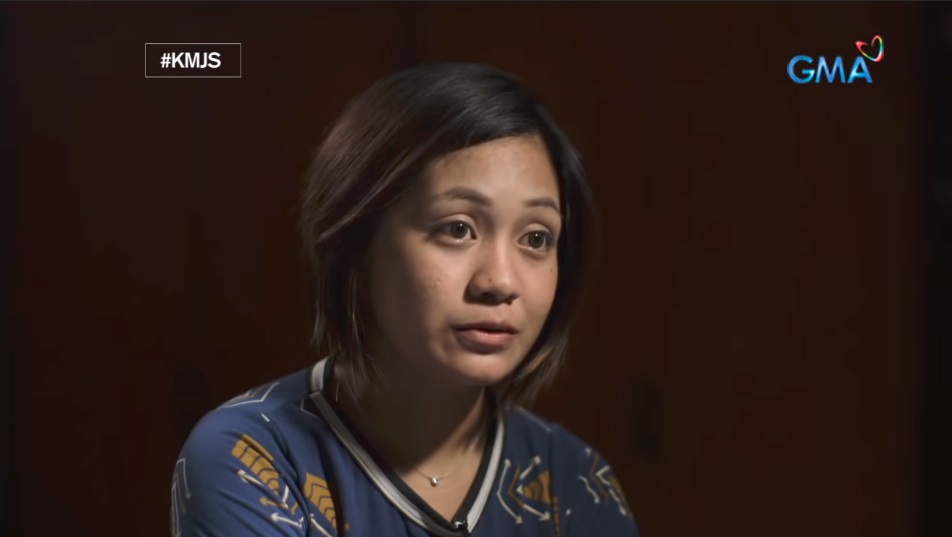 This was not her first time predicting the future.
Back in 2018, she tweeted about a hair-raising experience where she dreamed about two women drowning that she later learned were her mother and daughter. She also predicted a landslide that would happen, and it did, in a town next to Dumaguete.
A family member of the landslide, hearing the news of her ability, asked for her help for find her father. Rasha provided a sketch of the possible whereabouts but the drawing was never disclosed to the public.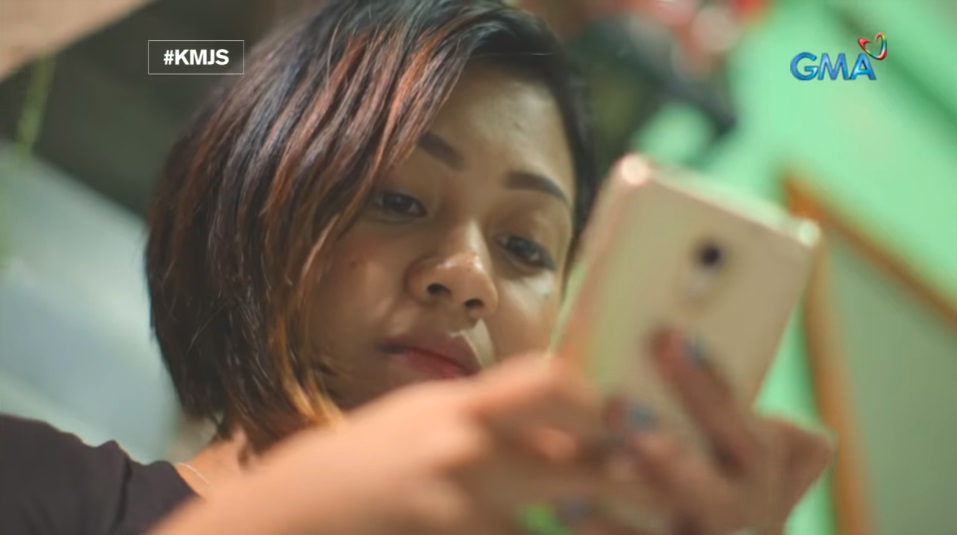 Her predictions were amazing, but this also gave netizens mixed feelings as her ability only predicted unpleasant events.
So, what are your thoughts about her clairvoyance? Leave your thoughts on the comment box down below, and please leave a like and share.