'Fantastica' becomes Vice Ganda's highest-grossing movie
'Fantastica' is a certified box-office  success in the MMFF 2018 box office race
'Fantastica' has earned 596 million, to date

Vice Ganda fans, rejoice!
Fantastica is a certified box office hit!
From his first main role in Petrang Kabayo (which earned Php 115 million) to his previous Manila Film Festival entry, The Revenger Squad, Vice didn't stop setting the bar higher for his career.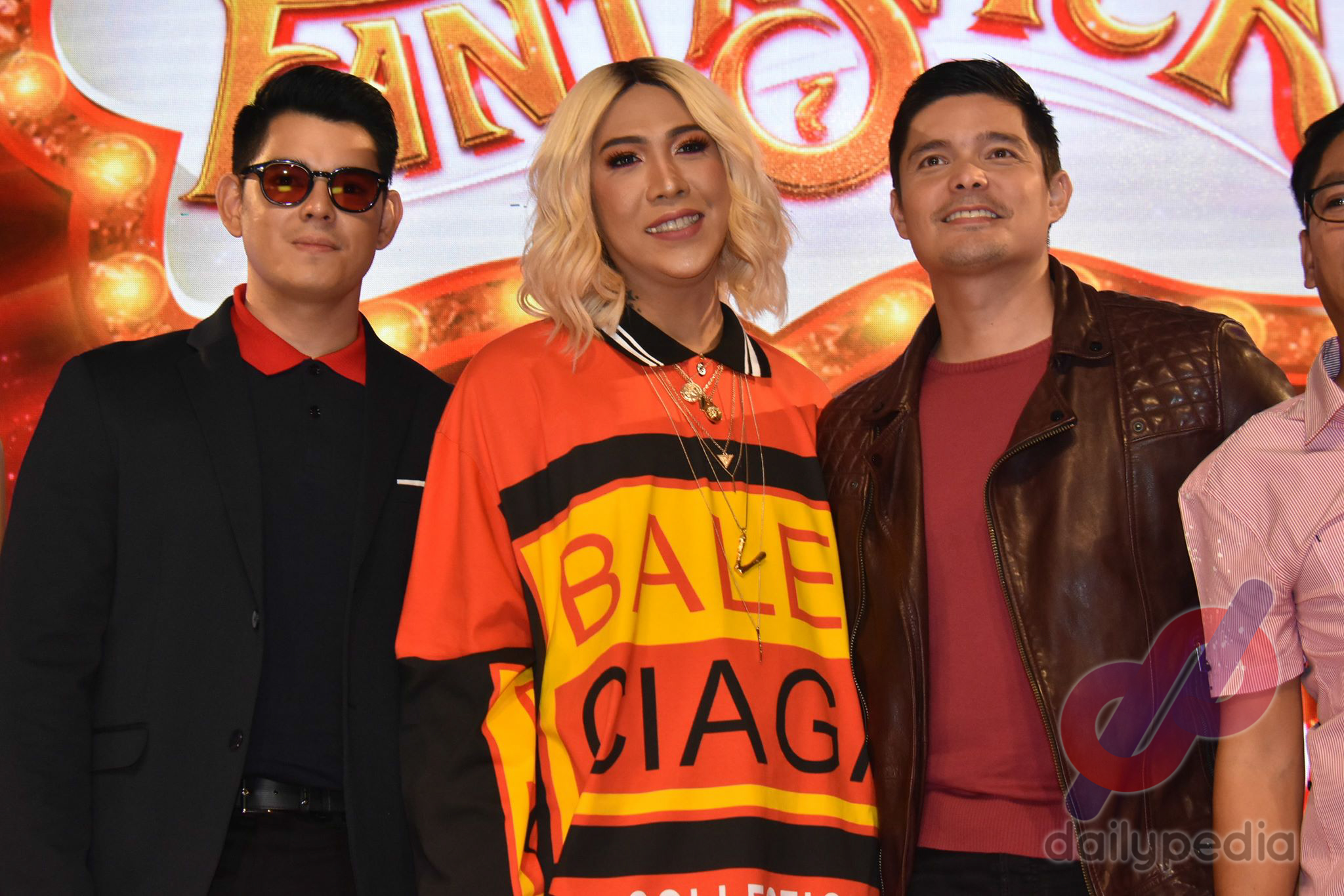 The movie's success is due to the massive support not just from Filipinos here in the Philippines, but worldwide as well.
Even with negative criticism, Fantastica has earned Php 596 million; making it Vice Ganda's highest-grossing movie to date, beating his previous record of Php 571 million for the film "Gandarrapiddo: The Revenger Squad" back in the 2017 Metro Manila Film Festival.
The good news was announced by Star Cinema during the film's Thanksgiving party on Tuesday, January 29, 2018.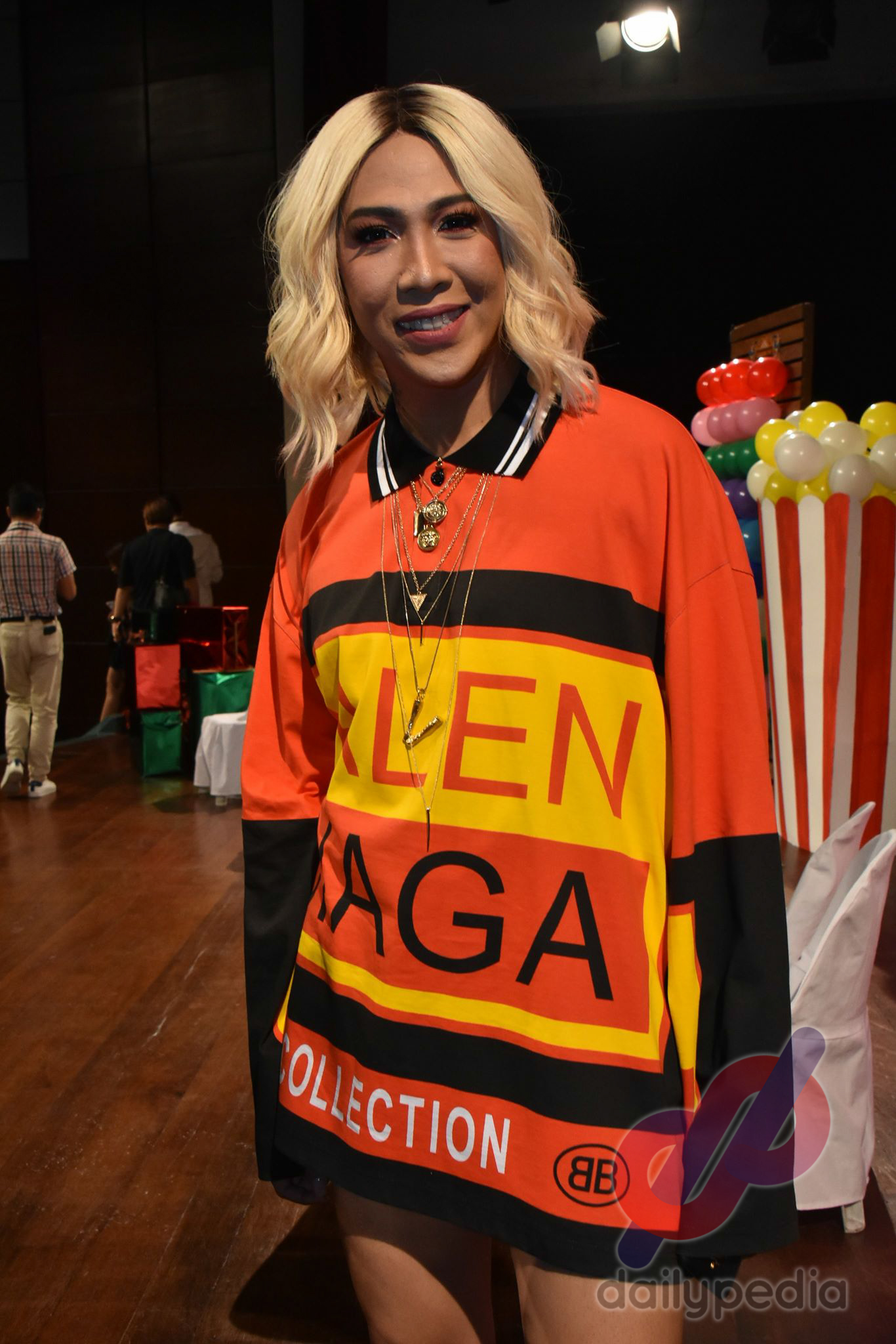 But not everyone is happy with Fantastica's success.
Some dislike Vice Ganda's continued reliance on 'insult comedy' and the innuendos that made some feel the movie is stale material; bringing nothing new to the table and with only the sheer star power of its lead guaranteeing its blockbuster status.
Since we are talking about box office earnings, who would forget the sensational Daniel Padilla and Kathryn Bernardo's loveteam movie "The Hows of Us" way back in 2018? It broke the 800 million mark, making it the highest-grossing Filipino film of all time.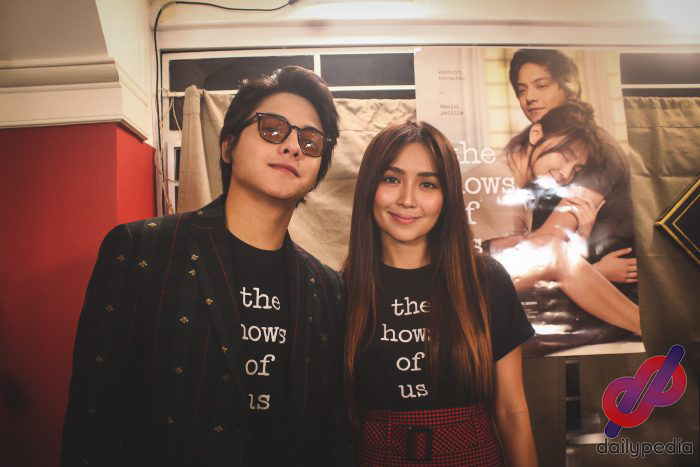 Fans can't help comparing the films; even going as far as stating that the film is undeserving of its success for relying too much on its star power and references.
Now, what are your thoughts on Vice Ganda's success?
Did you like the film or do you think its the same old formula with a different packaging? Leave a comment down below for your thoughts and please do like and share for more amazing content.