Anti-gay therapist came out after practicing and sharing the "gay cure therapy".
He said that he will still support people's choices on how to respond to their respective identities

A notorious Mormon practitioner of the "gay cure therapy" recently came out and is now pursuing life as a gay man.
David Matheson was one of the best-known Mormon practitioners of the conversion therapy. He set up the Journey to Manhood program to make gay people repress their feelings and marry someone of the opposite sex.
He has trained under Joseph Nicolosi of the National Association for Research and Therapy of Homosexuality (NARTH).
---
Tech Jungle: VIVO V17 PRO Review
---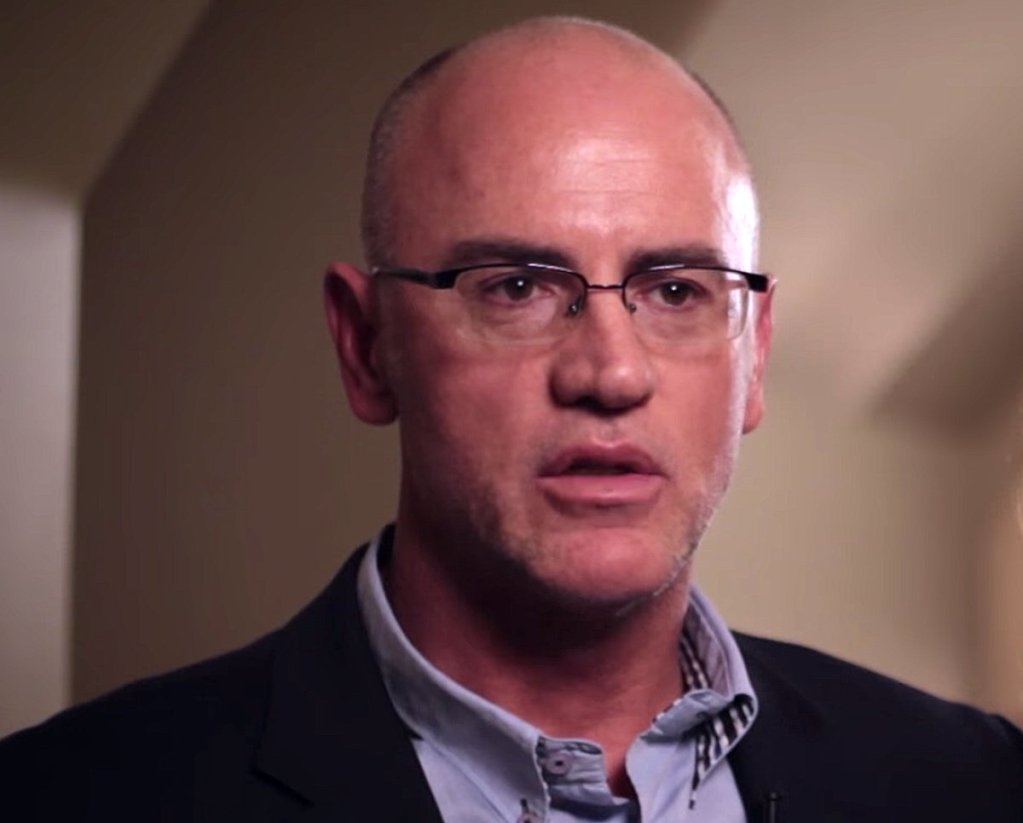 In a message shared by a campaign group that battles against said gay cure therapy, Matheson has chosen to come out instead.
"My time in a straight marriage and in the 'ex-gay' world was genuine and sincere and a rich blessing to me. I remember most of it with fondness and gratitude for the joy and growth it caused in me and many others… but I had stopped growing and was starting to die.
"So I've embarked on a new life-giving path that has already started a whole new growth process."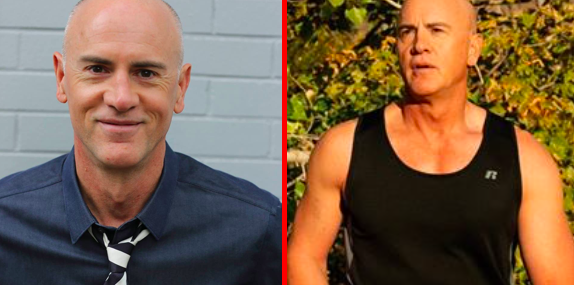 But he clarified that he was not faking all those years practicing the said therapy.
"I'm not renouncing my past work or my LDS faith. And I'm not condemning mixed-orientation marriages. I continue to support the rights of individuals to choose how they will respond to their sexual attractions and identity.
"With that freedom, I am now choosing to pursue life as a gay man."