The hosts of It's Showtime made an agreement that they will go on vacation as a family every year. After nine long years in the noontime show, the hosts have grown closer and now treat each other as family.
This January, they all travelled to Hong Kong. One of the hosts, Jugs Jugueta, shared their experiences and adventures in Hong Kong. He was even interviewed regarding his views and opinion about the goings on in the show.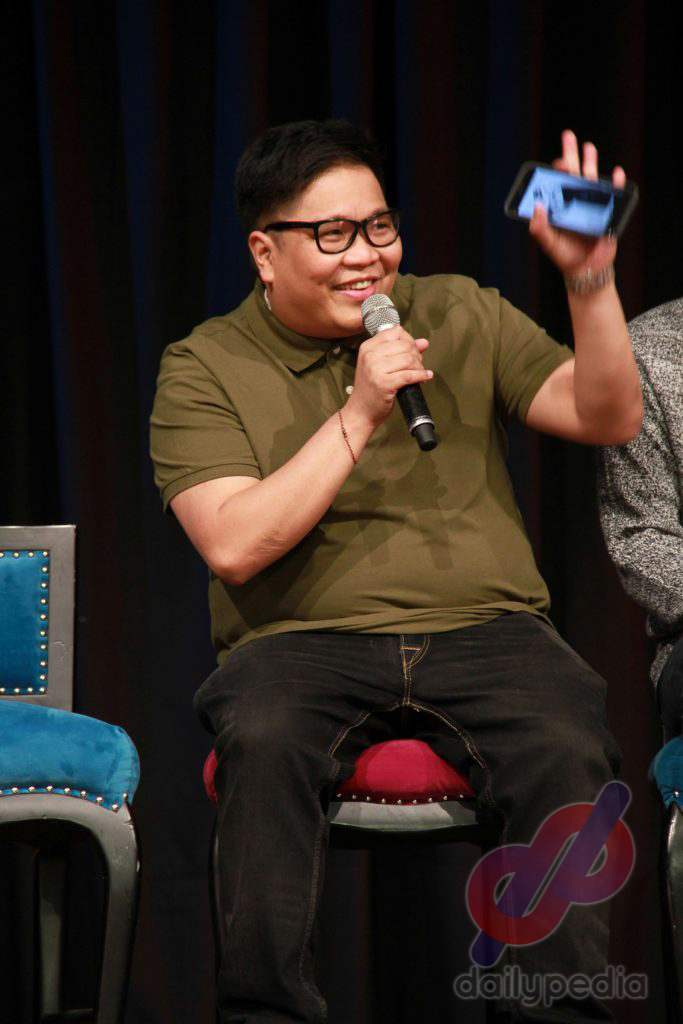 On Vice Ganda's Jokes
Jokes have always been a part of the show. It is the joke that the hosts throw that make the show fun and entertaining. And one of the hosts who often throw controversial jokes is Vice Ganda.
Jugs was asked about Vice Ganda's jokes about Eat Bulaga. He said Vice is just being honest and true. The problem with this though is that their honesty sometimes get them into trouble.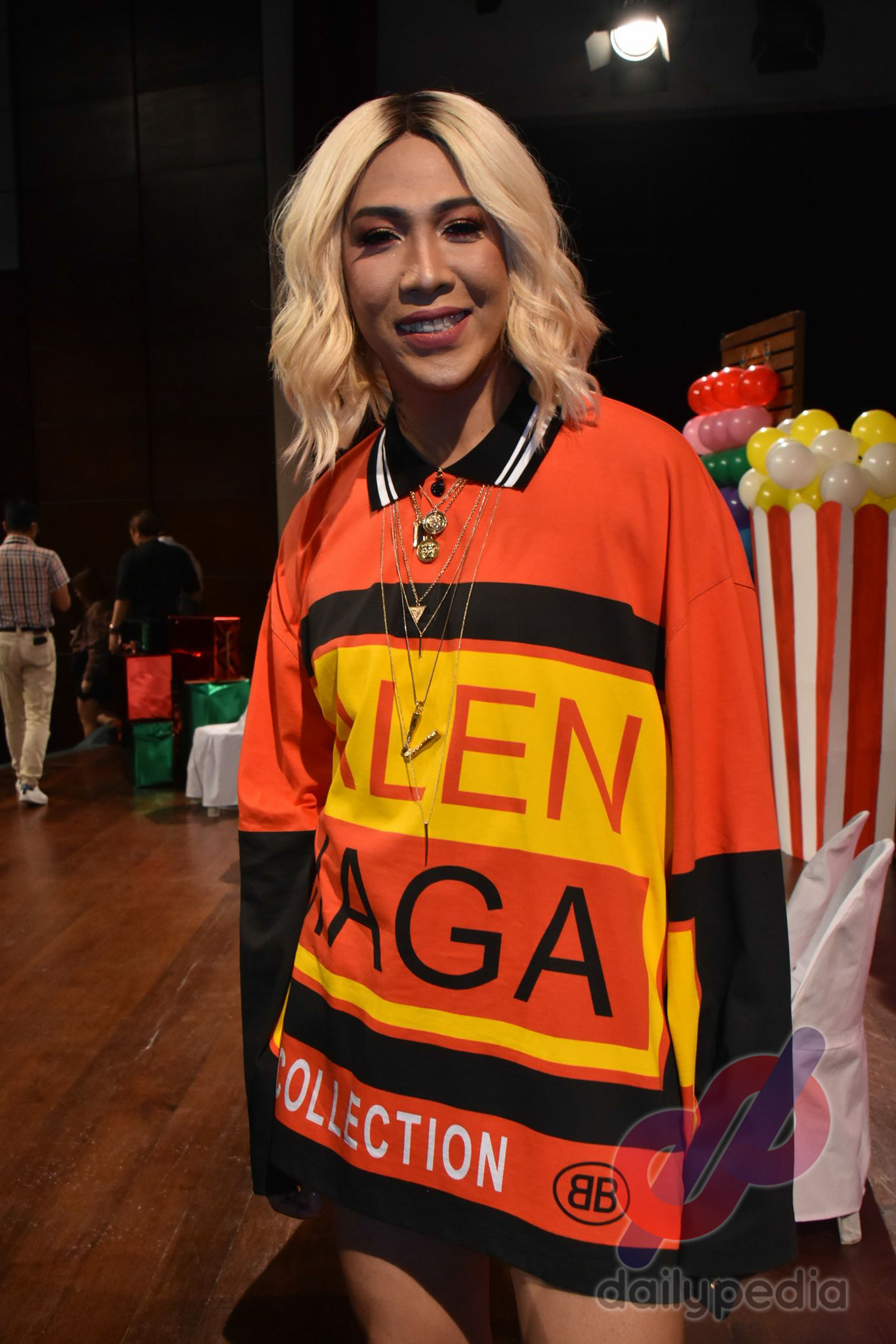 Just like other people, Vice is also a fan, despite being a star. He admitted to being a supporter of the "AlDub" team from their rival network.
Jugs does not see anything wrong with it. There are even times when Vice (and other It's Showtime hosts) throw jokes at each other about Eat Bulaga and other stars of GMA Network.
As jokes go, they are just meant to be funny. But other people make issues out of those jokes. And as Jugs said, it gets them into trouble.
On Their Relationship As Hosts
The hosts of the show have developed a friendship incomparable with anything else. Their friendship is one with honesty, openness, and love. They respect each other's opinions and views, making them free to express themselves.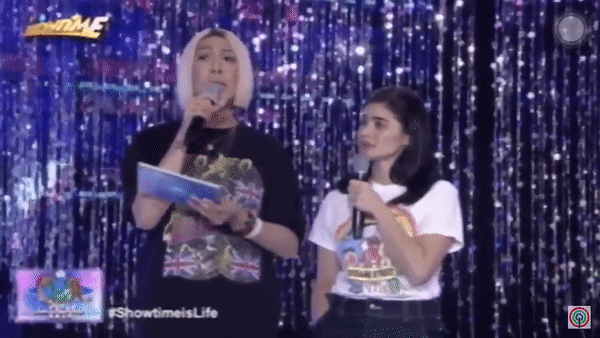 Whatever jokes they throw in on the show are just that – jokes. But there are times when they joke with each other which, according to them, are sometimes true. But, this happens, only when they joke about each other.
The views and opinions of one host may be different from the others, but still they support each other. This is what makes their friendship one of a kind. To them, hosting It's Showtime is not work, but bonding time for the family.