An OFW surprised his daughter by coming home for Christmas.
He hid in a balikbayan box, which his daughter thought was filled with presents and goodies.
It's painful for overseas Filipino workers (OFWs) to be away from their families, especially when it's time for Christmas, a holiday that is usually spent with together with the family members. But it's not only hard for those working abroad, but for the relatives they left in the Philippines as well.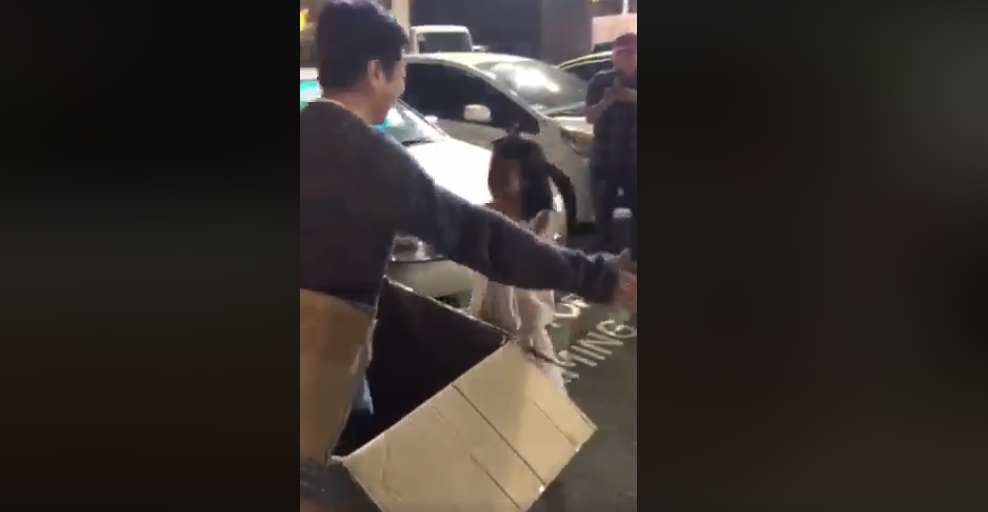 Many OFWs chose to work in another country to provide a better future for their children.
One girl had the best Christmas gift as she was surprised by her dad with his presence, instead of a balik-bayan box, which she originally expected.
A Facebook user named Marco Caesar posted the heartwarming video of the reunion.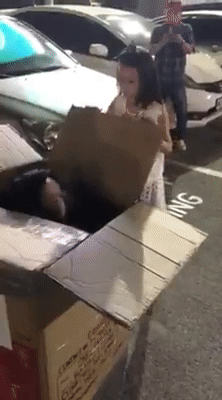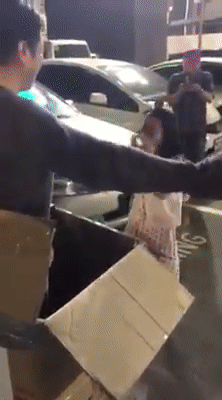 In the uploaded clip, the young girl looked happy to have received her box of goodies but in the middle of opening it, her father popped up. The girl couldn't help but cry loudly as her father immediately caged her in a tight hug.
https://www.facebook.com/nmarcocaesar/videos/10215032400661644/
The video has reached more than 1.2 million views and 21,700 shares accross the social media platform.