Babies in Negros Oriental were found at the side of the road.
It was said that they were thrown out of a moving vehicle.
Only one of the twins survived the horrible incident.
Newborn twin girls from Datagon, Negros Oriental were found on the side of the road after being thrown out of a moving car.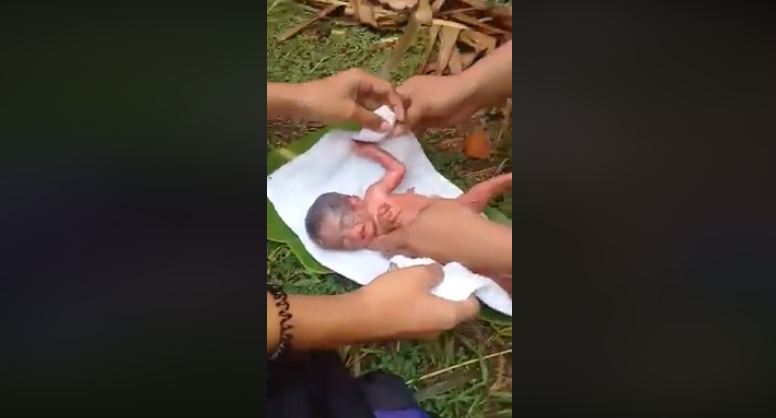 It was believed that the mother was riding the car and decided to throw her babies out.
The twins were rescued after local residents heard the cries coming from a grass patch at the road side. One of the twins incredibly survived but the other dies. The latter was said to have looked smaller and weaker and was already unconscious to the point that her skin had turned pale gray.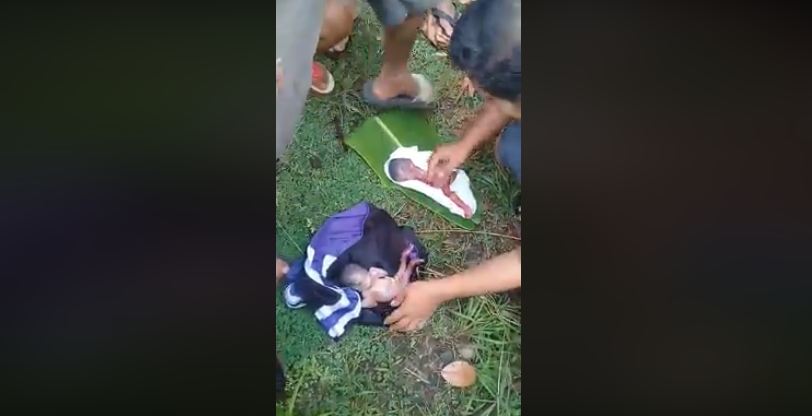 She was pronounced dead at the hospital.
One of the babies' rescuers said that "The little girls were so beautiful, so small and so fragile. I could not believe when we found them.
"One girl was not breathing but the other was stronger, she had a good color and was moving around. She looked like she was crying out to people for help.
"I cannot understand how a mother can do this to her children. This will haunt her every day for the rest of her life."
https://www.facebook.com/WatchwithMeVids/videos/254702808528327/
Another rescuer added that it seemed like the babies were not there for a long time and the mother just disappeared quickly.
The one surviving girl was taken into the maternity ward and has been under observation for the past week.