A netizen posted photos of the lady that Pixar used for the image of Mama Coco.
He also revealed that it was quite unfair that the producers only gave her a meal.
If you've watched and was moved by the animated film Coco, then this should be interesting to you.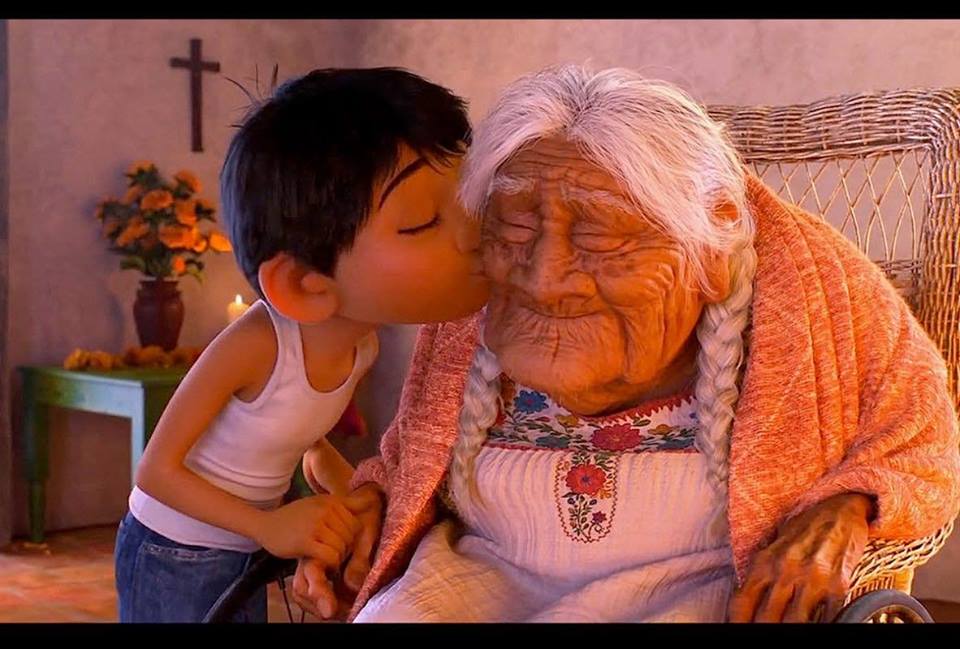 A Facebook user from Mexico named Tilly Alejandre posted about the inspiration behind the character of Mama Coco in the film.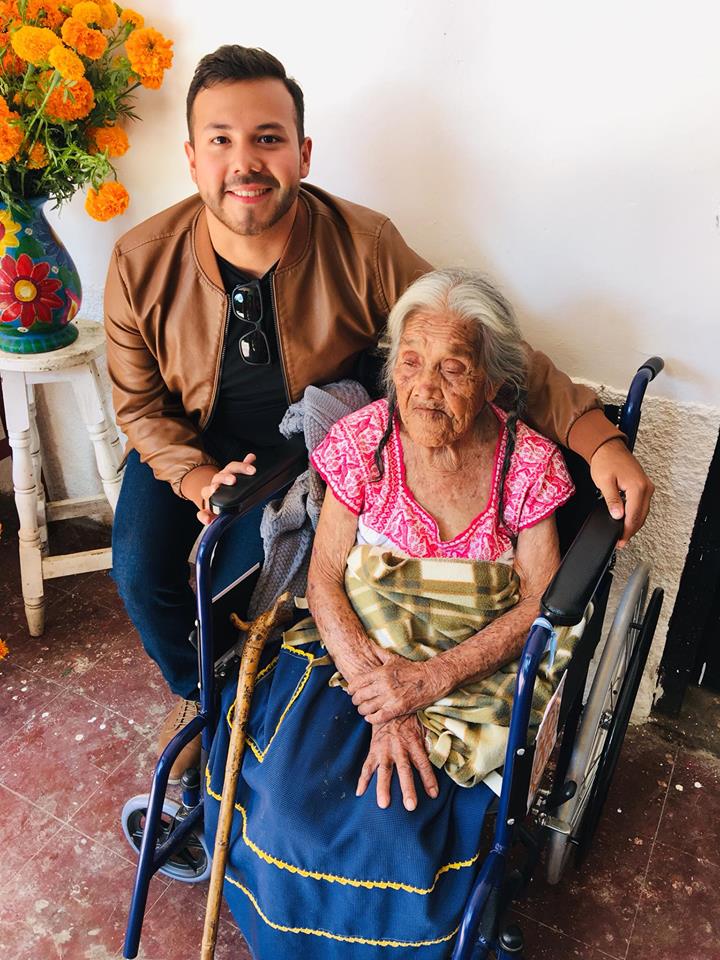 She is the 105 year-old Maria de la Salud Ramirez. She lives in the area of Santa Fe de la Laguna.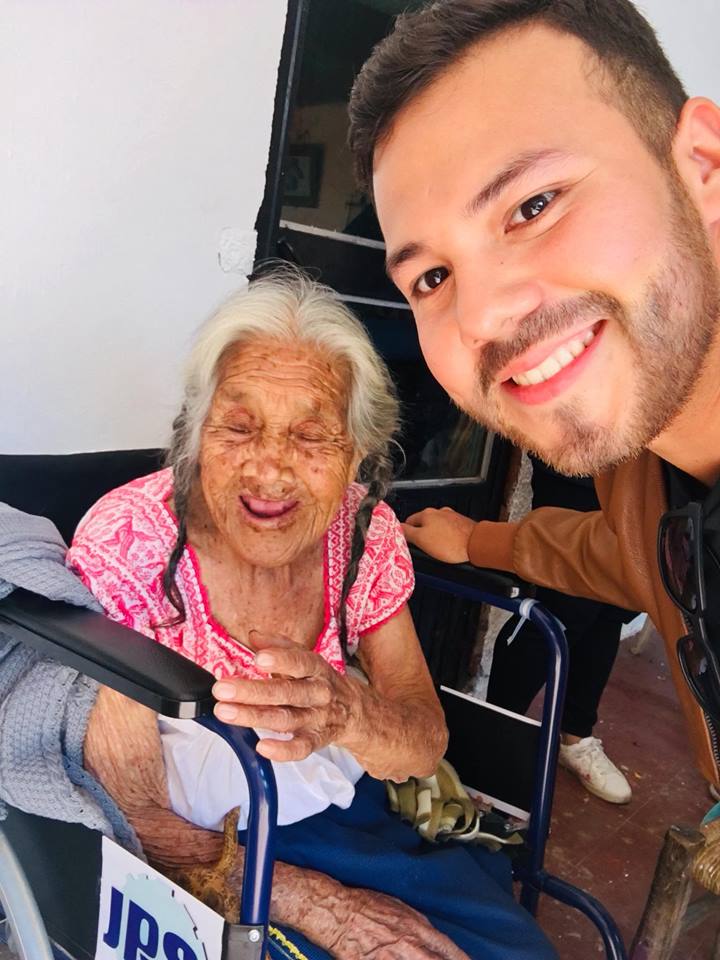 When asked how much the old lady was payed, they answered "a breakfast".
They said that she was invited by the producers and research team to take photos then invited her for a meal at the plaza. The netizen added that it was quite unfair to take her image without giving her royalties.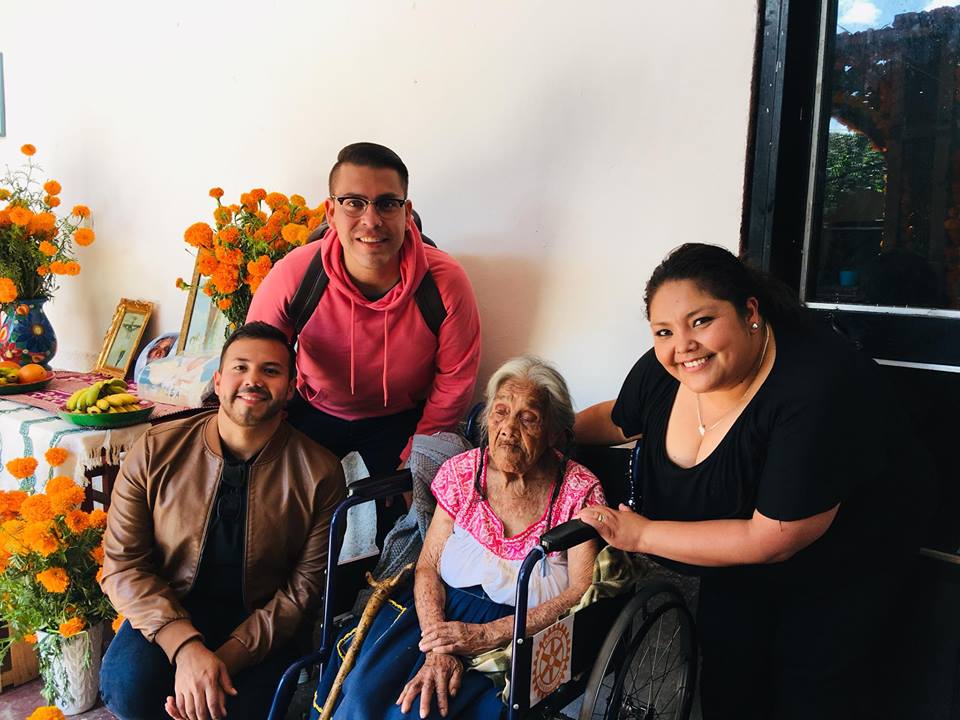 Her resemblance from the Pixar character is exceptional.
https://www.facebook.com/tilly.alejanndre/posts/10217346592846930
It was also revealed that she still lives in her community, peacefully making crafts.