Cavite police officer was caught on cam while hitting recruits with a bat.
Netizens expressed their horror over PNP Chief Albayalde's defense.
A Cavite cop was caught on camera while subjecting recruits under hazing.
The police officer, who has been identified as Superintendent Alex Dimaculangan, has been relieved from his post. He was formerly the chief of the Cavite Provincial Mobile Force Company.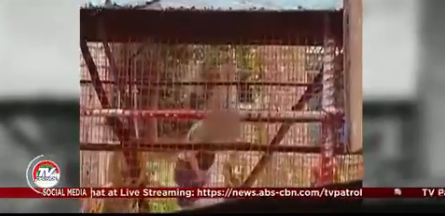 In the video, he was reportedly seen hitting new recruits repeatedly with a bat at Camp Francisco Ferma in Tagaytay.
After seeing the video last September, Senior Supt. Willam Segun, the chief of the Cavite police, immediately relieved the cop from his post. He then added that Dimaculangan explained that he was just "disciplining" the officers.
According to Philippine National Police (PNP) chief Director General Oscar Albayalde, hazing has always been a part of PNP as he, himself, has experienced it.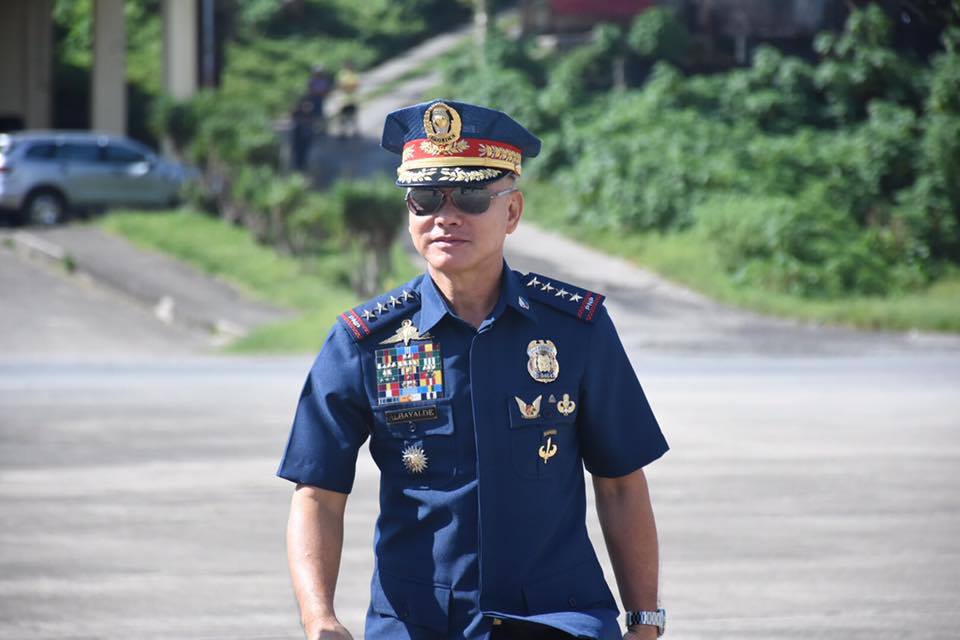 "I myself, hindi naman natin puwedeng i-deny siguro na hindi ako na-haze even once.
"The hazing is ano kasi, is a long-cherished tradition but we want to minimize or at least ma-lessen 'yan."
This is what fueled a netizen from lashing out on her Twitter account, expressing her disbelief upon hearing the PNP chief's words.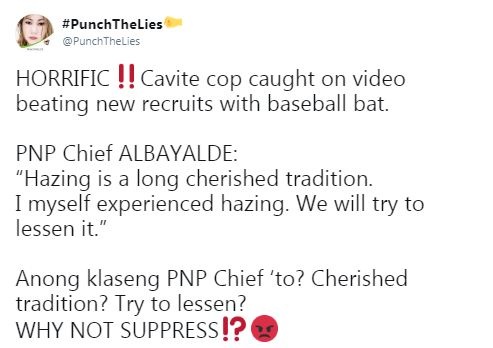 HORRIFIC‼️Cavite cop caught on video beating new recruits with baseball bat.

PNP Chief ALBAYALDE:
"Hazing is a long cherished tradition.
I myself experienced hazing. We will try to lessen it."

Anong klaseng PNP Chief 'to? Cherished tradition? Try to lessen?
WHY NOT SUPPRESS⁉️😡
Other Twitter users also replied to her, saying that such incident and explanation makes them angry.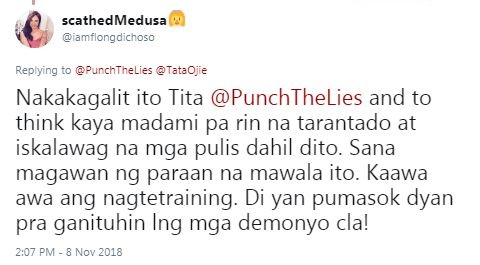 Nakakagalit ito Tita @PunchTheLies and to think kaya madami pa rin na tarantado at iskalawag na mga pulis dahil dito. Sana magawan ng paraan na mawala ito. Kaawa awa ang nagtetraining. Di yan pumasok dyan pra ganituhin lng mga demonyo cla!

Using a baseball bat is indefensible. How about change HAZING into TRAINING and uphold it in high regard.

Sir Albayalde, if it's wrong, it's wrong. Hazing should not be treated as a cherished tradition. Ano pong mentality yan sir?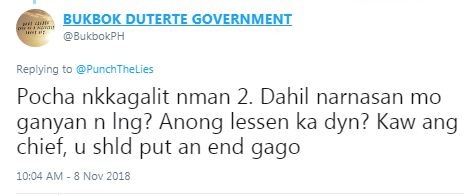 Pocha nkkagalit nman 2. Dahil narnasan mo ganyan n lng? Anong lessen ka dyn? Kaw ang chief, u shld put an end gago