Young millionaire offered a big amount of money to get a boyfriend.
Winning at 17-years old, she became the youngest lottery winner in United Kingdom.
United Kingdom's youngest lottery winner Jane Park is offering men an annual allowance of £60,000 (approximately ₱4.1 million) in exchange of being her boyfriend.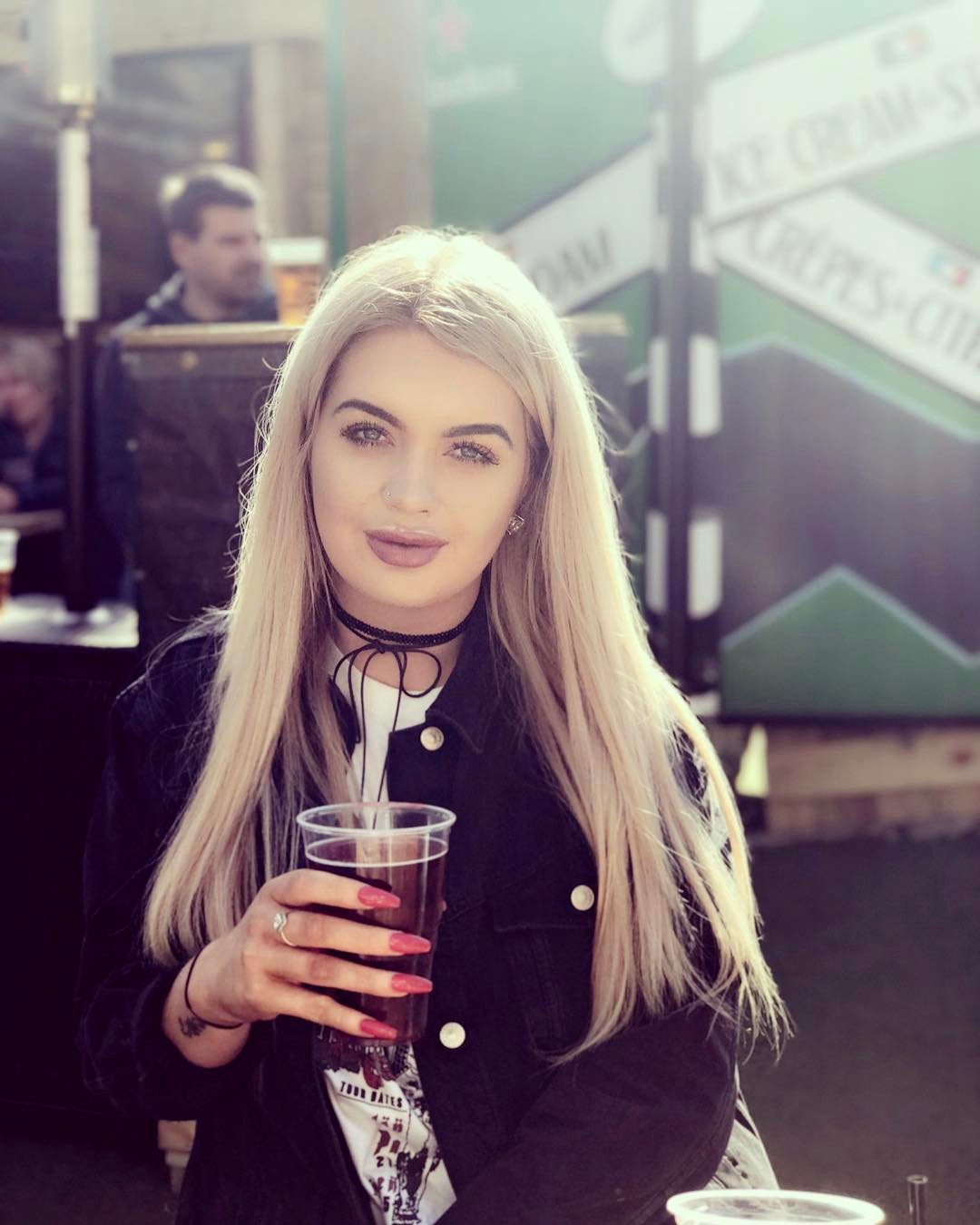 The 23-year-old will launch a website and film the interview process to look for a potential lover. It will be a documentary that is set to air in 2019.
Six years ago, at the age of 17, Park became the youngest lottery winner, winning £1 Million from EruoMillions.
https://www.instagram.com/p/BRTmrZUDfTn/
But being a sudden millionaire is not easy, especially back when she was a teenager. She previously opened up about the struggles she faced then and expressed her desire to sue the company for allowing those under 18 to participate.
She also said that winning lottery has ruined her life and made it empty, apart from all the material things.
As someone said, "She's never sure whether she is being loved for herself or for her bank balance. So she would rather have the arrangement out in the open. Jane has a tendency to be insecure sometimes and worries about people's motives.
"She is willing to pay the right price for someone loyal."