Donut lovers' sweet dream came true at J.CO Wonderland.
Donny Pangilinan and Andi Manzano-Reyes graced the opening of J.CO Wonderland.
On November 24, J.Co Philippines unveiled the first-ever J.Co Wonderland at Glorietta Activity Center. J.CO Donuts & Coffee is continuously working hard to satisfy every customer. As their way of expressing their thanks to all of their loyal patrons, they opened the J.CO Wonderland, a two-day event where guests were greeted with larger-than-life activities.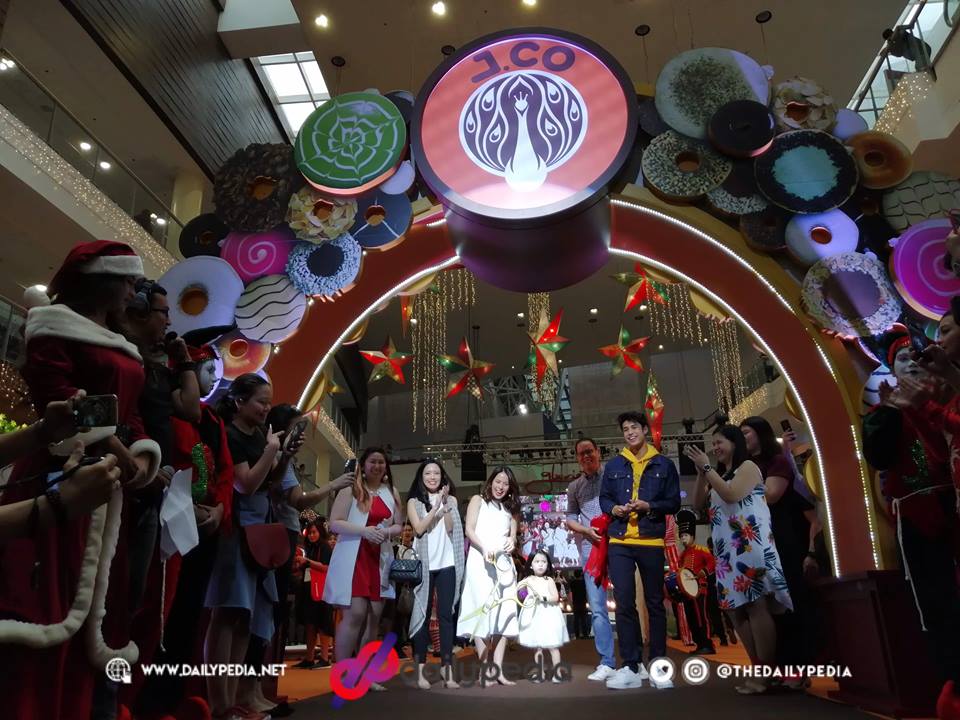 Celebrities who graced the celebration were Donny Pangilinan, Andi Manzano-Reyes with her daughter Olivia, and Joy Sotto with her son Sandro. Some of the fun-tastic activities at the event were Oreology Shooting Gallery, where guests had to shoot three balls into three giant Oreology holes; Sugar Hammer, where guests had to strike a lever to reach the right balance of the sweetness meter; and Alcapone Swing, an Instagram-worthy booth where guests can take photos at. To satisfy all senses, J.CO had the guests serenaded by songwriter and visual artist Reese Lansangan and Los Cantantes de Manila Choir.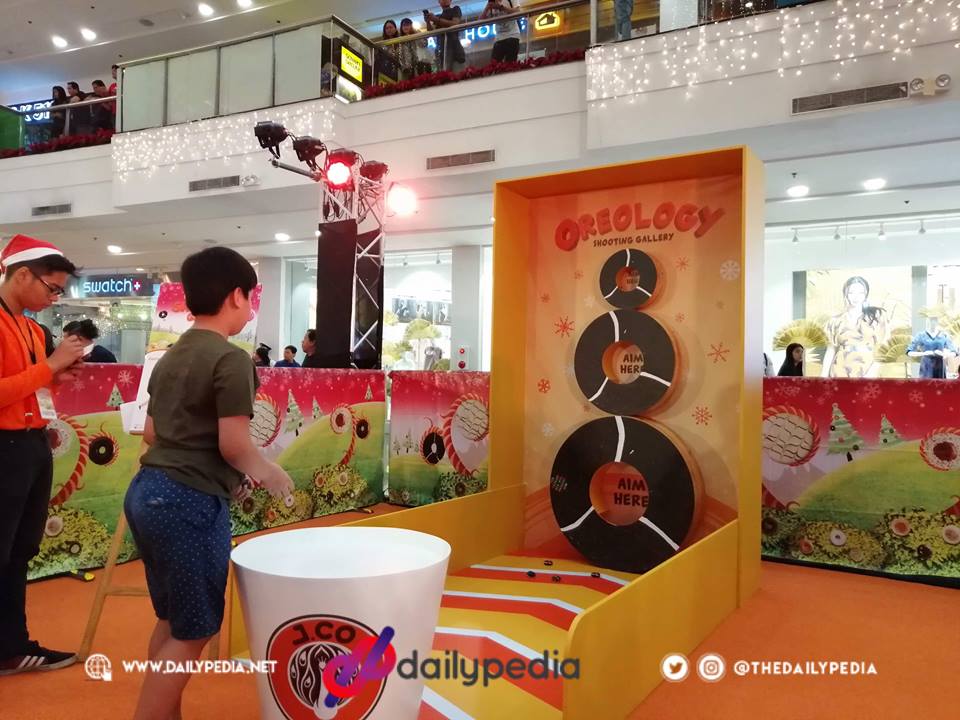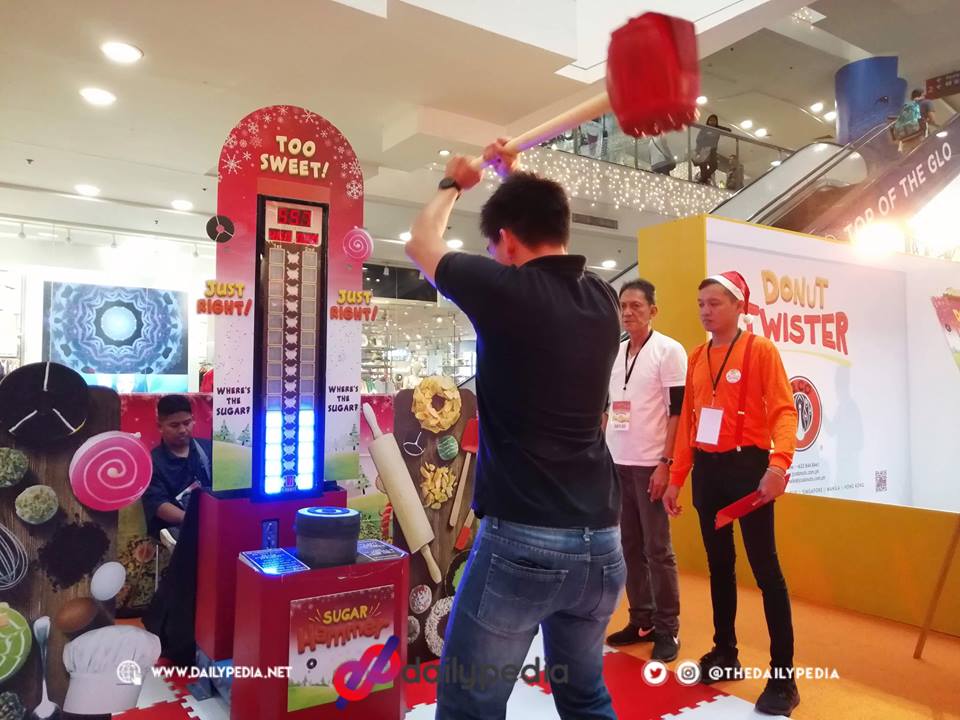 Using a soft dough prepared by hand, unlimited donuts were served to all guests during the event. Through JCOFFEE, they also served a wide variety of brewed coffee as well as delectable sandwiches.
With the holidays coming up, J.CO Donuts & Coffee also launched their Christmas menu featuring Walnut Brownie Frappe, Hot Walnut Brownie Latte, and Iced Walnut Brownie Latte paired with Noel Donut.  These yuletide treats were tasted first-hand by guests of the J.CO Wonderland.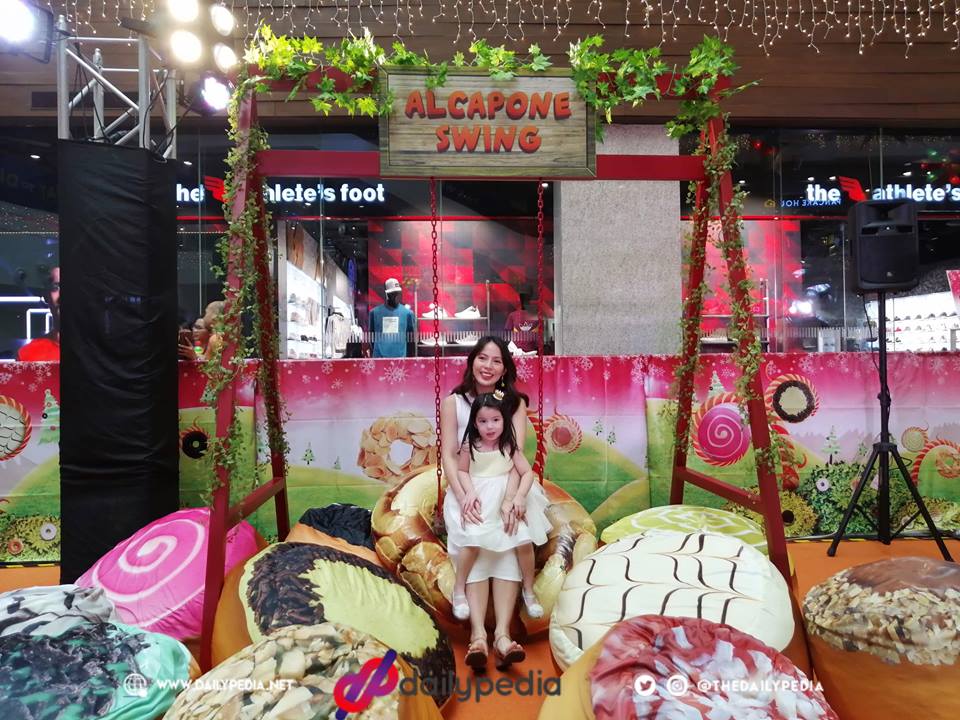 Aside from giving back to their loyal patrons, J.CO Donuts & Coffee also gave back to the community by donating PHP 5.00 for every attendee of the J.CO Wonderland to the Concordia Children's Services. This organization nurtures children who have been abandoned and neglected, by offering them a temporary shelter and free education. By providing the children residential and scholarship programs, it creates a community centered on kindness and charity — a vision that they share with J.CO Donuts & Coffee.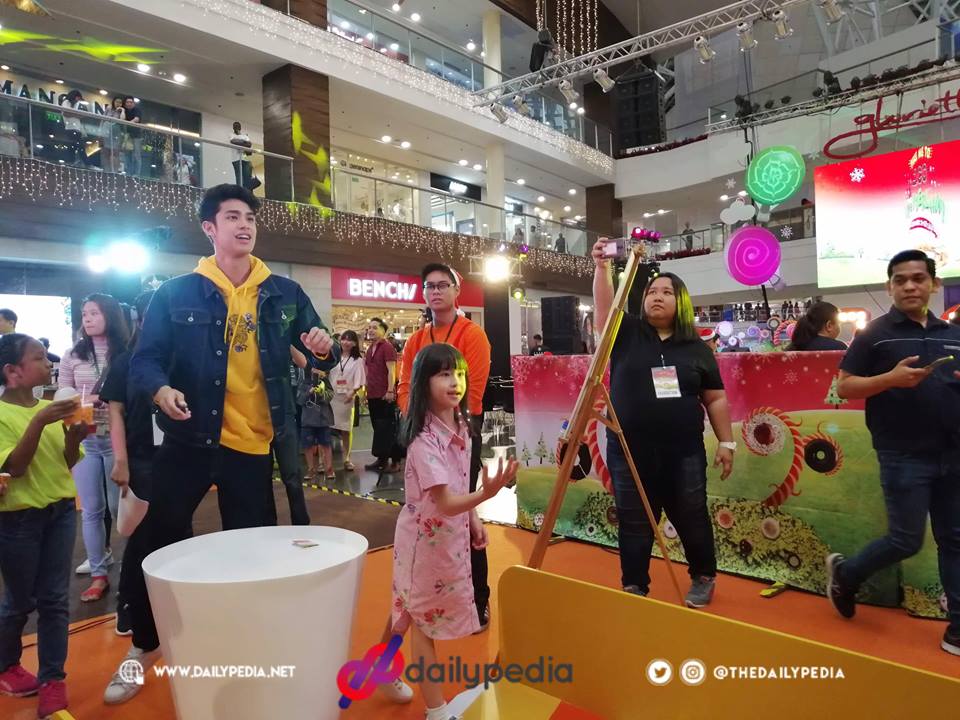 To spread the spirit of Sharing the J.CO Way, attendees of the J.CO Wonderland were asked to write down warm wishes for the children on Do-notecards, and hung them on the Christmas Wish Tree. J.CO Donuts & Coffee aims to bring a Happy Noel to everyone by carrying out hope and spreading smiles throughout the community this Christmas season.
To know more about their latest campaigns, follow J.CO Philippines on Facebook and Instagram.