Mark Estephen, formerly identified as Sabel Gonzales, hinted about his thoughts on going back to living as a transwoman again.
Earlier this year, he announced that he wanted to live as a man and even referred to same sex relationships as "immoral".
Mark Stephen, who was formerly known as Super Sereyna's Sabel Gonzales, share that he is considering to go back living as a transwoman again after deciding to live as a man a few months ago.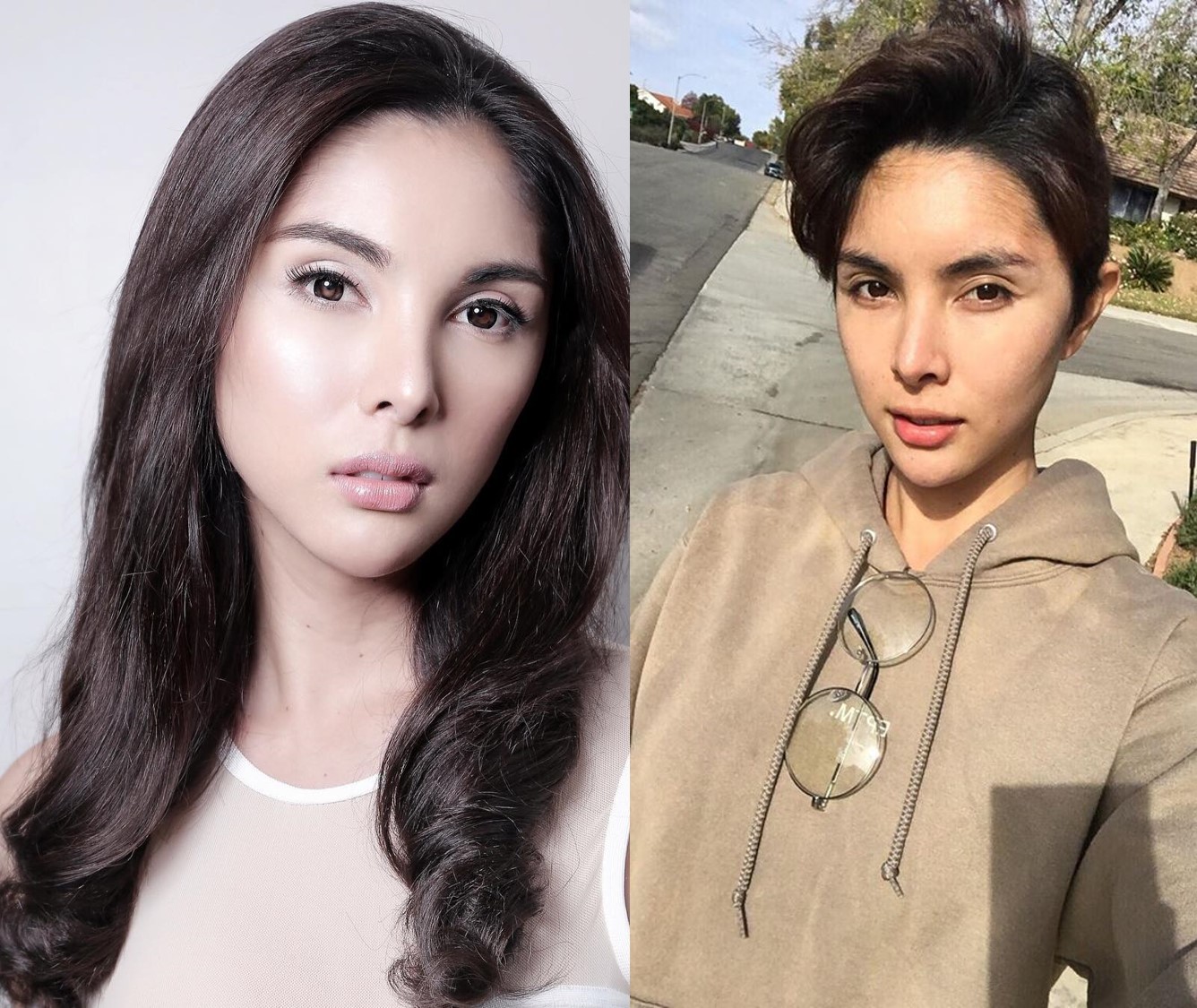 There has been rumors earlier this week that Mark had already returned to his life as Isabel, but he hasn't confirmed nor denied it. But in a Facebook post, he wrote that his decision regarding his sexuality will not affect his religious faith.
"If I decided to live again as a trans, it doesn't mean I will give up my faith, I still keep moving and continue my personal relationship with the Lord , coz I need Him in every area of my life not just in my Identity."
https://www.youtube.com/watch?v=k1lzMjBuH60
He also said a message to the transwomen, telling them to be kind and stop with the negativity.
https://www.instagram.com/p/BjtJmD5nZq7/
On January 28, Sabel has surprised everyone when he re-introduced himself with short hair, sporting traditionally masculine clothes, and going by his birth name.
https://www.instagram.com/p/BoETF1OH9-D/
In June 2018, he admitted that his decision to live like a man again would have many hurdles, one of which was his attraction to men. But he said that he would turn to God to resist his temptation to engage in a same-sex relationship.