Harry Roque told Mocha Uson's critics to get ready.
He said that he will miss Uson but she promised to continue her advocacy.
Presidential spokesperson Harry Roque Jr. warned all the critics of former PCOO Assistant Secretary Mocha Uson on Wednesday, October 3.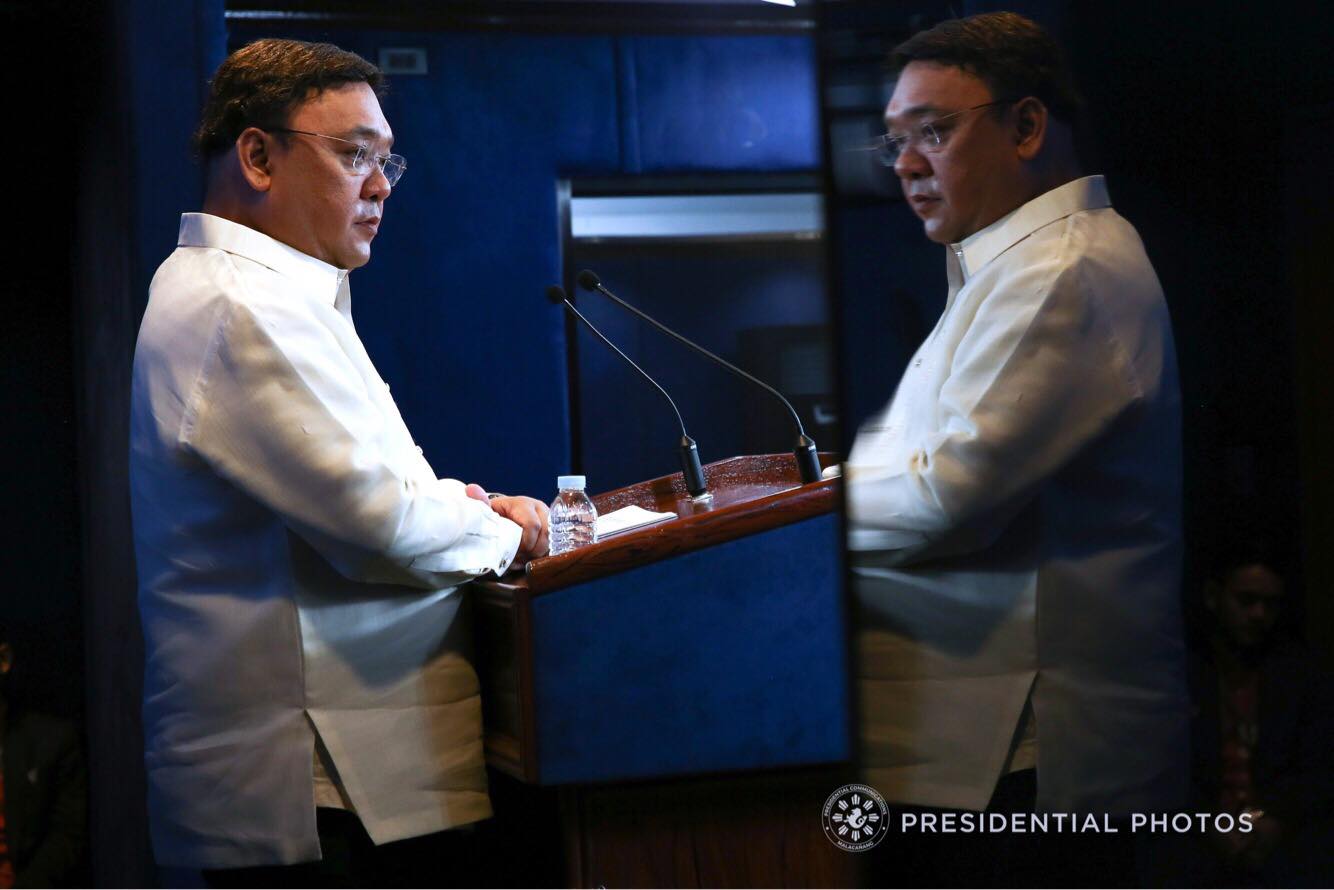 After Uson has announced her resignation in a Senate hearing, she warned all her critics not to think that they had won. She vowed to get back at them.
Roque then said that he wishes Uson all the best and he will miss her. He added that Mocha critics should get ready as the former ASec said that she will still continue her advocacy.
"I wish her the best. I will miss her but she did make it clear na ipagpapatuloy po niya ang advocacy, lagot po silang lahat kay Mocha Uson.
"I wish the office well. We're hoping that things happen for a reason and we're hoping that the PCOO will continue with its mandate of communicating the good news from the Palace to the rest of the country."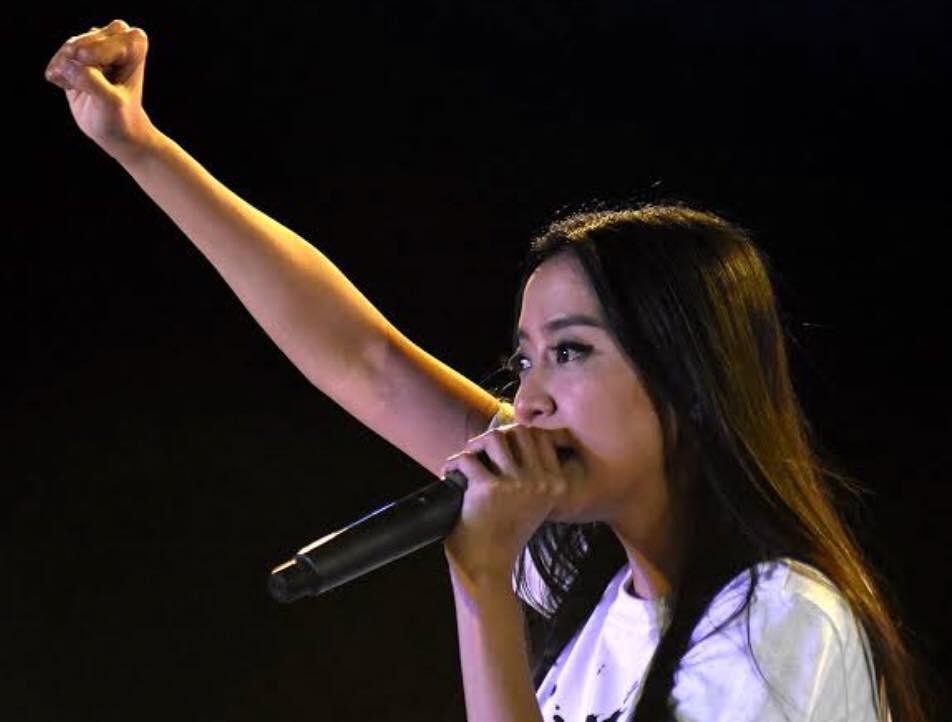 PCOO Secretary Martin Andanar also wished Uson well.
"Mocha is still a diehard Duterte supporter and I am one with her in that aspect. I wish her well."
Uson said that her resignation will serve as a sacrifice in hopes of the approval of the proposed ₱1 Billion 2019 budget for the PCOO. It is pending approval from Congress which she blamed as composed of "leftist" lawmakers that have issues against her resulting in the delay of the budget's approval.