A snake found at the MRT Ayala Station.
It was said to have happened on October 2, around 5AM, before the station even opened.
A netizen recently uploaded a video that surprised and confused people. It showed a snake spotted wrapped at the end of a stair handrail at the MRT Ayala Station.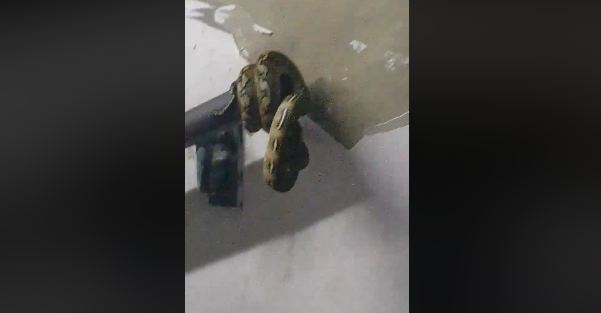 Lloyd Vincent Romero took a now viral clip of the snake as people made their way up and down the stairs.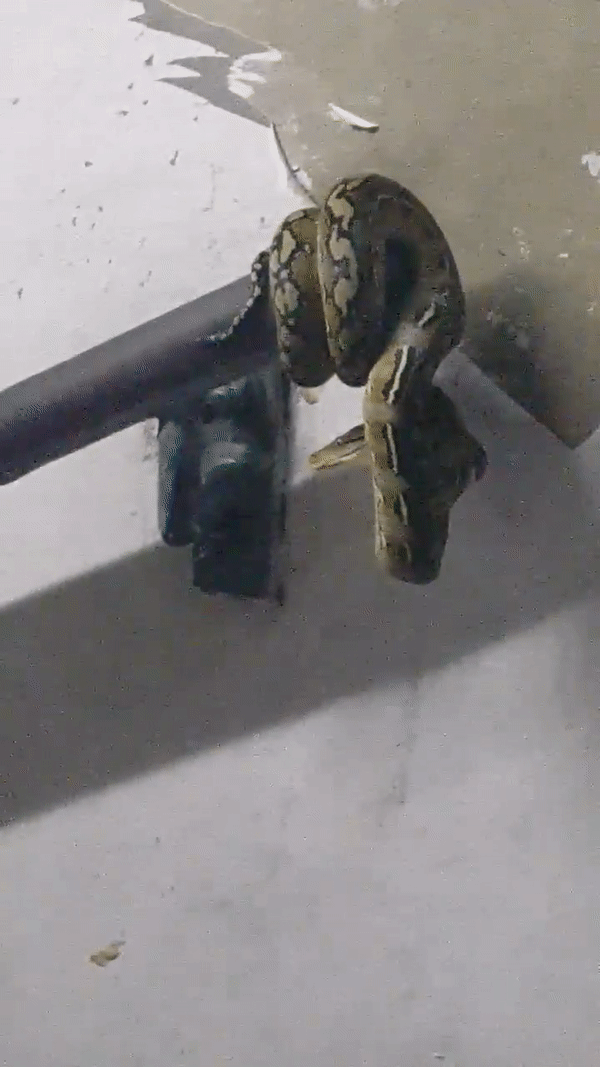 Others ignored it while a few took their time to take photos and videos of the animal.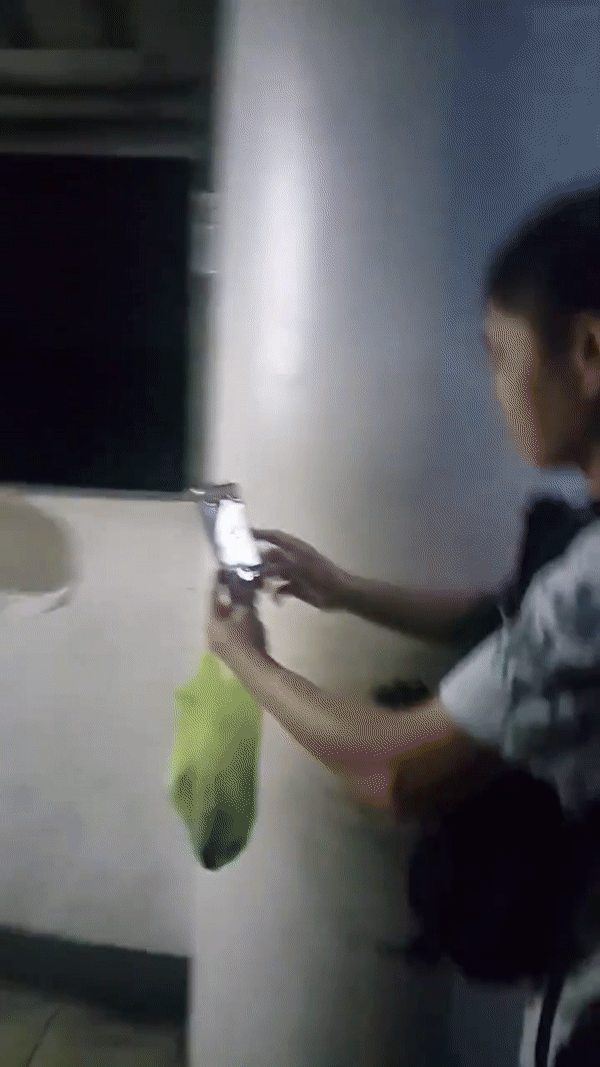 According to the post, it happened at around five in the morning, before the train station even opened.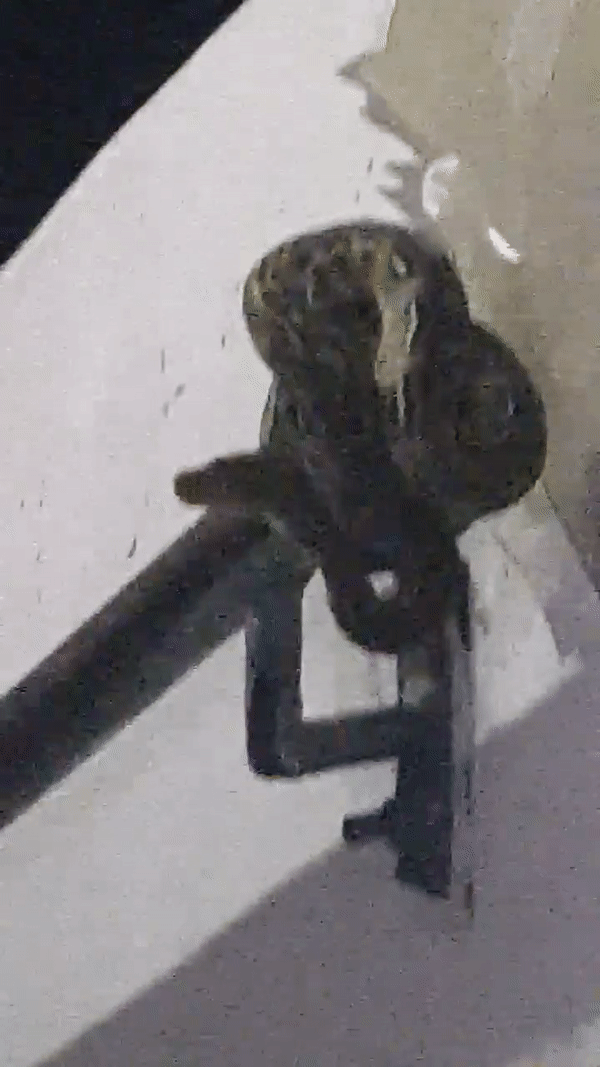 Adding to people's fear, he said that a guy was bitten by the snake. The uploader added that they have informed the guards, however, the security was not allowed to leave their post as the station was still closed.

Just in as of Oct 2, 2018 exactly 4:40AM after work sa EDSA Ayala station. May ahas na naka pulupot sa hand rails ng hagdan at may lalaking natuklaw na nakunan sa video.

Edit: MRT station was about to open (i guess) around 5:00AM kaya hindi maiwan ng mga guards ang post nila sa mga ticket machines at hindi daw sila ang naka toka sa mga hagdan. After that hindi ko na alam ang nangyari dahil umalis na ako sa location.
The post has reached more than 80,000 views and 1,000 shares as of writing.