Congressman Aniceto Bertiz III went viral for arrogant actions at the airport.
Bertiz apologized for his actions.
OTS Administrator Art Evangelista said that Bertiz definitely committed a violation.
ACTS-OFW Rep. Aniceto "John" Bertiz III drew flak online on Saturday as he was caught disobeying the security protocol at the Ninoy Aquino International Airport.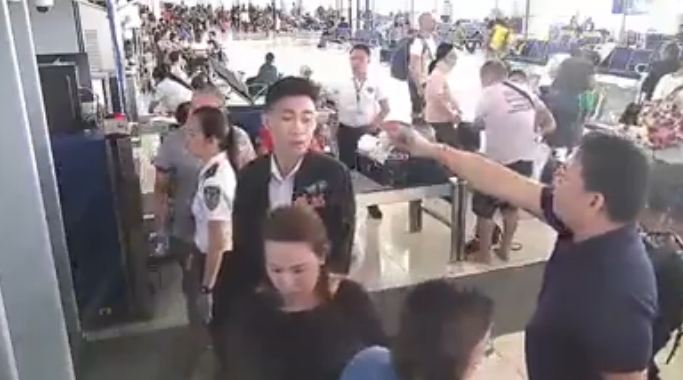 The video was uploaded by a Facebook page named Bitcoin 101 who credited it to the NAIA airport police. It showed Bertiz ignoring the personnel and refusing to remove his shoes.
He then went back to the staff manning the metal detector and shoved what looks like an ID in front of the latter's face.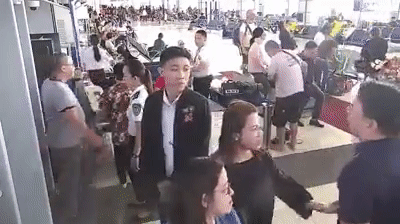 He then lashed out at the staff and took the man's ID before walking off.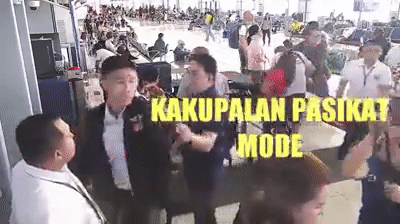 Last week, the congressman also went viral for joking that a new batch of agricultural and biosystems engineers will not get their licenses from the Professional Regulatory Commission (PRC) if they are not familiar with Special Assistant to the President Bong Go, who was supposed to speak at their oath-taking ceremony.
In a phone interview with ABS-CBN News, he claimed that he saw the personnel let Chinese nationals not follow the protocol, which angered him. He also accused the uploaders of splicing the video.
"Bakit 'yun pinalampas mo? Ang tanong ko lang, may ilang dumaan na, 'yung iba escorted, mga Korean at Chinese na diretso lang. Pero ang slip-on shoes nila di sinisita.
"They spliced the video, ang gusto lang nila makita."
In a statement released on Monday, October 1, the congressman apologized for his actions.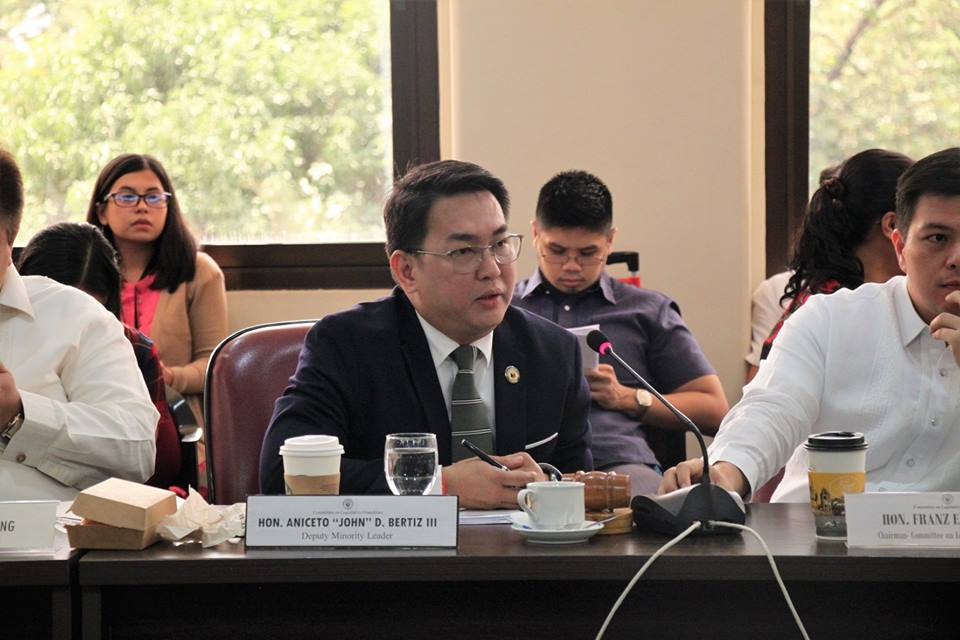 "There is absolutely no justification for the way I conducted myself. I sincerely apologize not only to the security assistant that I confronted, but also to the public for my actions.
"I offer my sincere apology to the public for being impulsive on what had happened during my course with NAIA staff. Though I have my own reason and explanation for what I have done, I also take cognizance of my action that as representative of OFWs and of millions of Filipino people, I should act diligently in conformity with the ethical standard of a public official. Rest assured that every mistake will be bridge to articulate genuine public service.
"I have also asked MIAA General Manager Ed Monreal not to take any action against the security checker in the incident."
Bertiz 'definitely' violated protocols.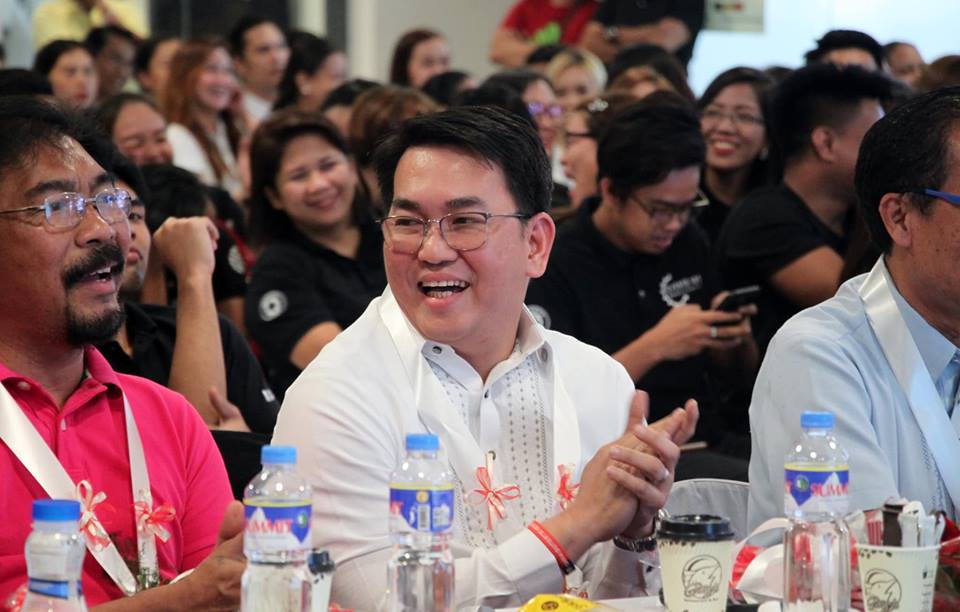 Office for Transportation Security (OTS) Administrator Art Evangelista said that there is definitely a breach of protocol that happened but he's still waiting for President Rodrigo Duterte and Department of Transportation's decision regarding the issue.
"Pag pinagbasehan natin ang video, mayroon breach of protocol. Ang linaw naman eh. Kayo ba gagawin niyo 'yun na agawan niyo ng ID yung naka-duty?
"Hindi ko pa madesisyunan 'yan. I have to wait for the Secretary of DOTr as well as the president but definitely may violation siya."
'Once a year na medyo dapuan ng monthly period'.
In a press conference, Bertiz said that he's a mere human being that gets stressed and loses his temper. He compared it to the mood swings of someone who's having her period. "For the past three years that I've been a member of Congress, once a year na dapuan tayo ng monthly period.
"Hindi ko na rin maiaalis na tao lang po na marupok, umiinit ang ulo, na-i-stress din sa trabaho.
"I'm sorry, I should not have acted that way, it's very uncalled for for a public official to act that way."