Ethel Booba reacted to the Metro Manila minimum wage increase proposal.
She said that the minimum wage in Manila and in provincial areas should be the same.
Ethel Booba is at it again!
She's used to expressing her opinions regarding pretty much everything under the sun. From showbiz to politics, you can be sure that she has something to say about it.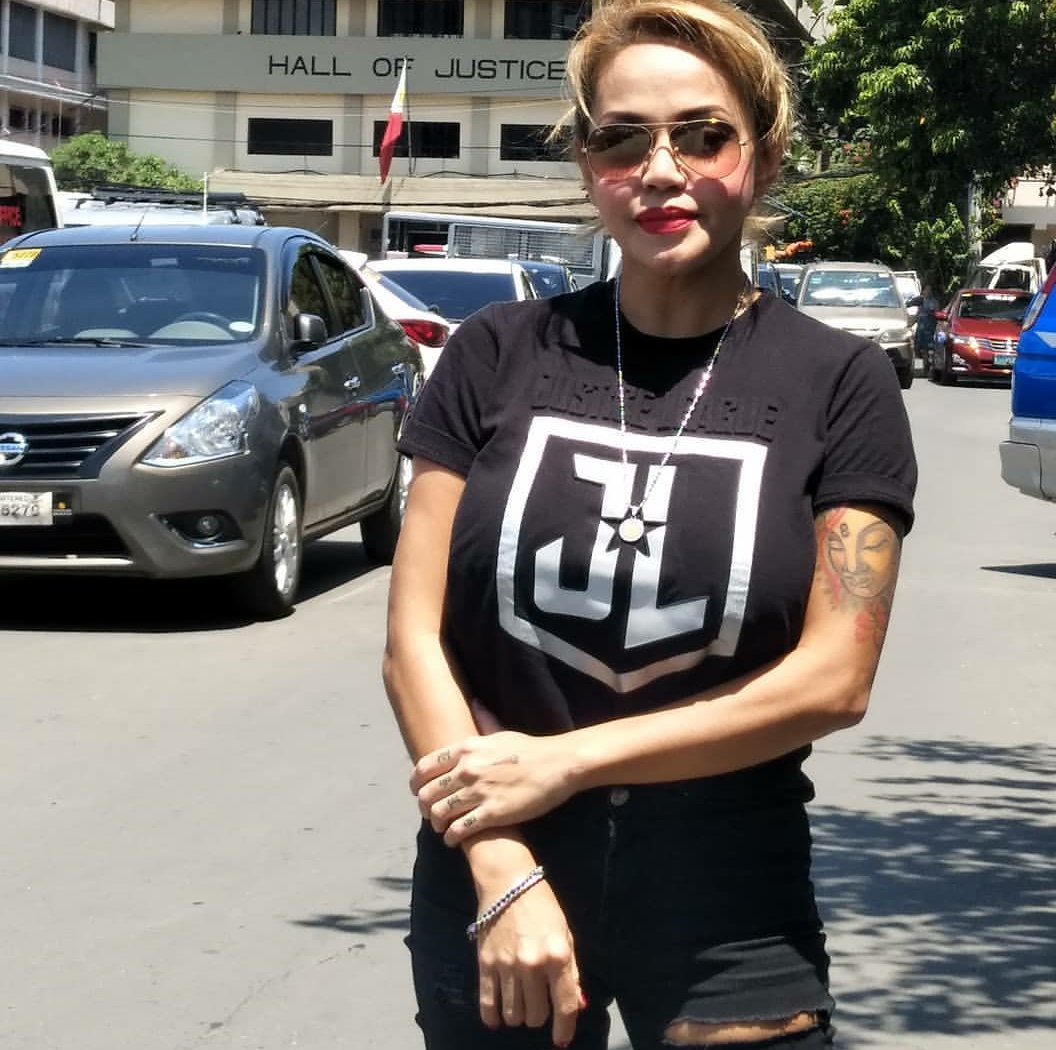 Recently, she decided to suggest something that would favor those living in the provinces. She quote tweeted CNN Philippines' report regarding the proposal of the ₱334 increase for the minimum wage in Metro Manila.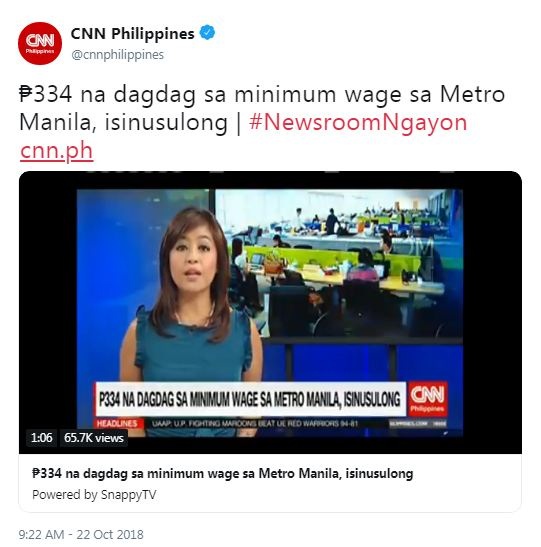 ₱334 na dagdag sa minimum wage sa Metro Manila, isinusulong
There have been netizens saying that this is the exact reason why Manila is getting over-crowded, aside from there are more opportunities, the salary rate is actually higher.
Ethel then suggested the cancellation of the difference between provincial rates and Metro Manila rates.

Dapat wala ng provincial rate, lahat ng minimum wage pantay pantay sa buong Pilipinas dahil kapag taas presyo lahat naman apektado. Charot!
A netizen replied that the reason why the minimum wage in Manila is higher is because the prices of goods in the province are actually lower. Others immediately disagreed with the comment.

Mas mura kase basic goods sa probinsya at mas mahina ang kitaan ng business. kaya tama lang ang ginagawa ng wage board.

Hindi din. I live in Pampanga and used to work in Manila. Pareho lang, minsan mas mahal pa dahil galing Manila pa ang products.

I lived in Baguio for 3 years. Except for veggies, mas mahal pa ang meat, groceries and utilities. Kahit iyong rent, lumalaban na rin sa NCR.
It will also help decongest Metro Manila since people from the province won't have to travel just to receive the same amount of salary.

Agree. And it will decongest metro manila kasi hindi na hahangarin ng mga nasa province magpunta dito like me dahil mas mataas ang sahod.

Kaya nga nag fo flock ang mga tao sa major cities dahil sa provincial rate na yan. If papantayin edi sana di na macocongest yang major cities. Di mo na kailangang lumayo pra kumita ng mas malaki ng konti.
Someone even questioned Department of Labor and Employment and National Wage Productivity Commission's awareness about the prices of necessities in the rural areas.

Ewan lang kung alam ng DOLE at National Wage Productivity Commission na mataas ang bilihin sa malayong lalawigan. Halimbawa, dito sa Puerto Princesa City, Palawan, ang gasolina ay mataas ng P6 2 P8 kada litro kumpara sa Manila. Sana pako na lang sila, babaon pag pinukpok sa ulo