Ces Drilon opened up about son Andre's bisexuality.
The broadcast journalist received praise and compliments after she shared her reaction to her son's coming out.
An article on The Philippine STAR received positive reactions as it featured the touching story of Ces Drilon's relationship with her bisexual and cross-dresser son, Andre.
The feature was written by Tanya T. Lara and it was revealed there that there was "no drama" when Andre came out to his broadcast journalist and news anchor mom.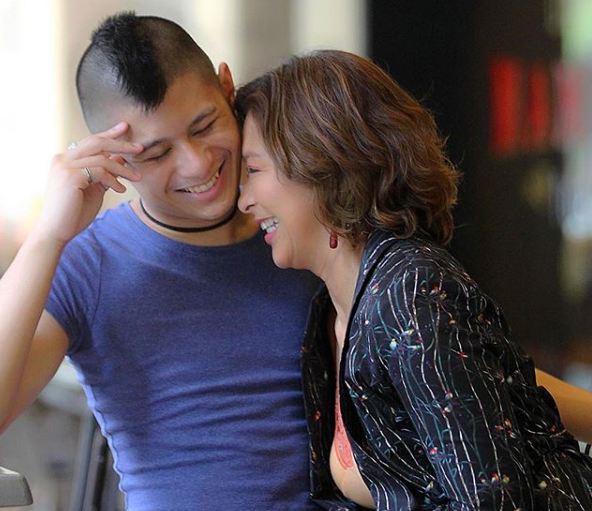 When he came out to her by saying "Mom, I'm bisexual", she just answered "Really? Okay…" then proceeded on talking about other stuff.  Ces admitted that she did not know what to say.
"Di ko na alam ang sasabihin ko. I should have engaged him, I should have asked, 'Do you know about condoms?'"
Ces proceeded to ask her son if he's also attracted to guys, which he directly answered "Yes."
Andre then interpreted being bisexual as a person who "inhabits a stranger role in LGBTQ because they're neither one side nor the other. Other people think it's a step down from being gay.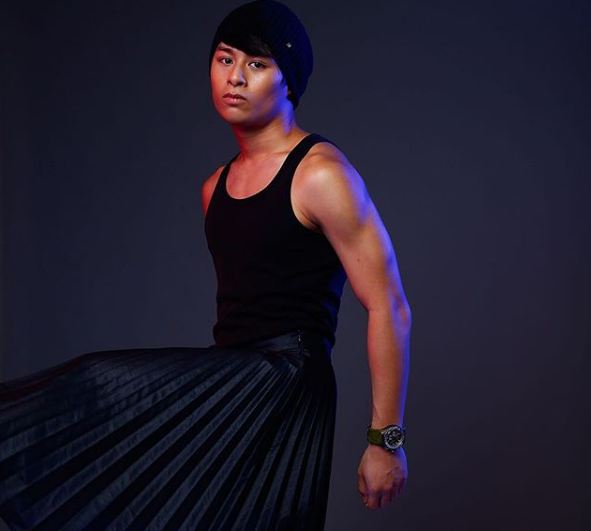 "I think gender identity is natural. I identify as a male or sometimes I'm gender fluid, which means it varies over time. I don't always inhabit the gender of a boy, so it's non-binary, it's neither male nor female. The LGBTQ community can be sensitive about these terms, so it's better to be not just tolerant but also careful and curious about the nuances of gender identity.
 "When you talk about gender, it's not the same as sexuality."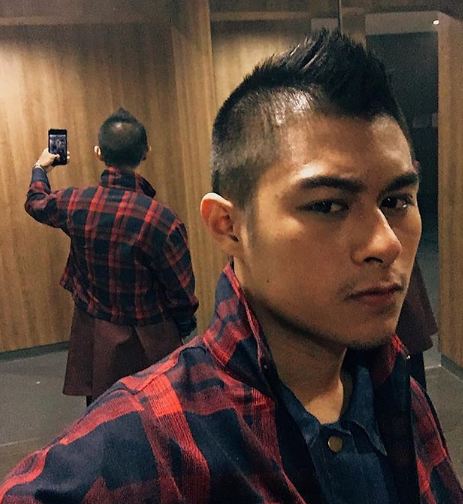 But what did Ces feel when she saw her son wearing a skirt for the first time? She said that she "didn't think anything of it" and even told him that she got better skirts than the one he was wearing.
"Never. You just love and accept your children," she said.
She then posted photos of her son in her Instagram account and shared her thoughts about her son and how she salutes him.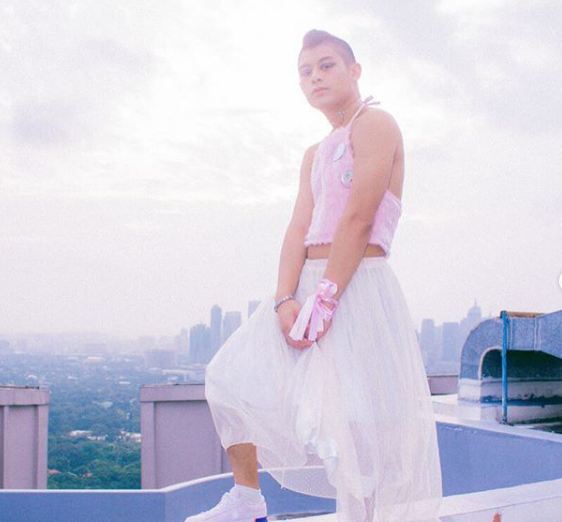 I always say @vrtualdump is the daughter I never had! Then when he started to borrow some of my clothes, I have to confess I had mixed feelings. But I am so proud that here is my son, breaking gender norms. It is a gutsy bold move that I salute.
Ces received praise for her open-mindedness and reaction to her son's gender.
Host and athlete Gretchen Ho complimented the story and labeled it as "inspiring" in her recent tweet.

The struggles behind the camera too. Inspiring story of mom and son @cesdrilon 
Twitter user @skypenzomiguel said that he hopes that people would be more open about gender fluidity.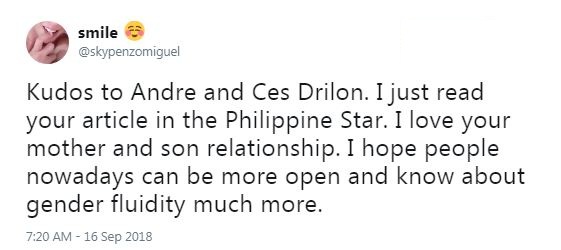 Kudos to Andre and Ces Drilon. I just read your article in the Philippine Star. I love your mother and son relationship. I hope people nowadays can be more open and know about gender fluidity much more.
An Intagram user also called Andre lucky for having a mother like Ces.

Just read the article from @philstarlifestyle and your son is very lucky to have a mother like you miss Ces @cesdrilon ❤️❤️❤️
Fellow broadcast journalist Rikki Mathay said that Ces inspired her in both work and motherhood.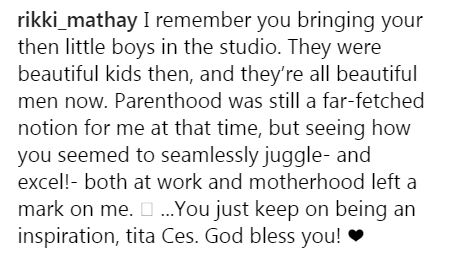 I remember you bringing your then little boys in the studio. They were beautiful kids then, and they're all beautiful men now. Parenthood was still a far-fetched notion for me at that time, but seeing how you seemed to seamlessly juggle- and excel!- both at work and motherhood left a mark on me. 😊 …You just keep on being an inspiration, tita Ces. God bless you! ❤️
A netizen shared that she's proud of Ces and Andre's heartwarming relationship.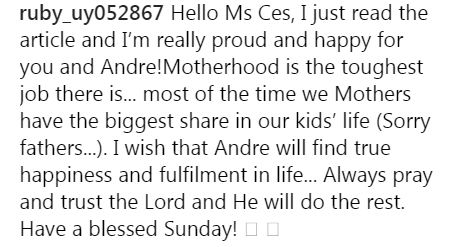 Hello Ms Ces, I just read the article and I'm really proud and happy for you and Andre!Motherhood is the toughest job there is… most of the time we Mothers have the biggest share in our kids' life (Sorry fathers…). I wish that Andre will find true happiness and fulfilment in life… Always pray and trust the Lord and He will do the rest. Have a blessed Sunday!
Instagram user itspaml5 commended the mother and son for being real in the article.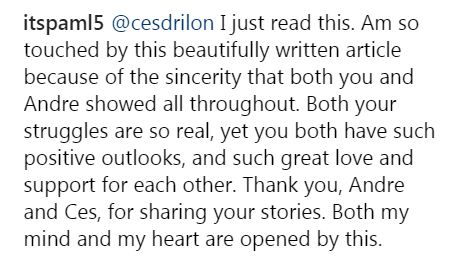 @cesdrilon I just read this. Am so touched by this beautifully written article because of the sincerity that both you and Andre showed all throughout. Both your struggles are so real, yet you both have such positive outlooks, and such great love and support for each other. Thank you, Andre and Ces, for sharing your stories. Both my mind and my heart are opened by this