Jessica Soho received this year's Gawad Plaridel award.
The journalist addressed the Importance of Truth in a Story.
Veteran Kapuso broadcast journalist Jessica Soho added another feather to her cap when she received the prestigious Gawad Plaridel award from the University of the Philippines.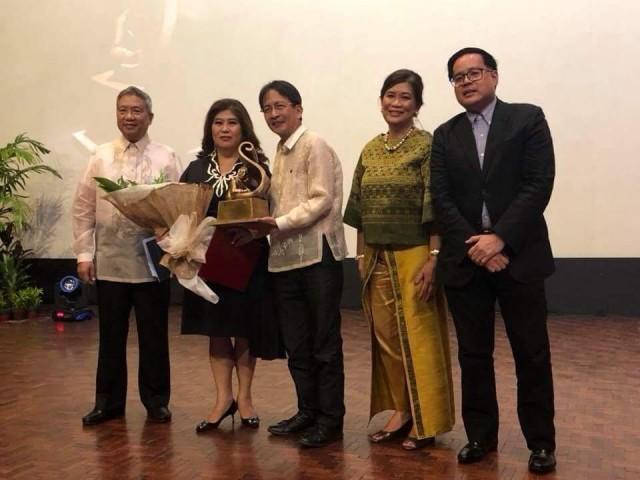 In the awarding ceremony on Wednesday, August 29, Soho shared the story of how she became a journalist. She said that she was originally supposed to practice law, but her math skills were not good enough.
She decided to pursue journalism in 1985 and accepted assignments without even asking.
The journalist also shared important words to the students who were present during the awarding ceremonies.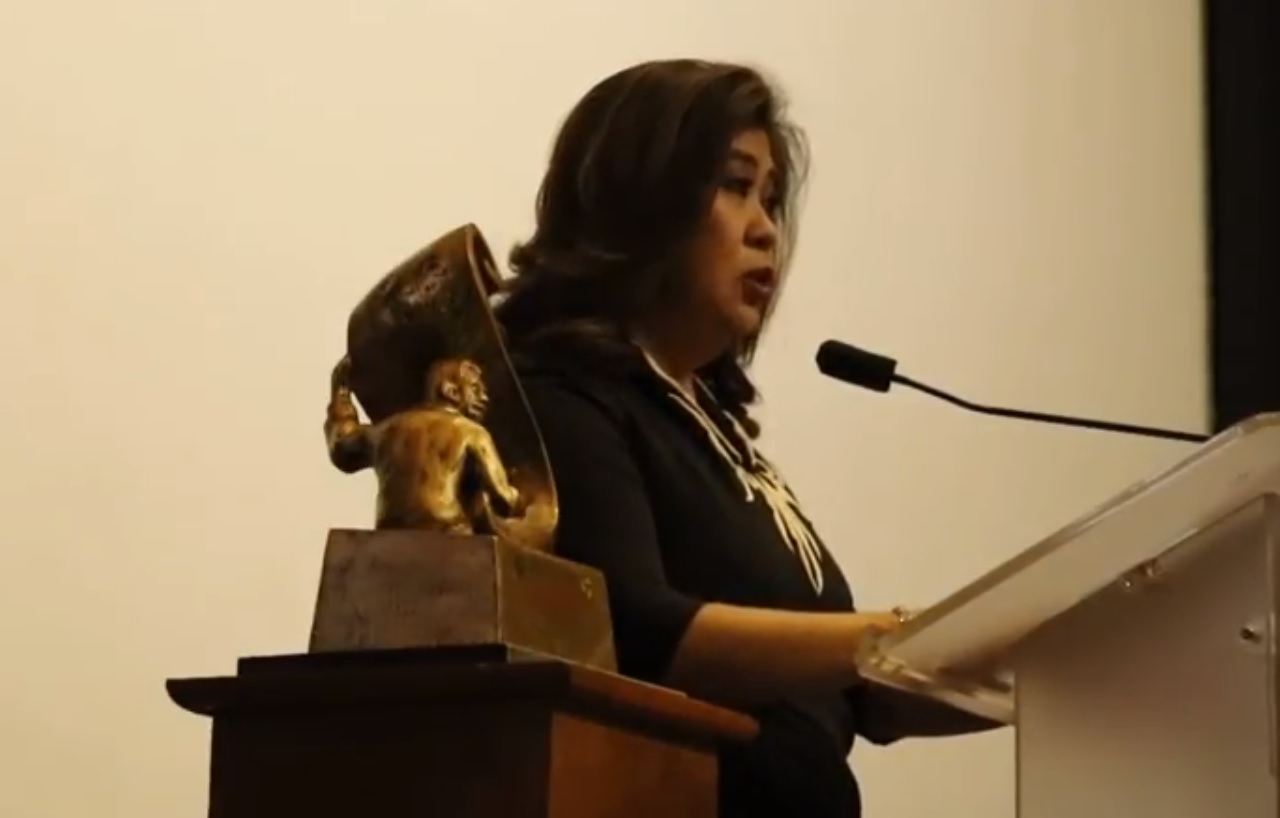 She said, "The story is the story. It is never about you.  The story is powerful … the story can never be changed and revised. What happened, happened. Kahit pagbalibaligtarin mo ang mundo."
Soho also addressed the rapid spread of fake news, saying that people tend to make their own version of reality.
"Some people can't handle reality, so they make their own … The scary part is that fake news has been weaponized."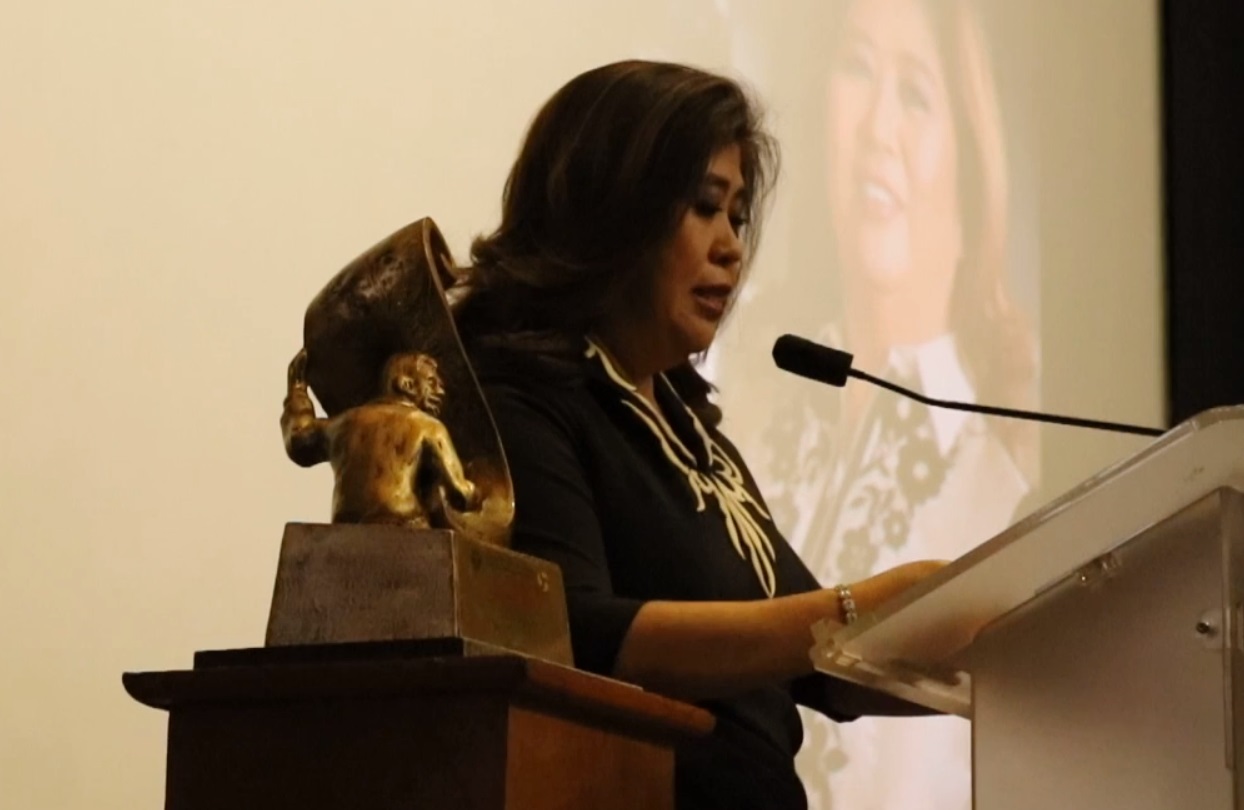 She further emphasized that the importance of truth in every story is important. Truth is not determined by algorithms but by 'facts and facts alone' and the only way to counter lies is to have a better judgment.
Soho is the 14th alumni member and the first-ever UP College of Masscom alumna to receive such distinction. Former awardees include Philippine Daily Inquirer founding chair Eugenia Duran-Apostol, editor-in-chief of Sun.Star Pachico Seares, and Actress Nora Aunor.