Professor claimed that coconut oil is not actually as healthy as people thought it is.
Coconut oil has 86% saturated fat.
Coconuts have overflowing nutrients such as calcium (Ca), magnesium (Mg), potassium (K), and sodium (Na), among others.
One Harvard professor, however, ignited a new findings on coconut oil.
In a speech at Harvard University,  Dr. Karin Michaels said that it is "one of the worst foods you can eat". She also called it "pure poison" on a YouTube video posted in July.
https://www.youtube.com/watch?v=Mnc_aoN7lMM&feature=youtu.be
It is said that coconut oil is rich in saturated fats and is a part of the American Heart Association's list of foods to avoid.
Some studies claim that saturated fat is actually healthy, it is said that fat plus coconut oil really isn't good for the body. Michaels even added that eating superfoods was unnecessary as the body gets enough nutrients from our daily meals. 
"We are well and sufficiently supplied." she said.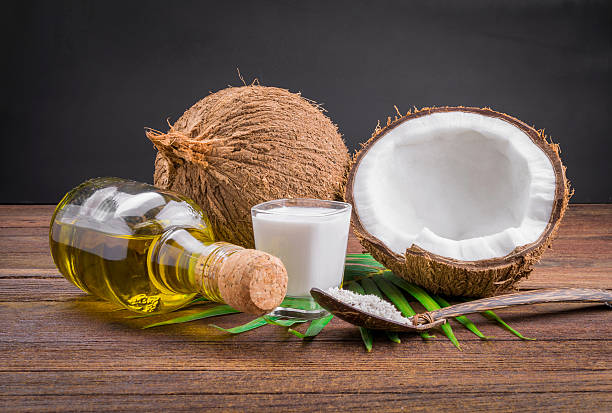 This isn't the first time that an expert has claimed this as a dietician at the British Heart Foundation, Victoria Taylor said, "There has been speculation that some of the saturated fat present in coconut oil may be better for us than other saturated fats, but so far there is not enough good-quality research to provide us with a definitive answer.
"We know that diets high in saturated fat are associated with increased bad (LDL) cholesterol in the blood, and high cholesterol is a risk factor for coronary heart disease (CHD) and stroke."
One thing to be considered is coconut oil does contain 86% saturated fat.