Starstruck Season 2 First Prince CJ Muere is now a dentist.
His wife just gave birth to their first child, Lucas.
GMA Network's Starstruck Season 2 was first aired on local television 14 years ago. names like Mike Tan, Ryza Cenon, CJ Muere, and LJ Reyes emerged as winners.
While Tan, Cenon, and Reyes are still active in showbiz, Muere decided to make a name on a different route.
So where is he now?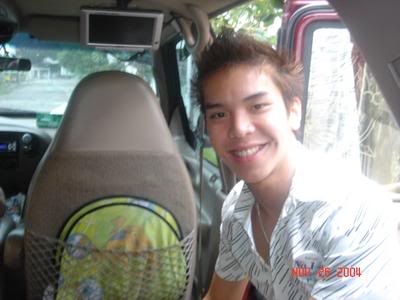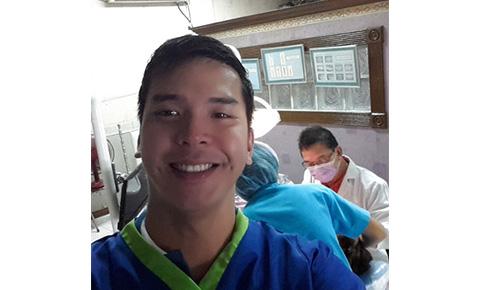 After he left the entertainment industry, he continued his studies at the Centro Escolar University and became the dentist. He is now Dr. Ceasar Joseph Muere, a licensed orthodontist. There he met, his former girlfriend and now his wife, Patricia Vargas, who is an oral surgeon.
He owns his a dental clinic in Laguna and Pampanga.
They got married in December 2017 at the Manila Cathedral.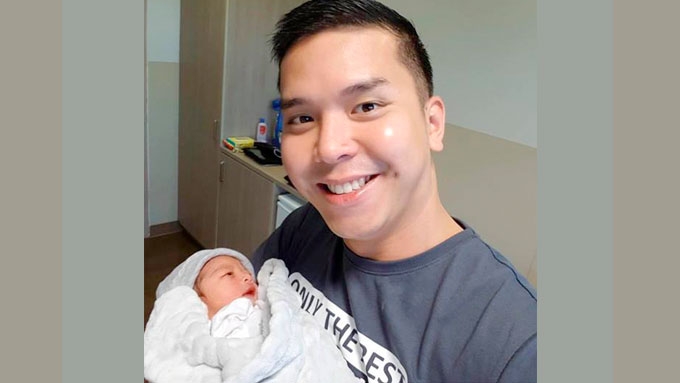 Patricia gave birth to a baby boy named Lucas on Tuesday,  September 18.