President Rodrigo Duterte admitted that he is afraid to die.
He praised the bravery and courage of the soldiers when it comes to fighting the rebels such as the NPA.
President Rodrigo Duterte has always been strong-willed and direct when it comes to speaking his opinions. Though tough on other things, he showed vulnerability when he said that he is afraid to die.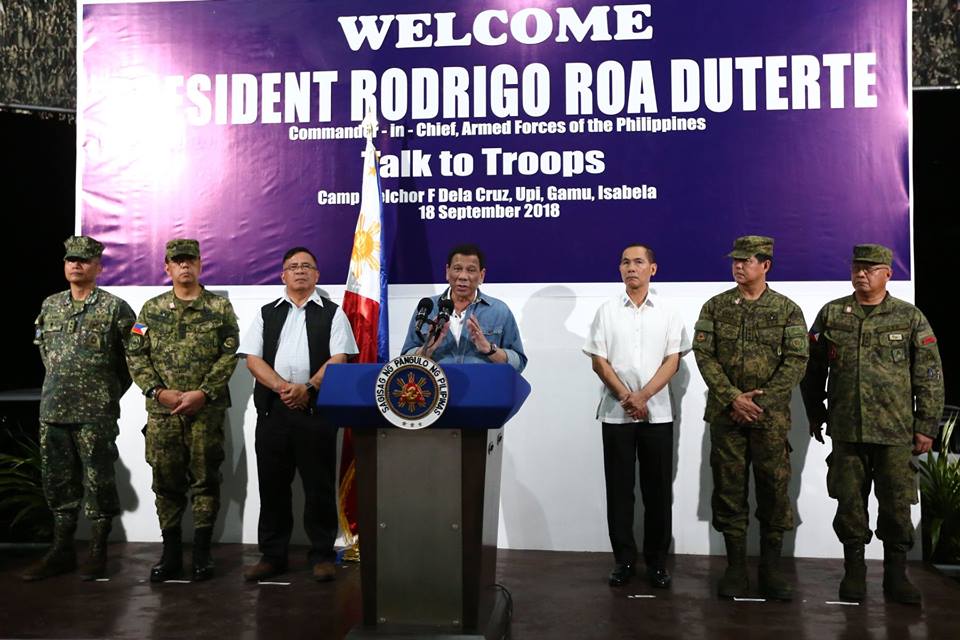 In his speech in front of the troops of the Philippine Army's (PA) 5th Infantry Division to confer the Medal of Valor award to wounded soldiers in Isabela last Tuesday, September 18, the President and Commander-in-Chief commended the soldiers for their bravery.
"I admire the Valor awardees because I am a coward. I am afraid to die.
"I idolize all the brave men. Congratulations, I salute you!"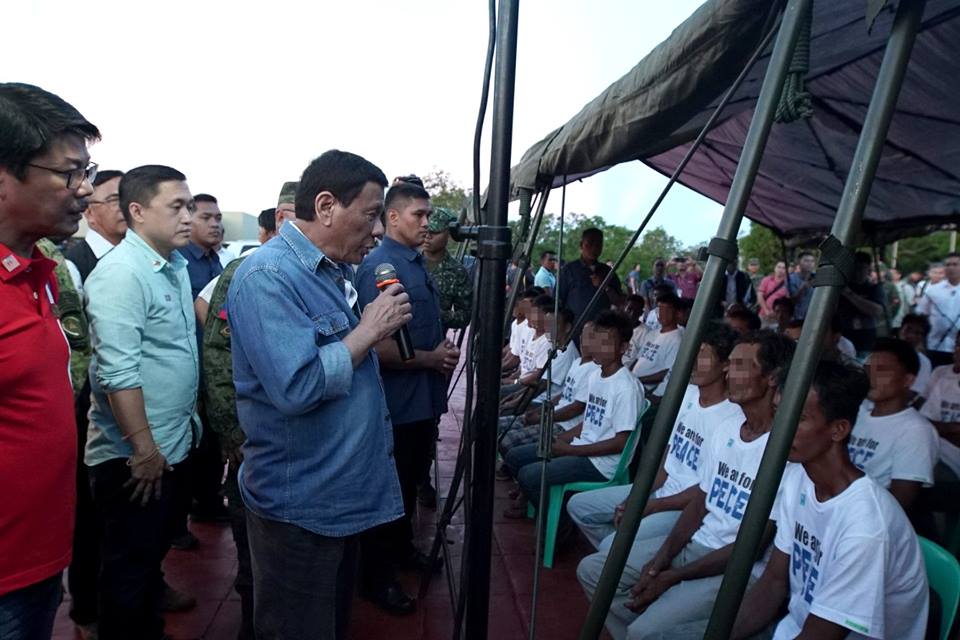 He went on and praised the army members' courage and determination to fight for the country. He also mentioned the military's continuous efforts to fight armed groups like the New People's Army (NPA) and predicted that the rebels will lose the fight by mid-2019.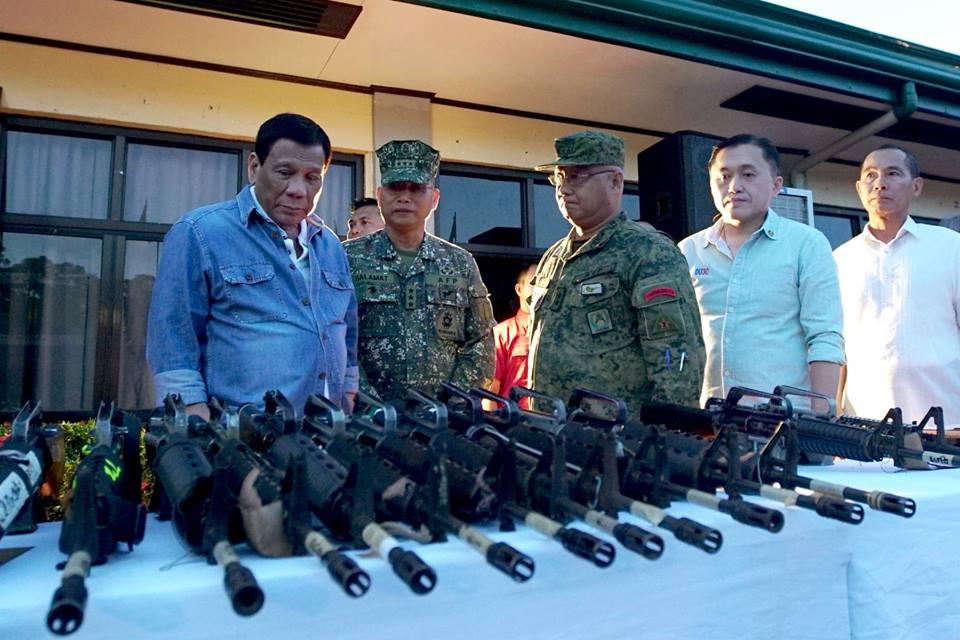 "Because of your valiant efforts, we have convinced almost a hundred NPA members to surrender and decided to return to the fold of the law. We also successfully recovered 45 firearms. I think that if God is merciful, this would be over by about the second quarter of next year. Many are surrendering.
"You are not alone in this fight. The path that we have chosen is one that is difficult and one that requires selfless dedication. Know that the government will provide you the tools and the resources necessary to effectively perform your mandate as protectors of the nation."