Netizens and well-known personalities poked fun on MMDA's High Occupancy Vehicle traffic scheme dry-run.
Thousands of motorists have been flagged down as the dry-run started on Wednesday, August 15.
The dry-run of the High Occupancy Vehicle (HOV) traffic scheme in EDSA just commenced on Wednesday, August 15.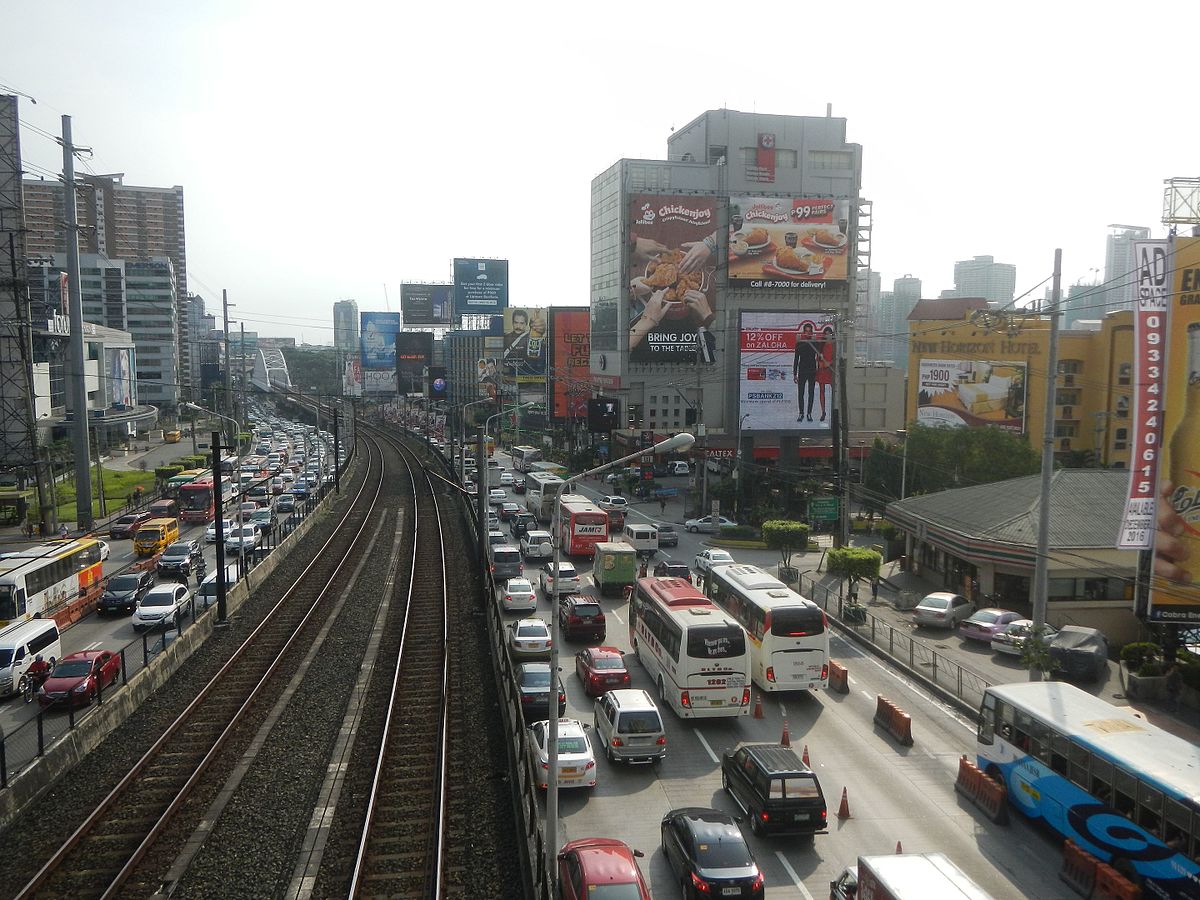 Metropolitan Manila Development Authority (MMDA) has flagged down around 4,000 vehicles on the first day of the trial, and more than 2,700 on the second day.
There were countless of complaints against the scheme and its results, however, not everyone is angry tweeting about it.
Netizens and a few personalities used their wit and humor to suggest ways  how to lessen the stress.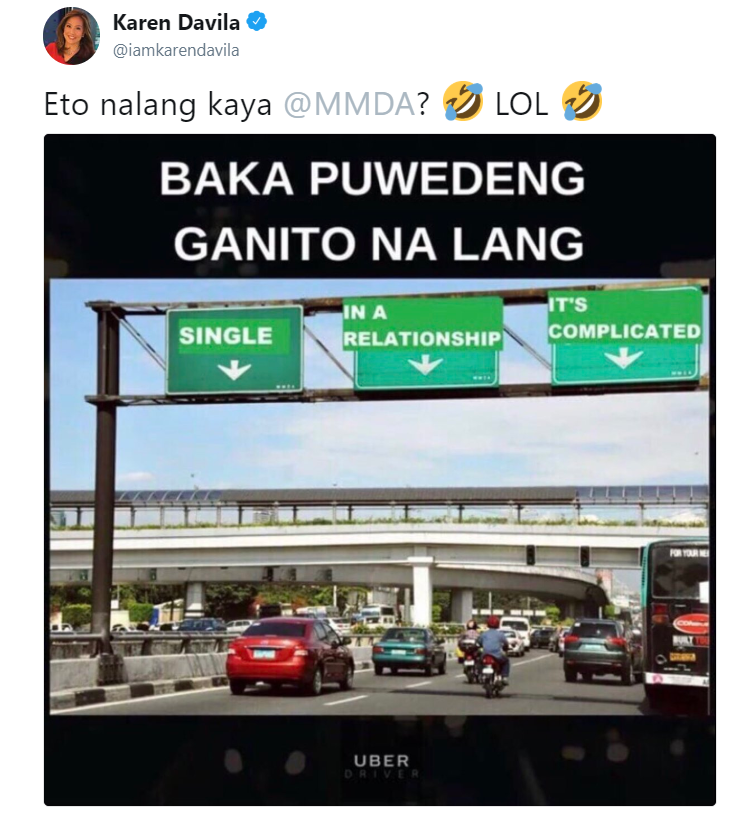 Eto nalang kaya @MMDA? LOL
A Netizen replied to Journalist Karen Davila's tweet and joked that EDSA should actually be exclusive for singles.

Dapat nga ang EDSA exclusive sa mga single. Career na nga lang ang meron kami, ipagkakait pa.
Celebrity chef and actor Marvin Agustin tweeted to MMDA, asking if a group of dogs will be with him while driving though EDSA, will it be okay?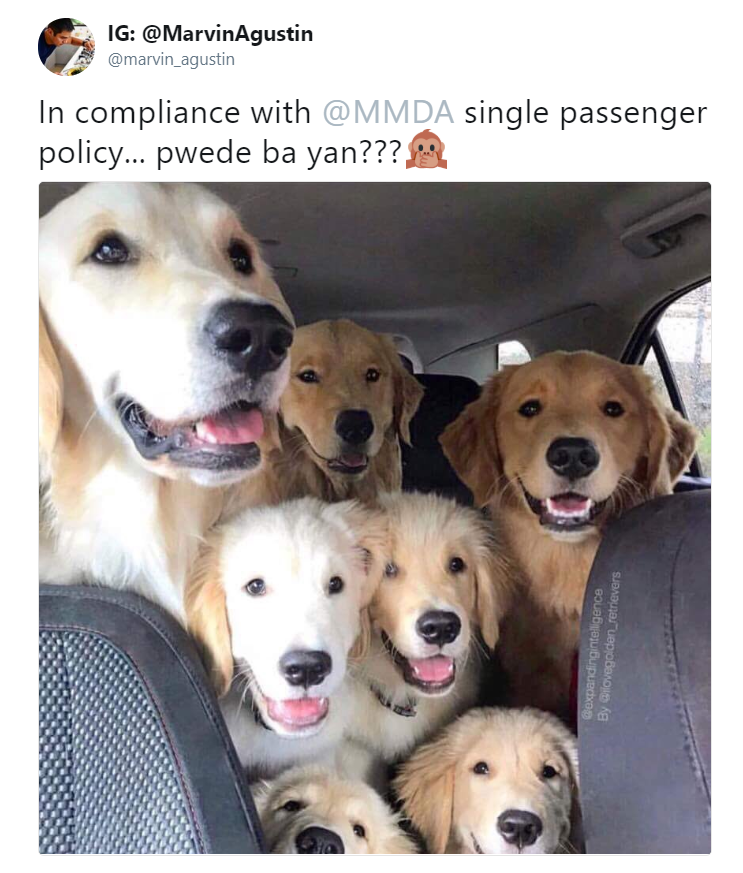 In complience with @MMDA single passenger policy… pwede ba yan?
Ang guess what? The MMDA actually replied.

Hindi po. #mmda
CNN Philippines basketball analyst Charles Tiu humored his followers by asking MMDA if it's okay to be accompanied by a cut-out of his brother, basketball player and businessman Chris Tiu.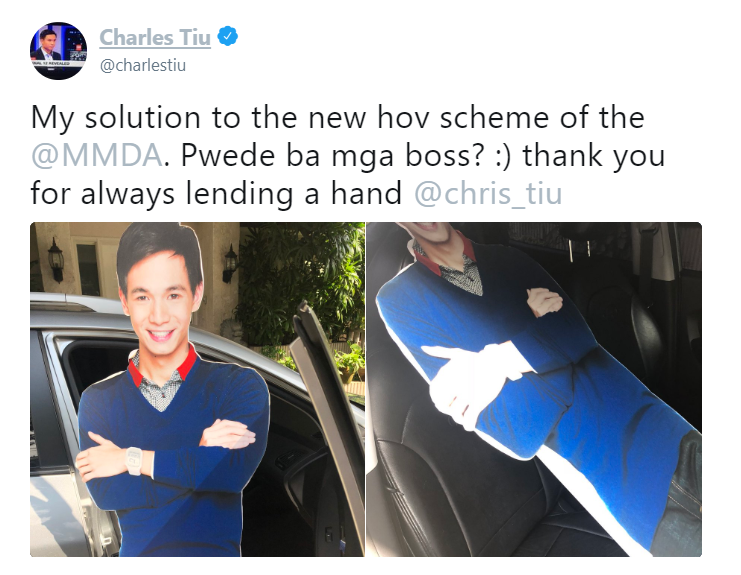 My solution to the new hov scheme of the @MMDA. Pwede ba mga boss? 🙂 thank you for always lending a hand @chris_tiu
Here are other hilarious suggestions by netizens:

Ok ganito na lang pag hinuli ka ng MMDA isakay mo siya sa kotse mo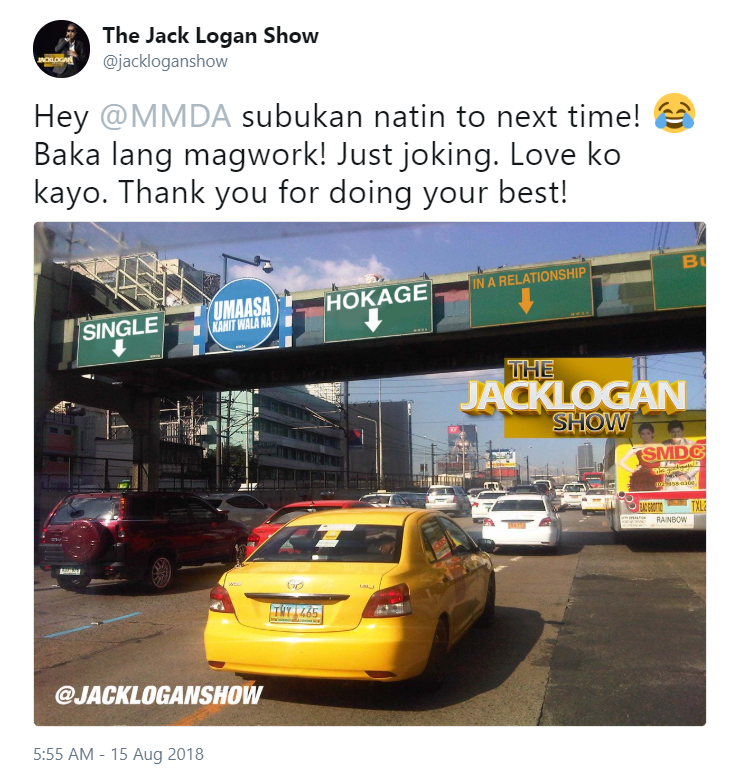 Hey @MMDA subukan natin to next time! Baka lang mag work! Just joking. Love ko kayo. THank you for doing your best
Under the HOV scheme, driver-only vehicles are barred from traversing EDSA from 7 a.m. to 10 a.m. and from 6 p.m. to 9 p.m. on weekdays.