President Duterte placed the Catholic Church on fire again. 
He also scolded European Union and told them to stop intereferring.
President Rodrigo Duterte made the Catholic Church [once again] the subject of his scorn at his speech in Malacañan Palace on August 14, Tuesday.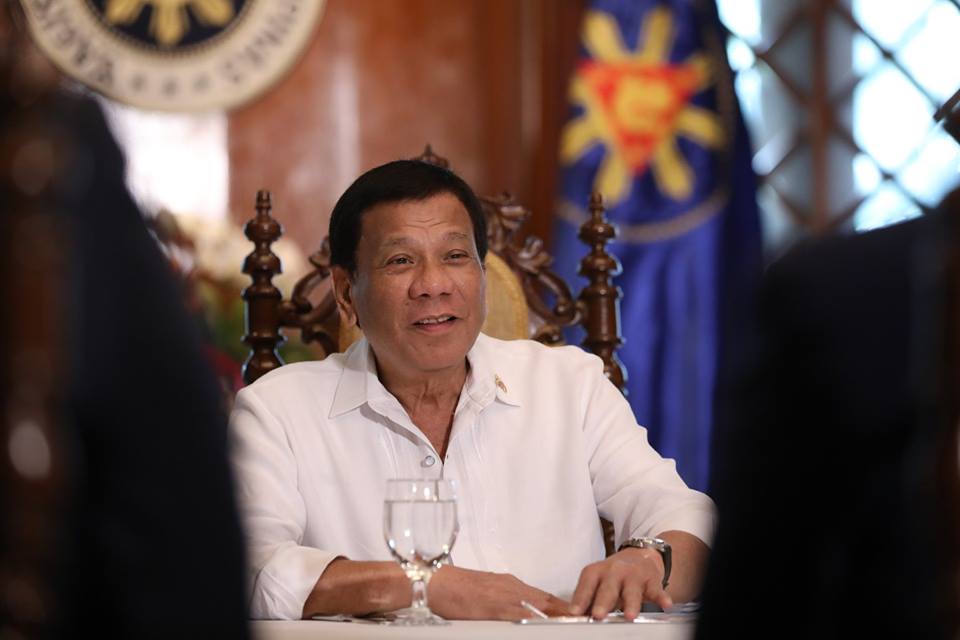 The President inquired from the crowed if there were any bishop present because he wants to kick him [them] in the ass.
"Is there any bishop here? I want to kick your ass."
He then proceeded to state that the Catholic Church is the 'most hypocritical institution in the Philippines', however, he clarified that the statement was not from him, but from former priest Cabinet Secretary Leoncio Evasco Jr.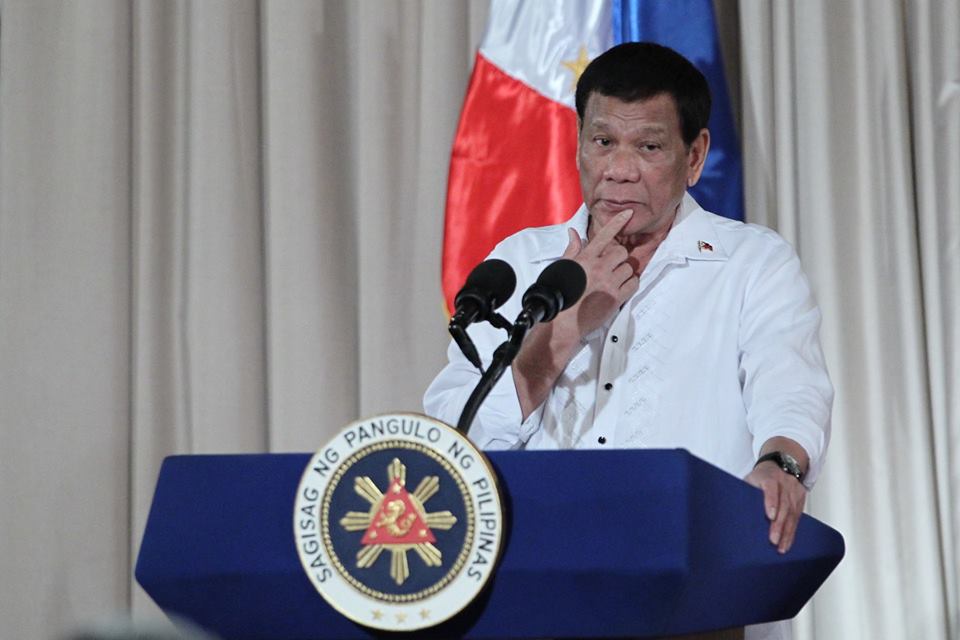 Duterte then proceeded to mock San Isidro, the patron saint of farmers.
"We are assigned in every parochial thing, there's something. 'Yours is San Isidro. Your saint.' And who is this shit? You know, they were nomadic tribes at that time. Nomadic. Who is this guy San Isidro that every town fiesta, we kill our cows, carabaos, just to spend because it is the fiesta of San Isidro?" 
He also called out the European Union and scolded a member of the EU present at the event.
"You might want to take a second look at your policies.
"First of all, do not humiliate the leaders. Then you can talk to them, pay them a visit. You can talk to me here. You can call on Peter Wallace, he's my friend, he can arrange for a meeting. But you don't send here investigators to find out because that is really interference."