FIBA suspends Kiefer Ravena after testing positive for three prohibited substances
Various athletes and personalities expressed their support for Ravena in their social media accounts
NLEX rookie Kiefer Ravena was suspended by the Federation of International Basketball Associations (FIBA) for 18 months after testing positive for three prohibited substances.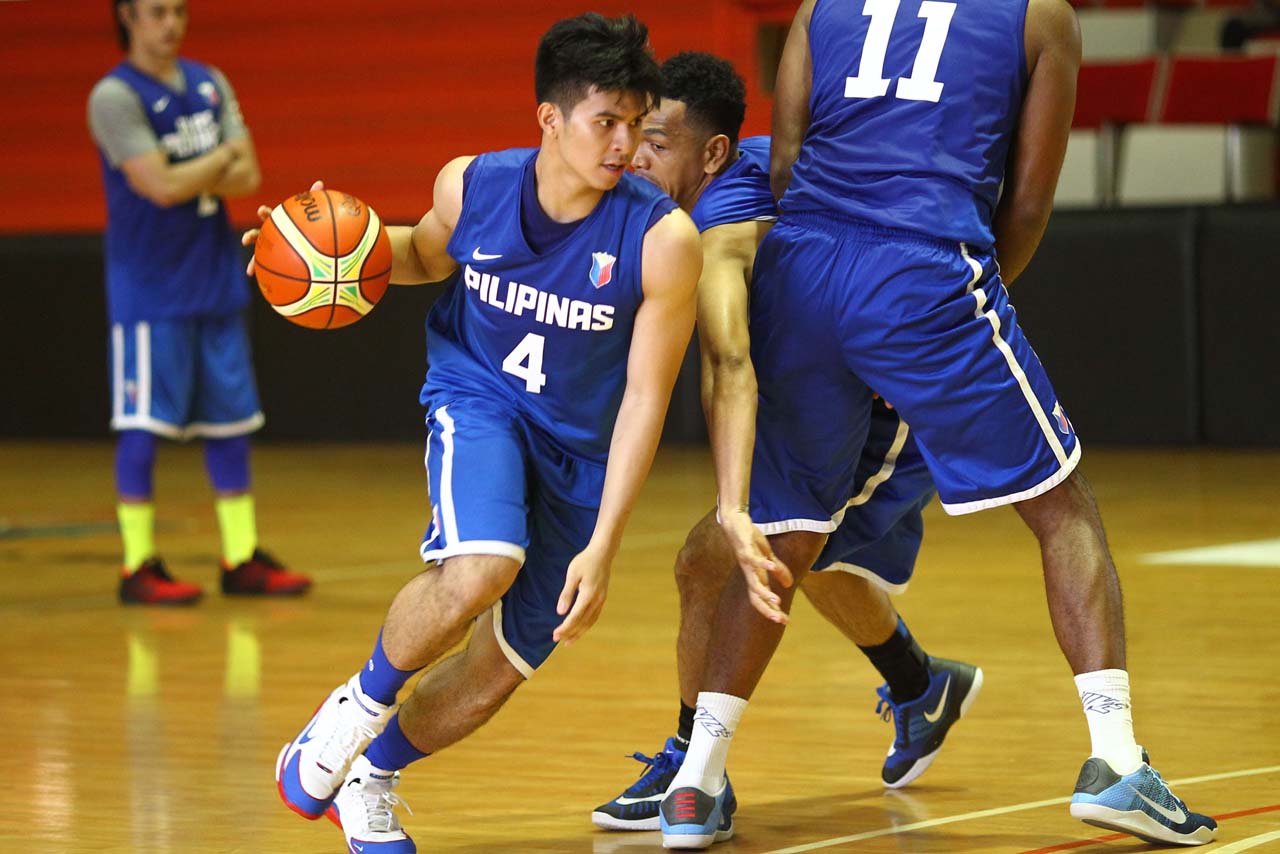 However, the Samahang Basketbol ng Pilipinas (SBP) held a press conference on Monday, (May 28) evening announcing that they had a formal communication with FIBA; clarifying that Ravena did not test 'positive' on illegal drugs conducted on February 25 of this year. It was also stated that the "prohibited substances" that were detected came from the over-the-counter pre-work out drink he consumed before the Gilas game in Japan.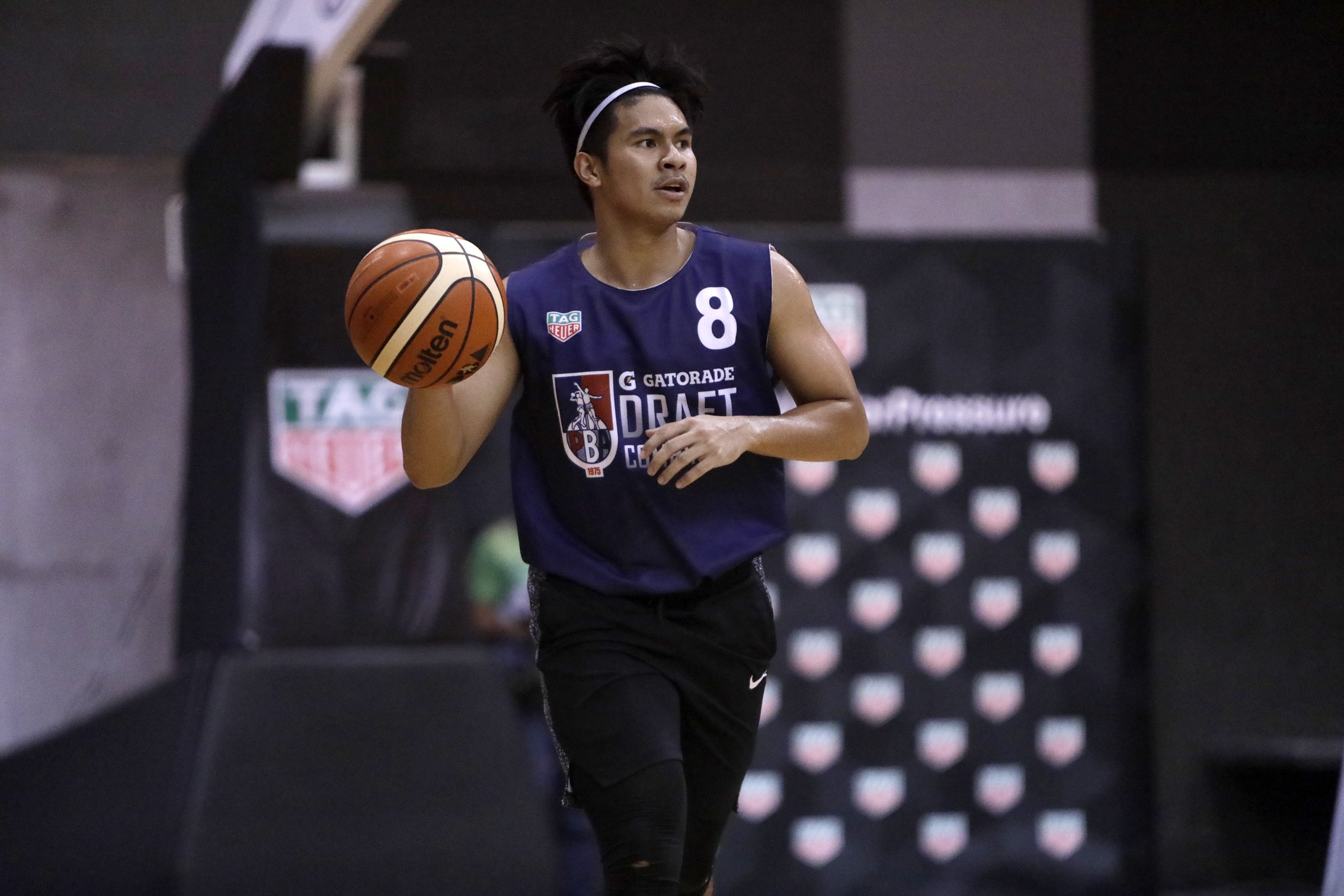 The substances are as follows: Higenamine, 1,3-Dimethylbutylamine, and 4-Methylhexan-2-amine.
Friends, colleagues, and various personalities expressed their support for the athlete as they post messages on their social media accounts that contains the hashtag #WeStandWithKiefer.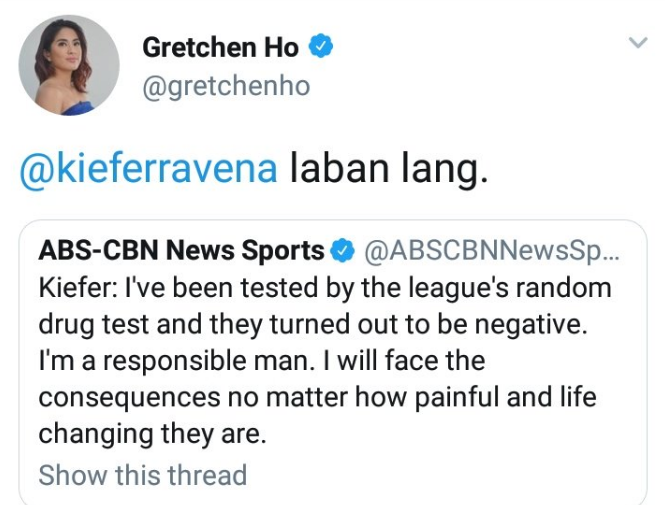 "@kieferravena laban lang" – Athlete and TV host Gretchen Ho tweeted in her personal account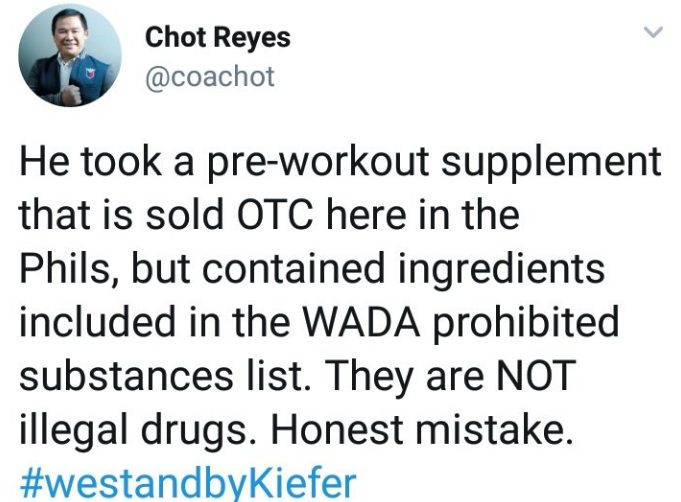 "He took a pre-workout supplement that is sold OTC here is the Phils, but contained ingredients included in the WADA prohibited substances list. They are NOT illegal drugs. Honest mistake. #westandbyKiefer" – Five-time PBA Coach of the Year, Chot Reyes.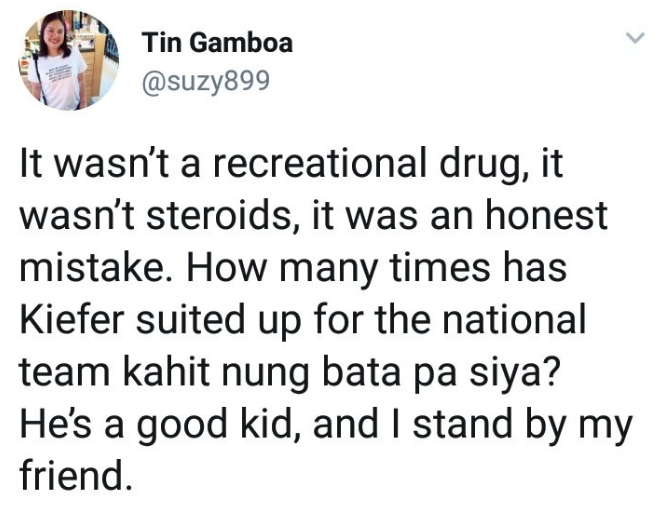 "It wasn't a recreational drug, it wasn't steroids, it was an honest mistake. How many times has Kiefer suited up for the national team kahit nung bata pa siya? He's a good kid, and I stand by my friend." – host and DJ Tin "Suzy" Gamboa

"It could have been any of us. Stay strong @kieferravena ! #KiefTheFaith" – basketball player Jeron Teng

"#WeStandWithKiefer" – Gilas Pilipinas Cadets basketball player, Ricci Rivero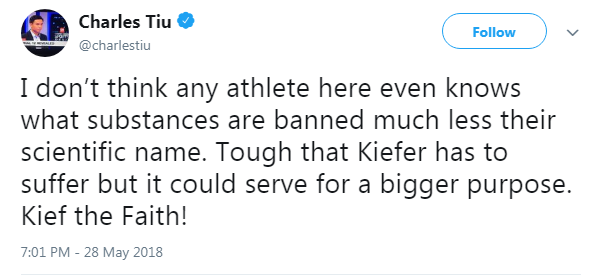 "I don't think any athlete here even knows what substances are banned much less their scientific name. Tough that Kiefer has to suffer but it could serve for a bigger purpose. Kief the Faith!" – Basketball Analyst, Charles Tiu
Kiefer Ravena is suspended from the 25th of February 2018 until the 24th of August 2019. Ravena immediately stated that he will take full responsibility for his actions despite how painful and dreadful it is.