Blue Ant Entertainment offers new show 'Siren'
Mermaids play a different dark role in Blue Ant Entertainment's 'Siren'
Plot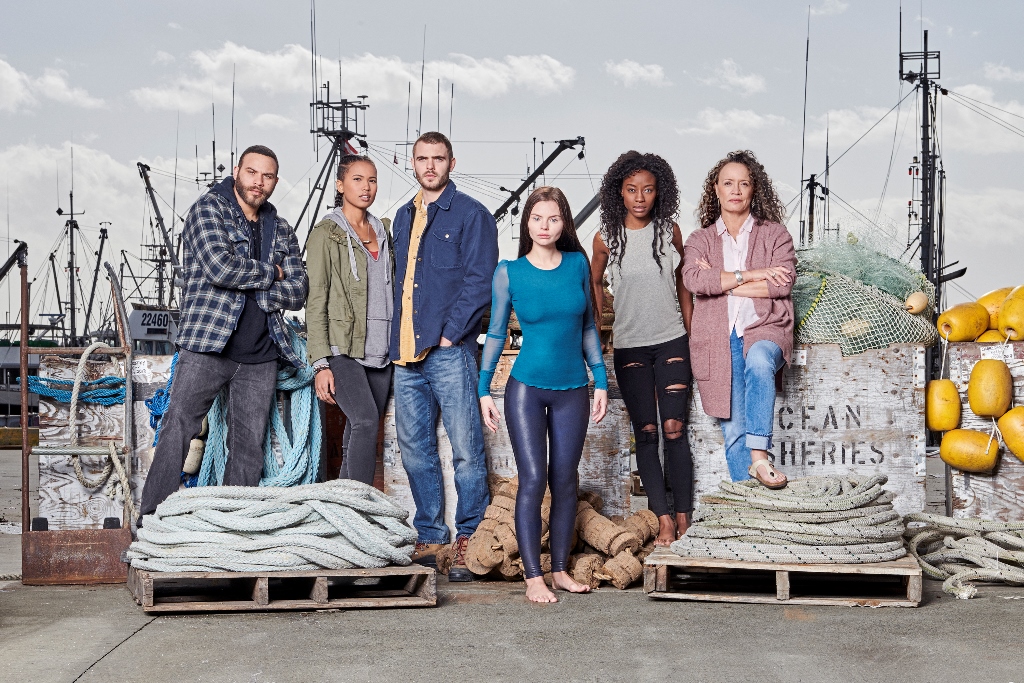 The coastal town of Bristol Cove has been historical for being known as a home to mermaids ages ago. In the recent years, it has been turned upside down when a mysterious young woman, Eline Powell, appears and begins wreaking havoc upon the small fishing town to look for her captured sister Sibongile Mlambo (who was abducted at the hands of the local military). Marine biologists Ben, played by Alex Roe, and Maddie, played by Fola Evans-Akingbola work together to find out who and what drove this primal hunter of the deep sea to land.
Cast
Ryn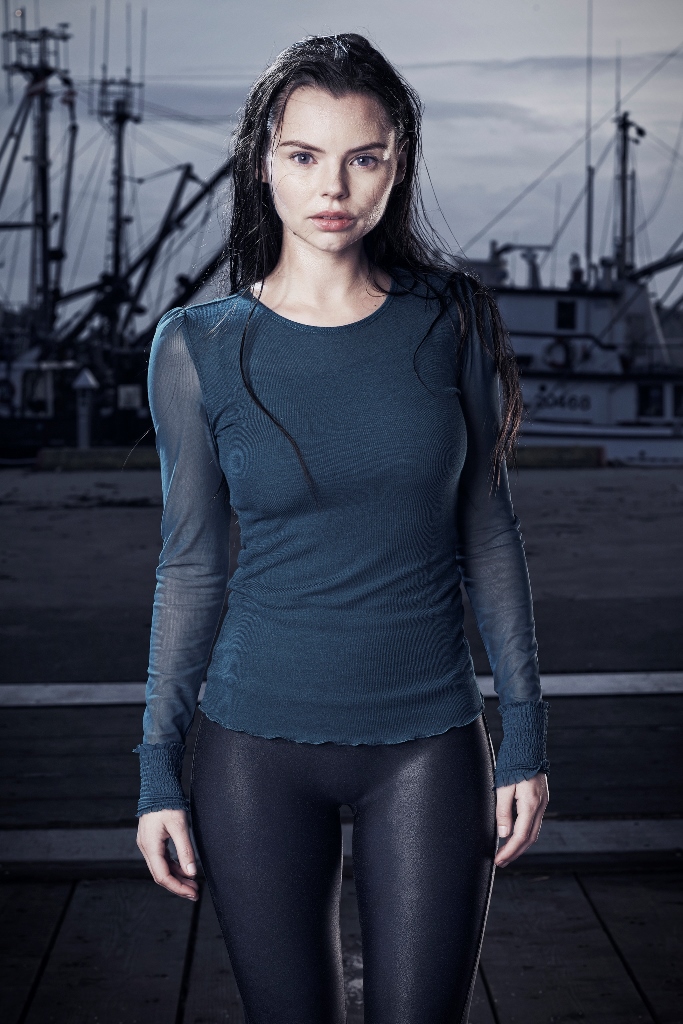 The character of Ryn is played by Game of Thrones actress Eline Powell, a strange young mermaid with a dark secret.
Ben Pownall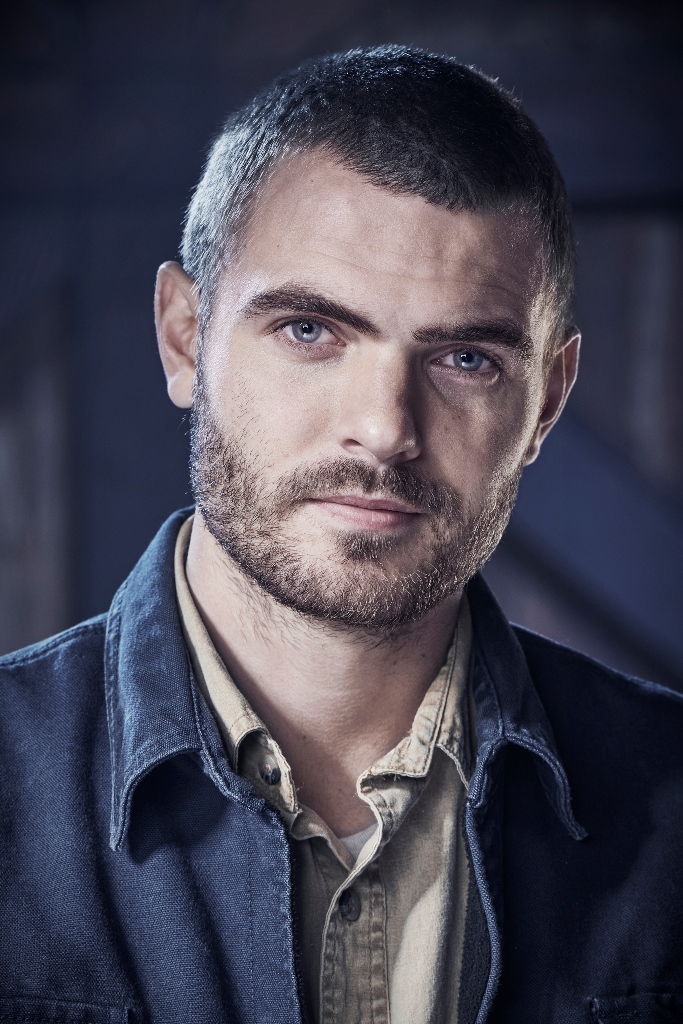 Alex Roe plays a marine biologist who will try to help Ryn on her mission to find her missing sister.
Maddie Bishop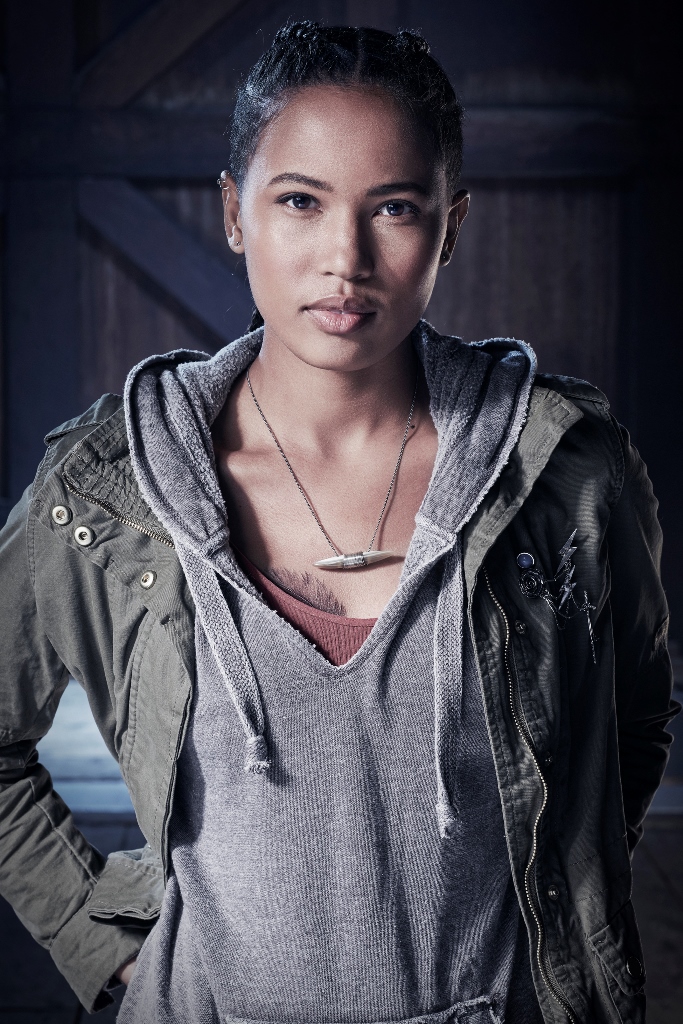 Maddie Bishop, the girlfriend of Pownall, will be played by Fola Evans-Akingbola. Bishop is also a marine biologist who is also related to the town's sheriff.
Xander McClure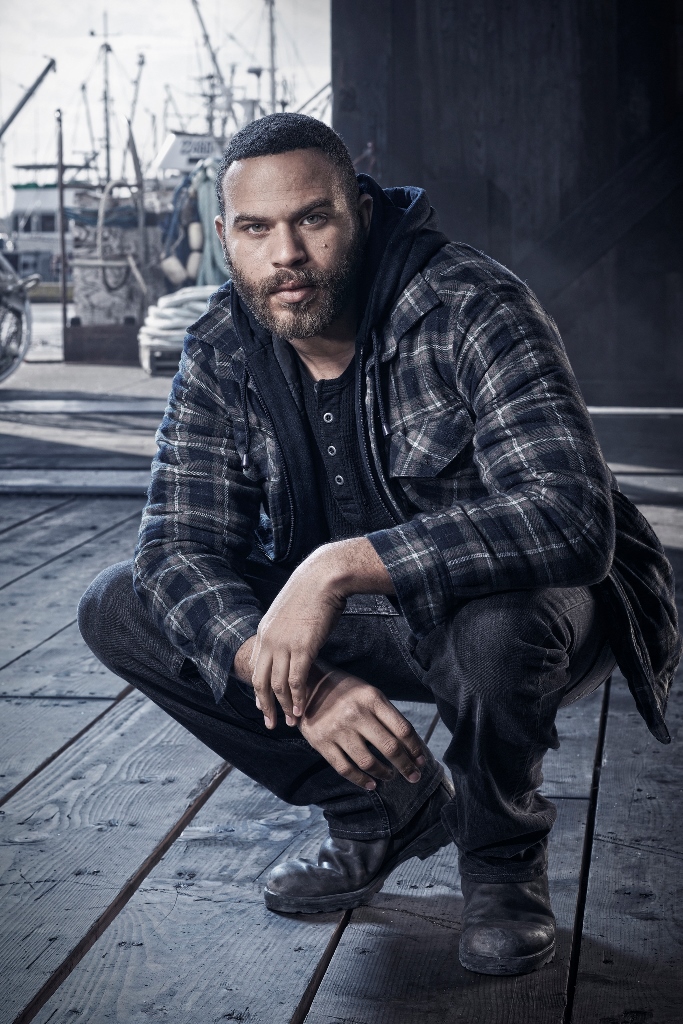 Ian Verdun takes his most challenging role as Xander McClure, a deep-sea fisherman who will seek to discover the truth behind the missing mermaid.
Donna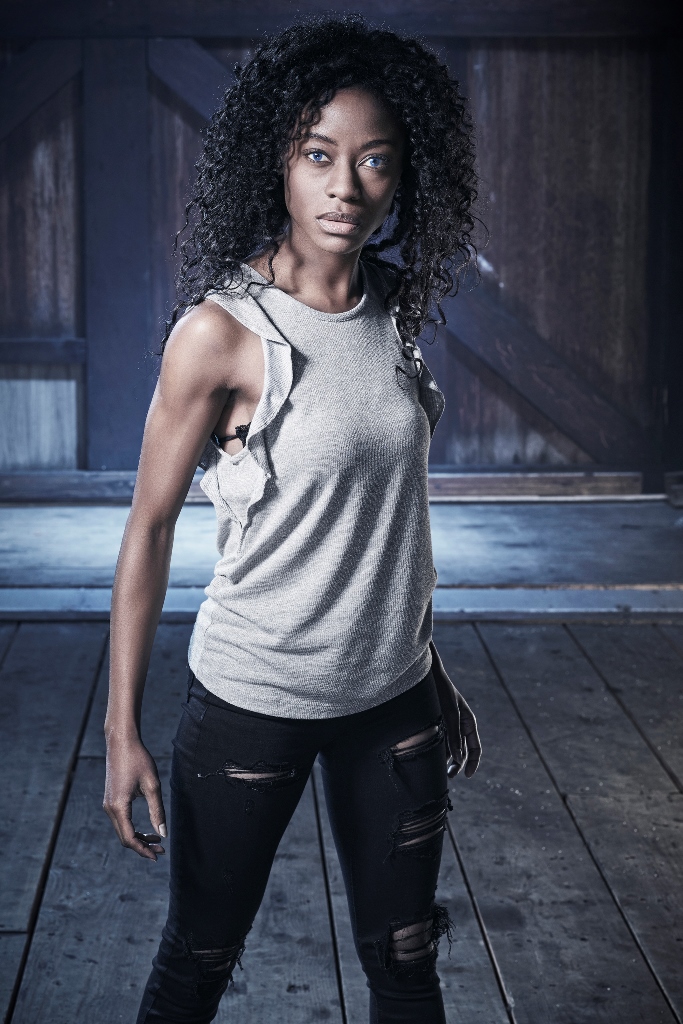 The lost mermaid. Sibongile Mlambo plays the role of Donna, sister of Ryn–a mystical and deceptively powerful mermaid.
Helen Hubbell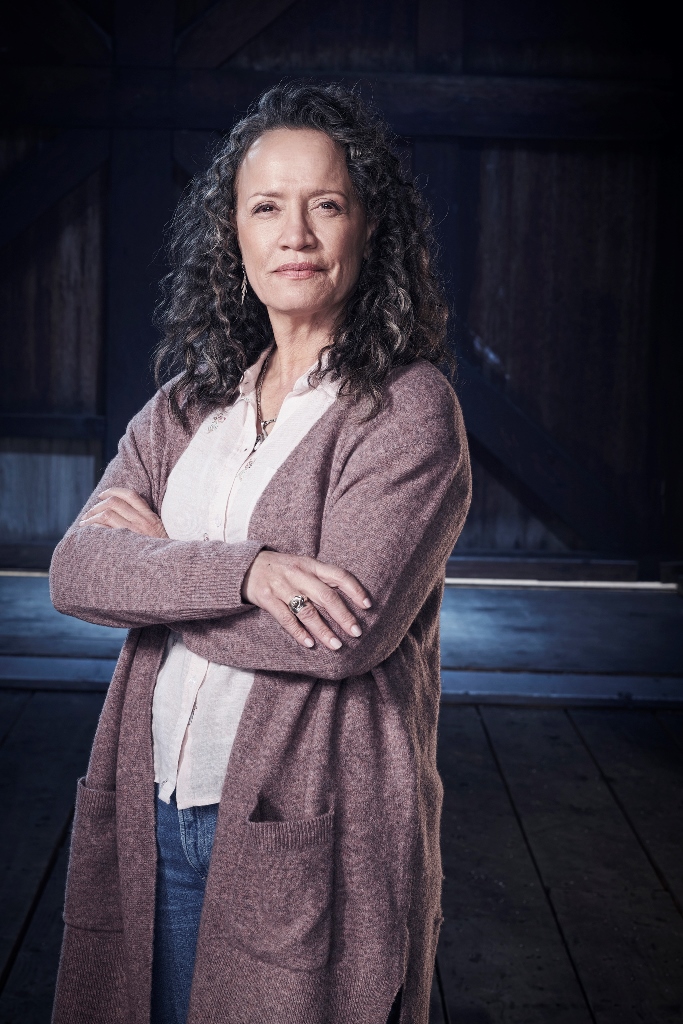 Star Wars actress Rena Owen takes the role of Helen Hubbell, an 'expert' on sirens who lives in a dark and secret life.