Facebook Netizen shared what happened to her after playing a mobile game
She claimed to suffer a stroke because of her addiction to the game
She shared pictures of her as proofs of her getting hospitalized
In this age of modern technology, everyone seems to be too pre-occupied in their mobile devices. Especially now that a lot of mobile games are very famous and addicting. However, playing games, especially for kids, should have a limitation too. To everyone who's been addicted to mobile games, you might want to see this first before you play another game…
READ: Facebook netizen, Mhary Mundoc Idanan, shared on a Facebook post what happened to her after playing a famous mobile game named Mobile Legends.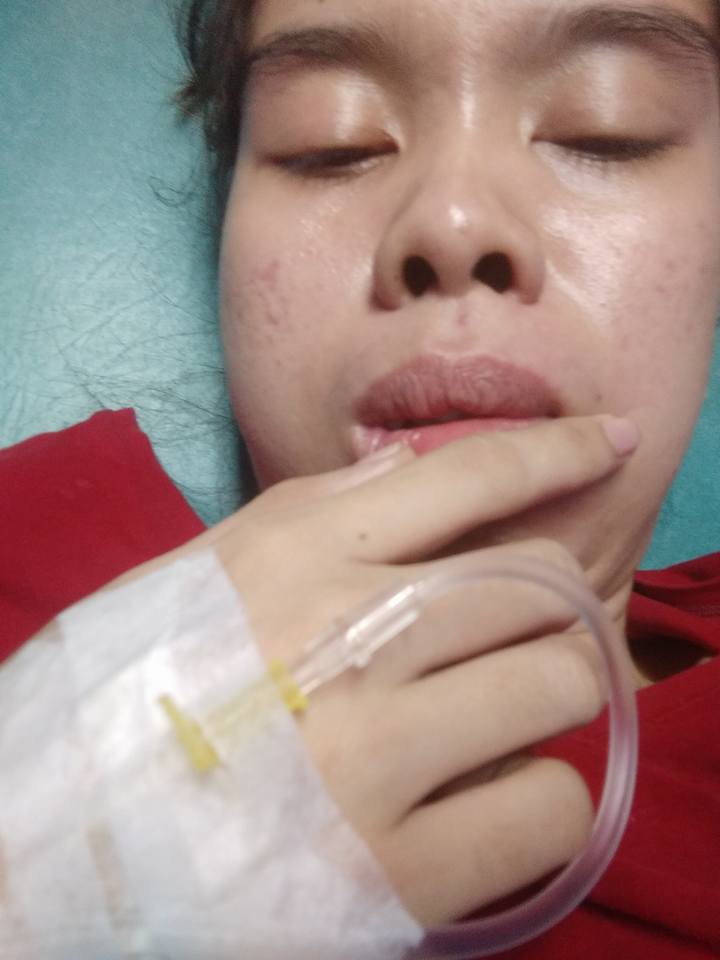 Mobile Legends: Bang Bang is just amongst the popular mobile games in the Philippines that gets a lot of kids and young adults hooked. It is a multiplayer online battle arena (MOBA) designed for mobile phones that have been downloaded for more than a million.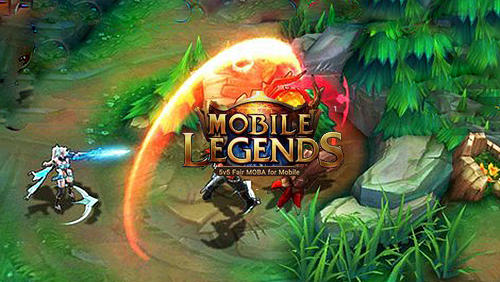 According to Mhary, she has been diagnosed with stroke due to her addiction to the mobile game. In her post, she shared that she was rushed to Quezon City General Hospital and is now bedridden.  At 23 years old, everyone is shocked to know that she suffered a stroke at such a young age.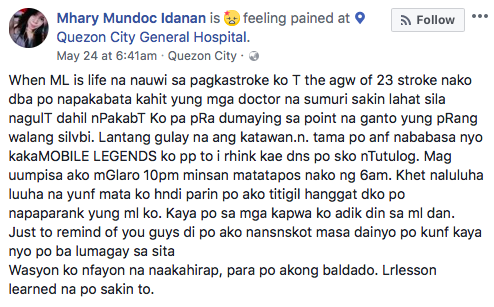 "When ML (Mobile Legends) is life na nauwi sa pagkastroke ko," she said in her post. She shared pictures of her as proof that she has lost all of her strength because of this.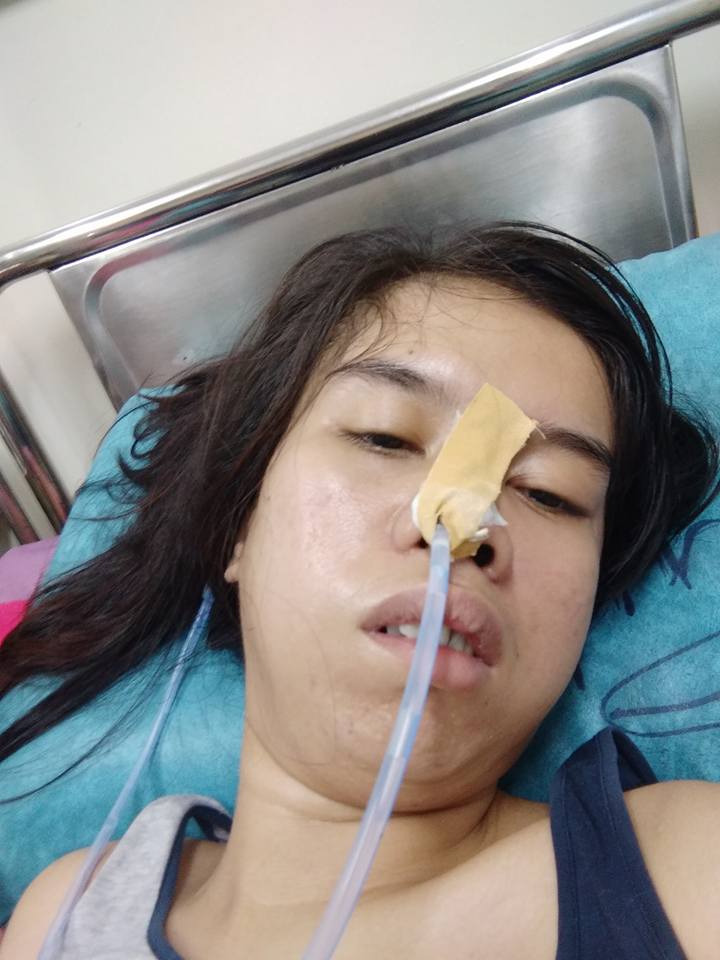 Mhary attributed her getting a stroke to playing with Mobile Legends. According to her, she plays every time, even getting to the point of playing from 10 o'clock in the evening and would finish at 6 o'clock in the morning. She will not stop until her character gets ranked in the game.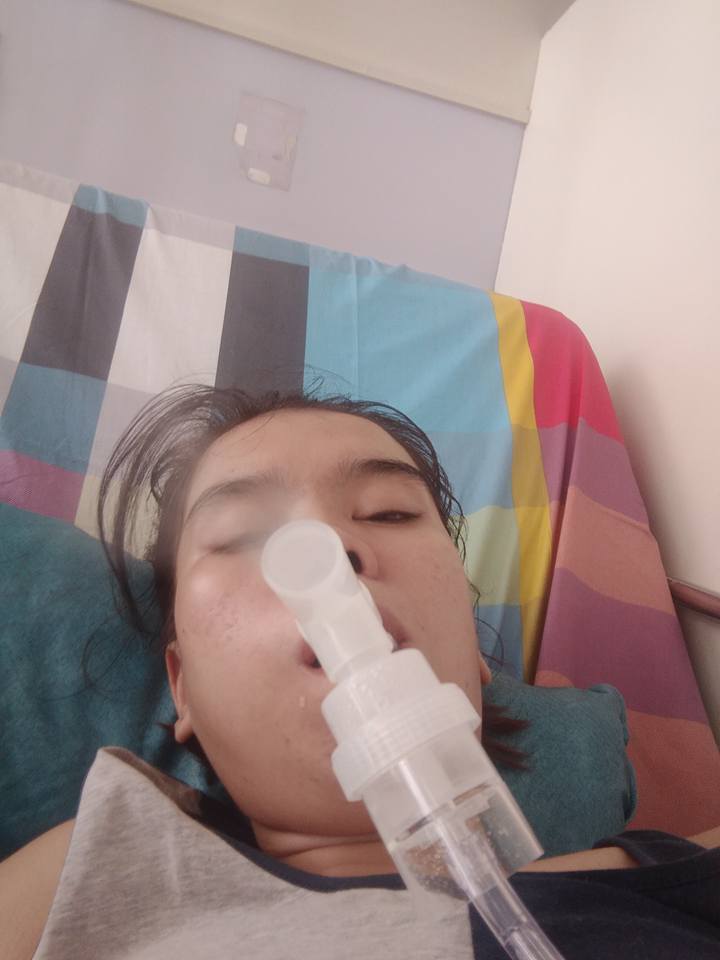 "Kahit naluluha- luha na mata ko, 'di pa rin po ako titigil hanggat 'di ko po napaparank yung ml ko," she shared in her post.
Although there is no direct link to playing video games to getting a stroke, ultimately, she warned everyone to be extra careful in playing video games or mobile applications, or else, one may just end up like her.
For everyone's information: Stroke is a medical condition that is a result of cell death due to poor blood flow in the brain. A stroke may be caused either by the lack of blood flow, which is called Ischemic stroke, or due to bleeding or bursting of blood vessel, called Hemorrhagic stroke. People at risk includes those with high blood pressure, diabetes, high cholesterol, and those who smoke. A stroke is a medical emergency that needs immediate action and treatment in order to minimize further complications in the brain. 
What do you think about this? Share your thoughts!
(Photos grabbed from FB netizen, Mhary Mundoc Idanan)