Duterte supporters criticize Pinky Amador over her statement that said "PH is living in the season of the devil"
Netizens disagree with the actress's claims against the current situation of the country
The Netizens are going crazy over Pinky Amador's recent comments about how the Philippines is currently "living in the season of the devil".
The actress made the remark while being interviewed for her recent film Ang Panahon ng Halimaw (Season of the Devil), which was held at the University of the Philippines Diliman.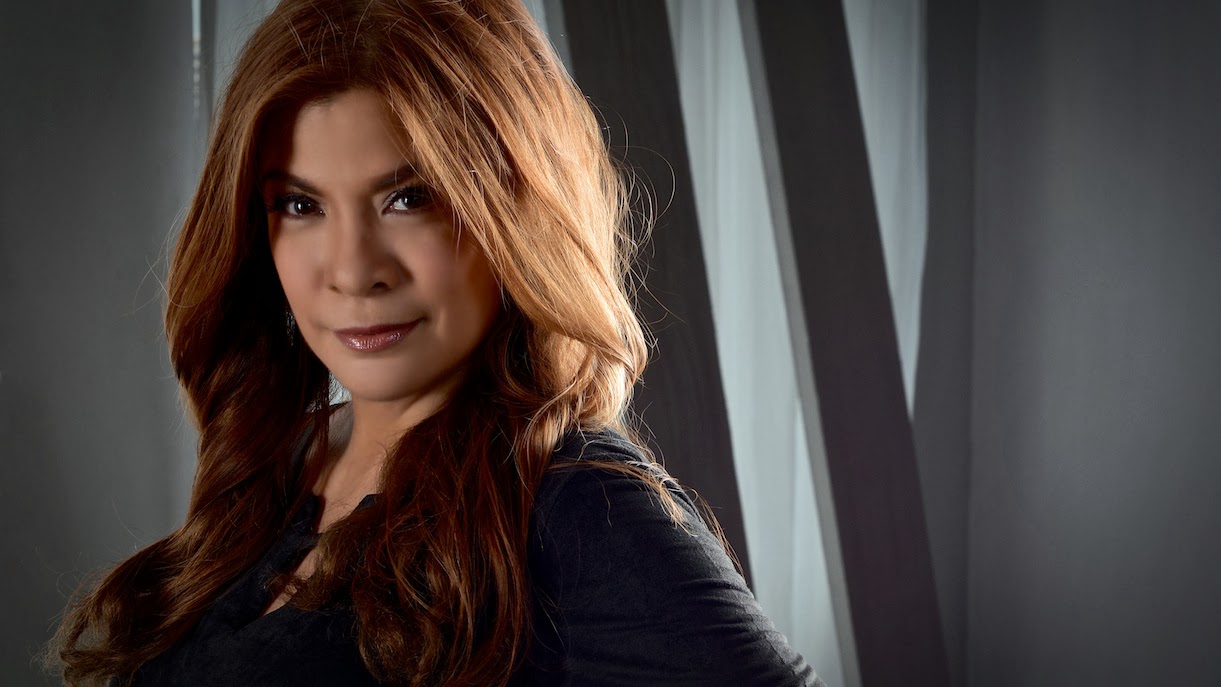 When she was asked to clarify about the bold and controversial statement she exclaimed that she thinks it's true because the minute you criticize something you get slammed for your opinions and beliefs and that shouldn't be the case.
"Totoo naman, di ba? Napaka-simple, the minute na mag-criticize ka. Kawawa ka agad. Hindi naman dapat ganun.  Dapat diversity of opinion. That's just not happening now."
In relation to her answer, she was asked if she has ever been bashed before on social media because of an unpopular opinion she expressed. She recalled the incident prior to her appearance in the Lav Diaz film.
"Before this project, I attended an anti-Marcos-burial rally and I got bashed for that. That was my first experience… I also did a play. I played an Imelda Marcos fanatic. Anak ko yung dilawan. Na-bash din ako dun. In that sense, people were a bit confused. Naka-terno ako. Nakataas buhok ko. Ano ka ba talaga? Hindi pa ako ganun kabihasa sa bashing."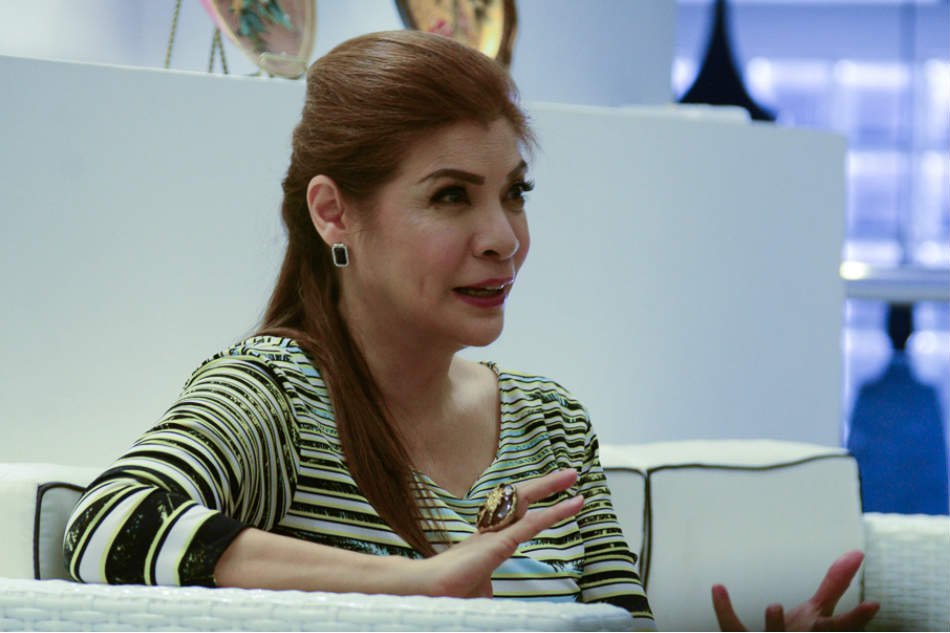 At that time, she brought up the plight of Department of Justice Secretary and Senator Leila de Lima, one of Duterte's staunchest critics, who is now serving time for alleged involvement in illegal drugs. She said before that "Leila de Lima is in jail [but] the drug lords aren't. There are too many inconsistencies. There's too much violence happening. It's worrying."
And with her recent statement, an overwhelming amount of netizens immidiately criticized Amador.

One Facebook user wrote "Pinky so ano anghel ang mga naunang administrasyon? Ano to lokohan? Sa tingin mo bulag pa rin ang karamihan sa pinoy! Oi teh magpapak ka kaya ng kape ng magising yang diwa mo!!!"

Another one wrote "para sa mga baliw na drug users demonyo talaga si Digong, nahihirapan na makakuha ng drugs mga adik kaya nababaliw na, sinisisi na si Digong. Santo parA sa kanila ang mga politikong protectors ng drugs karamihan dilawan. Kawawa mga adik na ayaw magbago."