Hate Valentine's Day? Singles Awareness Day is for you
Valentine's Day is also for singles
How to spend Valentine's Day even if your still single
Let's admit it: Valentine's Day could be a difficult day for people who don't have a special someone to celebrate it with.
With all the teddy bears, a bouquet of flowers, chocolates, and sweet couples everywhere you go, it's hard not to think about the fact that you're single, right?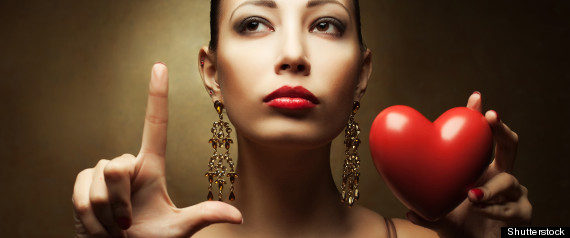 The good news is that there are a lot of ways to be happy this Valentine's Day even if you're not in a relationship. Here are 10 of them:
1. HAVE YOUR LITTLE "ME TIME"
If you feel like focusing on yourself this Valentine's Day, then have your little "Me Time".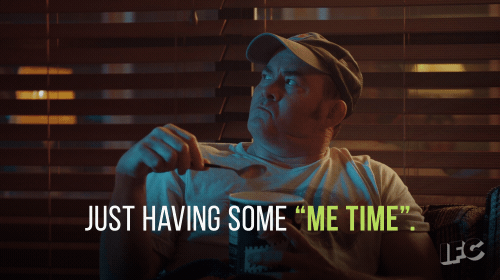 Pamper yourself (it's time to get that haircut you've been delaying for weeks now!), or go to your favorite coffee shop or restaurant and have your favorite meal, or you can spoil yourself by finally buying those stuff you've been saving in your "cart" online.
However, if you decide to stay at home, then it's a good time to do your hobbies which you haven't focused on in a while. Spend time with yourself and realize that your own is not a bad company after all.
2. GO ON A WELL-DESERVED VACATION
But if you're feeling more adventurous, then file that vacation leave and go out there!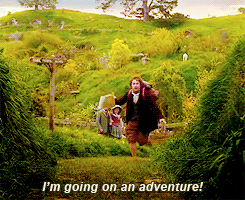 Whether you're going alone or with your other single friends, having a break from your usual routine is always a good idea. Preferably, go somewhere far from the hustle of the city (and the usual Valentine's Day shenanigans).
Like, who needs teddy bears and red roses if you get to tick off something from your bucket list?
3. WATCH PLAYS OR SPOKEN WORD POETRY PERFORMANCES
If going on an out-of-town vacation is not an option for you this Valentine's Day, then you can always resort to going to your local theaters to watch plays, or to your local event spaces to watch spoken word poetry performances by your favorites or even perform a piece yourself.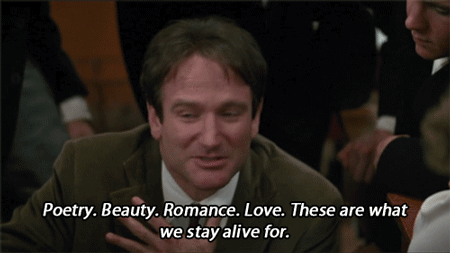 Regardless if you do it regularly or it's something you haven't done until now, it's a great way to satisfy your soul while also connecting with other people.
4. GIVE YOUR FRIENDS LITTLE PRESENTS
Who said that Valentine's Day is exclusive for lovers only?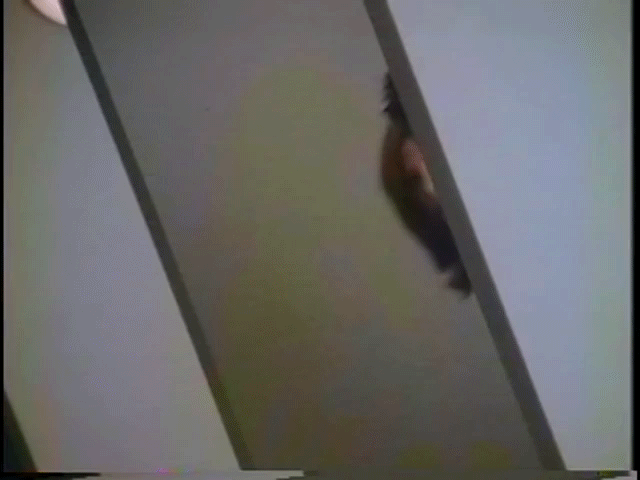 It's not. So make your squad some personalized gifts if you have time and if you're feeling extra creative. Or just buy them cute stuff you know they would love. If they're single like you, they will for sure appreciate the gesture.
5. MAKE VALENTINE'S DAY AT WORK FUN
Stuck at work? Can't sneak out? DEADLINES… on a Wednesday???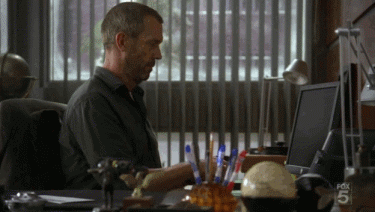 Then lowkey bring the celebration to your workplace. Invite your work buddies (and even your boss and your most-hated coworker) on a lunch out or just order boxes of pizza then shamelessly pig out.
Don't mind if a coworker points out something about your weight.
Just think, "If I can't spend Valentine's Day with a special someone, then might as well drop my (nonexistent) diet for now and eat as much as I want!"
6. GO ON A SOCIAL MEDIA CLEANSE
If you're single and you prefer to avoid seeing couples who post extra sweet stuff on Facebook, Twitter, and Instagram on Valentine's Day, then maybe you should take a break from your social media accounts for a day or two.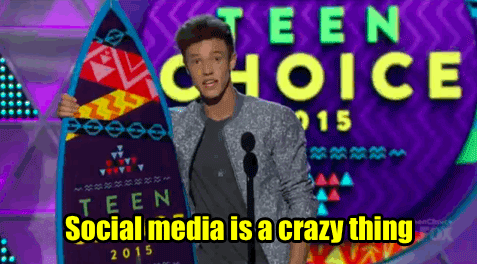 It's not because you're bitter over happy couples but it's so you can take the time to realize what else really matters this Valentine's Day aside from having a special someone to celebrate it with. And who knows? You might even like the result and do it every once in a while.
7. SPEND QUALITY TIME WITH YOUR FAMILY
And while you're unplugged from the social media and if you have nothing planned for the Valentine's Day, then spend the day with your family, especially if you barely see them due to your crazy schedule.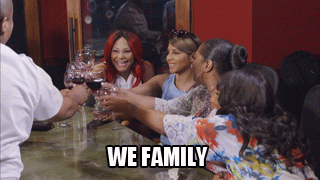 You can take them out on a nice lunch or dinner date, or go to the mall and do family-friendly activities with them, or you can just stay at home, cook for them, and put on your family's favorite TV show or movie. It doesn't have to be fancy–as long as everyone is having fun, then you sure are celebrating this special day wisely.
8. HAVE A MOVIE MARATHON OF THE ULTIMATE CHEESY MOVIES
If you're single and you like to rub it in your face this Valentine's Day, then have a marathon of your favorite cheesy movies.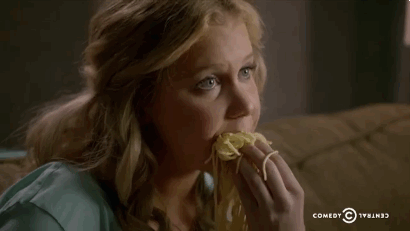 If you end up ugly crying and questioning your decision, remind yourself that at least you've had a taste of what it feels like to be in a relationship by watching fictional characters love each other.
9. VISIT A MUSEUM
Whether you're a legit art lover or just a curious person who likes discovering new art, then you should hop from one museum to another this Valentine's Day.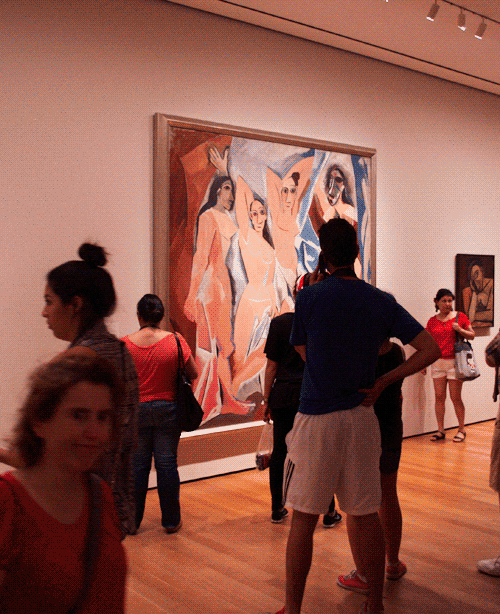 If in the end, you realize that sometimes art–and other beautiful things–can fill the void in your heart as much as, if not more than, one person can… then good for you.
10. JUST DO YOU
It's totally okay if you don't feel like doing anything special this Valentine's Day.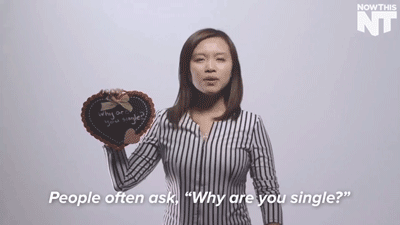 If you choose to stick with your usual daily routine and not be affected by the extravagant celebrations around you, then you're doing just as good as everyone else. You're okay. You do you.