This guy surprised his girlfriend on their anniversary and netizens were touched by the sweet gesture
Boyfriend took hints and gave his girlfriend the sweetest gift ever!
"Awww, young love" – this is what you'll be saying right after you read this sweet story that has gone viral on Facebook.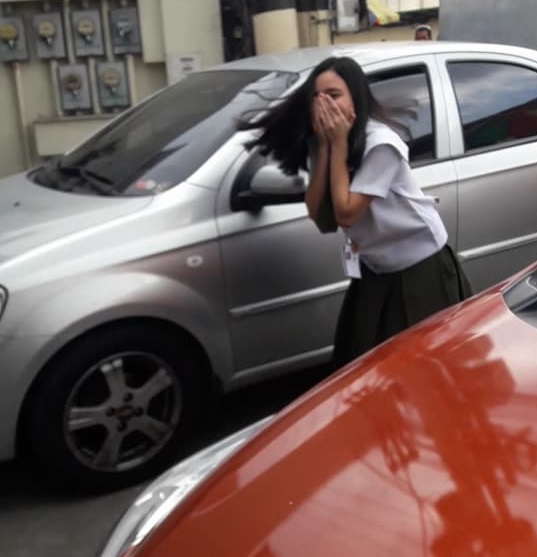 READ: Still got that Valentine's day high? Well, it looks like no one's getting over it any time soon…
Facebook netizen, John Paulo Negrite, shared the details of his sweet surprise to his girlfriend through his post on social media.
Based on the video he made, the couple is celebrating their first year anniversary. Of course, as a boyfriend, he wants the day to be extra special for the both of them.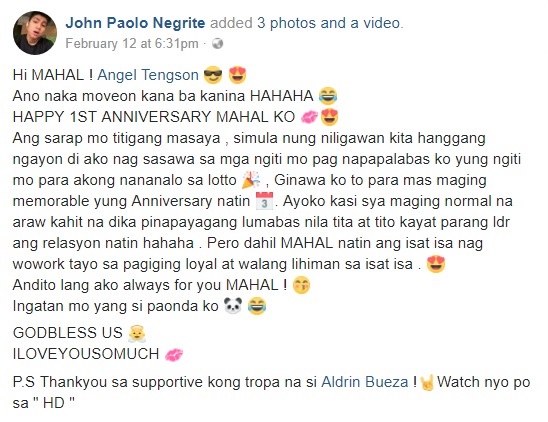 At first, he doesn't have any idea on what to get for his girlfriend on their anniversary. Luckily, he got a hint on what to do based on the posts that his girlfriend liked and reacted to on Facebook.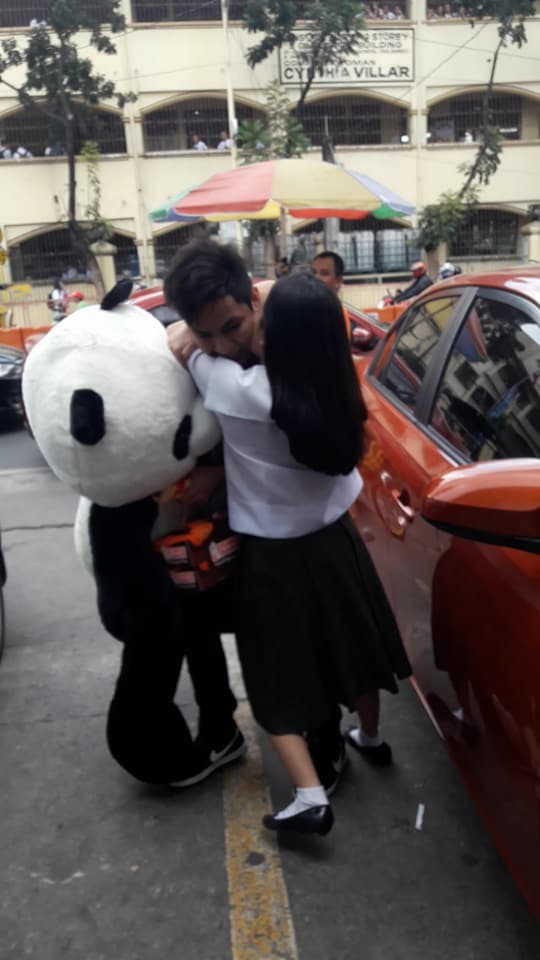 For instance, when he noticed that his girlfriend has been liking and posting things about anything Panda, he got the idea to give her a huge Panda bear. Additionally, after seeing her post about craving for donuts, he got her a box of donut, too.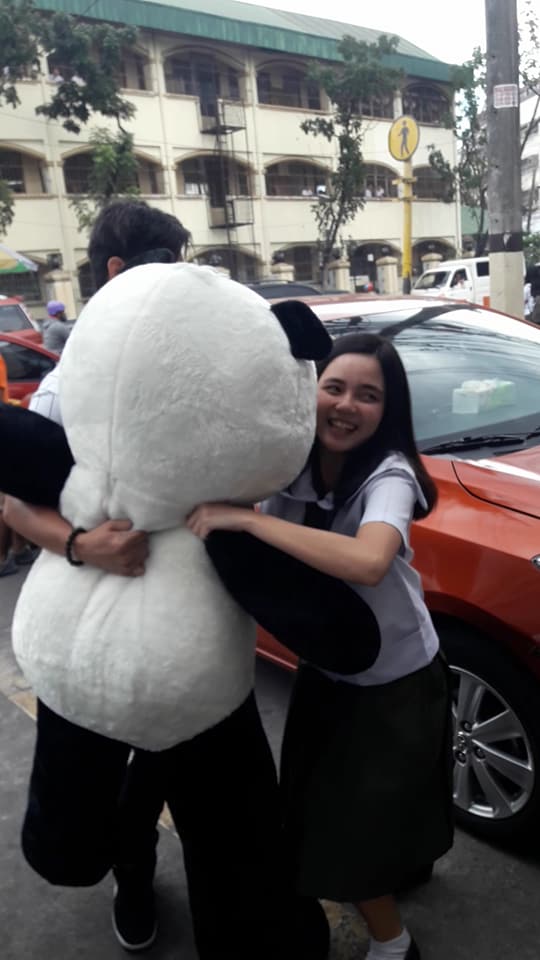 In the end, he was able to pull off the cutest anniversary surprise for his girl and it appears that the girl is beyond happy after seeing the effort that his boyfriend made.
WATCH: John shared on Facebook the video of everything that happened before and during the surprise.
The video post has gone viral with more than 300,000 views and 5,500 shares to date. Netizens also expressed how touched they were of the boyfriend's sweet surprise.





Girls, you better start liking posts on Facebook, too. Guys, you better take the hint!
What do you think? Isn't this the sweetest? (Credits to the owner of the post)