iPhone X is now available for Pre-selling on Smart starting November 30
Smart finally brings iPhone X to the Philippines
I know, I know. Exes should always be exes, but what can I say? Apple has made the unlikable likable by introducing iPhone X. A first-of-its-kind and the newest flagship of the brand in celebrating its 10th year anniversary in the market.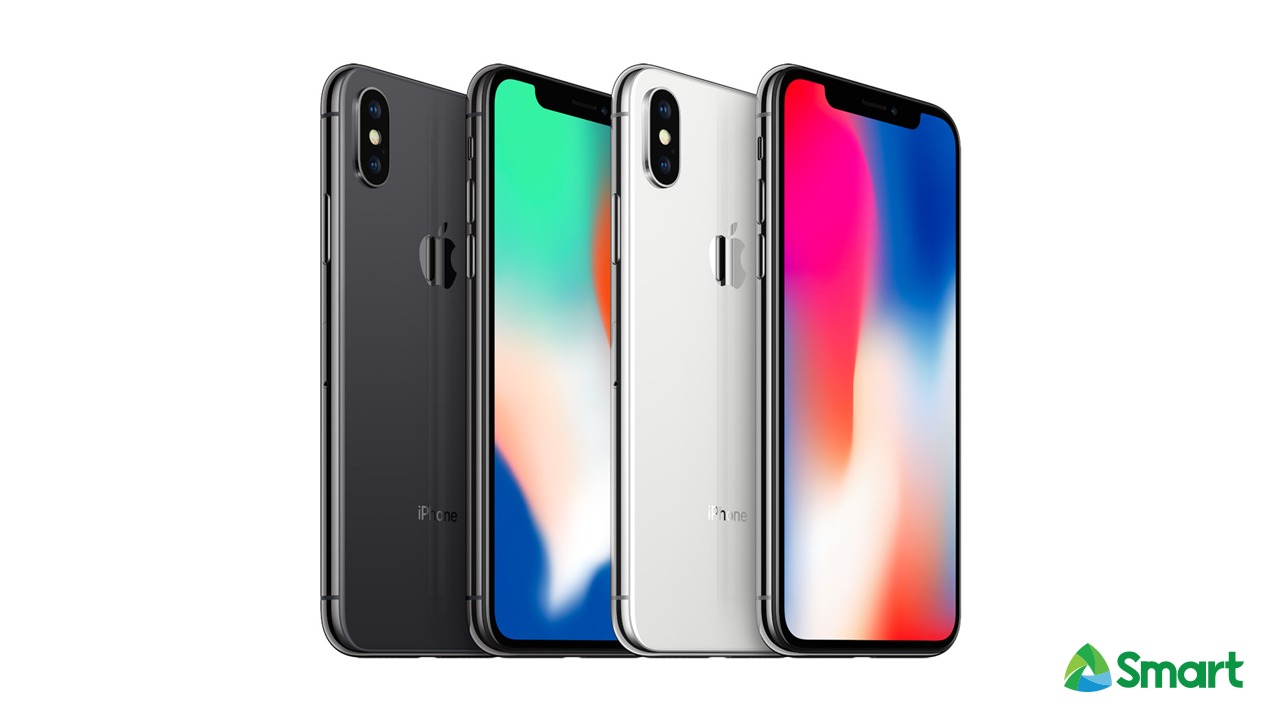 Smart The Hero
What more could you ask for as Smart, the leading local mobile network provider, has brought is closer to the X we've all been waiting for? Just recently, they have announced that they are now accepting pre-orders of the much awaited iPhone X starting on November 30. On the other hand, the launch and availability of the units will take place shortly on December 1, 2017.
Mind you, this is the Philippine's earliest official iPhone country release since it has started. In line with this exciting launch, Smart also detailed how it is more beneficial when you choose them in getting your new iPhone X. #BestPromo, perhaps?
Hero Offer (Php3,199/mo.)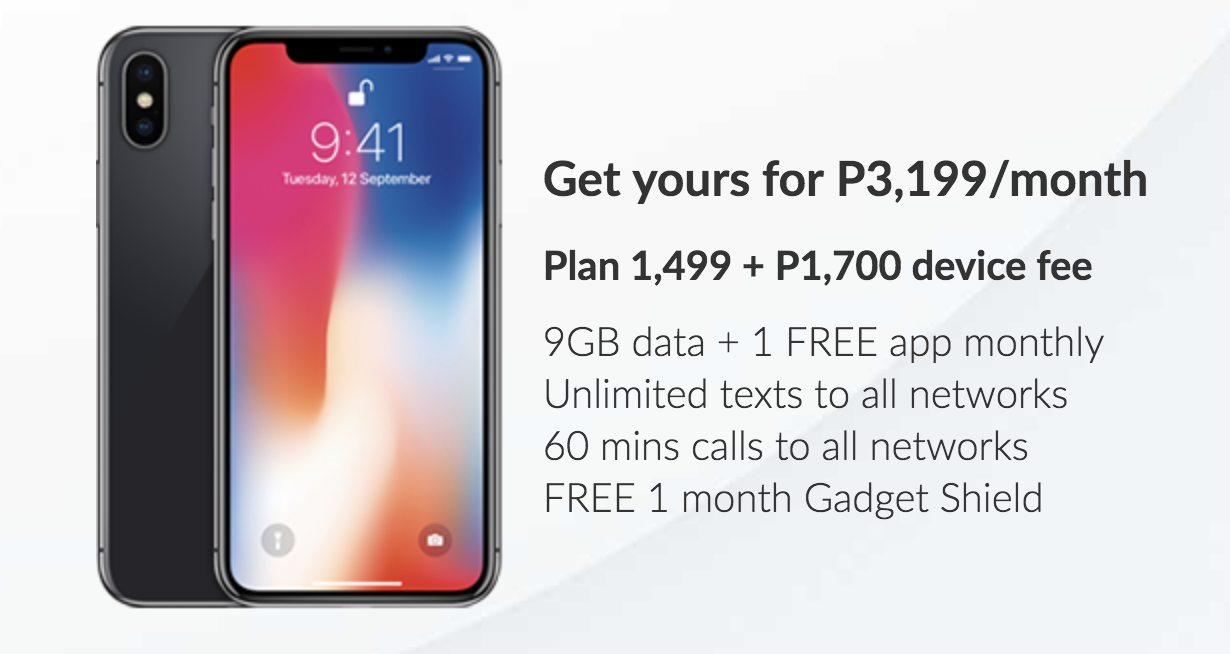 Plan: Php1,499 + Php1,700 (Device Fee)
Inclusions:
9GB data + 1 FREE app monthly
Unlimited texts to all networks
60 mins. calls to all networks
FREE 1 month Gadget Shield
Benefit:
Enjoy lower monthly cash-out at Php 3,199 per month. You can also charge this to your monthly bill (no credit card needed). Smart makes it easier for subscribers to own the iPhone X at only Php 3,199 per month, inclusive of data, calls and text services. No upfront device cash-out since device payment is amortized and is part of the P3,199.
Another plan option
Get a good value plan with Php3,499 per month. Want to get more bang for your buck? With Php3,499 per month, Smart gives you a lower total device cost as well as bigger data volume. Broken down, Smart's Php3,499 per month offer includes  monthly device amortization of Php1,400 and Plan 1999, which includes 12 GB data, unlimited texts to all networks, 70 minutes of calls to all networks, and free access to the app of your choice every month, plus 1 month Gadget Shield.
Wait, there's more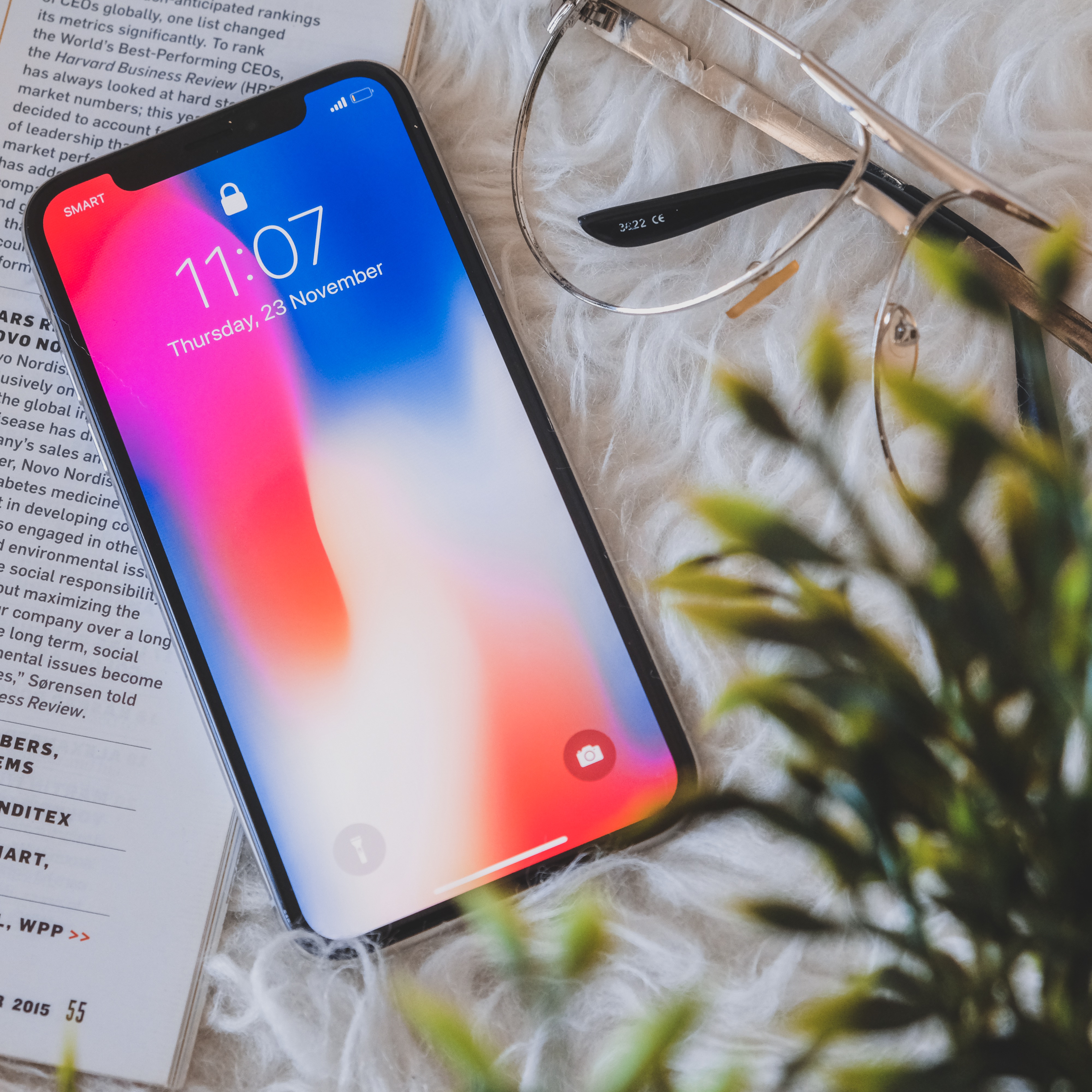 If you're thinking that the offer stops there, you're wrong. Smart will give you lots of freebies on your purchase that include; 1. FREE Belkin Wireless Charger for all approved pre-orders at the Smart Online Store or at select Smart Stores, 2. ENJOY up to 15% discount on select iPhone X accessories at Power Mac. Signing up with Smart gives you up to 15% discount on select official iPhone X accessories, such as cases and screen protectors, at Power Mac Center. You can avail of this offer if you order from Smart from November 24 until December 31, 2017. You can redeem your discount until March 1, 2018.