Watch 'Hoy! Bibig Mo' on iFlix starting December 1
iFlix launches First Filipino Original Series in 'Hoy! Bibig Mo'
Guess what? The world's leading entertainment service for emerging markets has a great news in store for us. It's safe to say that it's an early Christmas gift for all of us.
First of its kind
iFlix has finally announced their newest offer to their subscribers–a new uncensored multi-territory stand-up comedy format dubbed as Hoy! Bibig Mo. This set as the first ever Filipino Orignal Series of iFlix.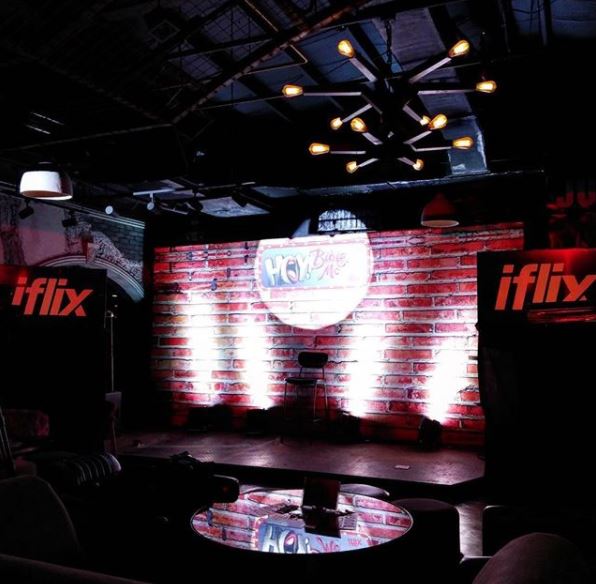 'Hoy! Bibig Mo' brings a brand new comedy experience to the Philippines. Now, iFlix members can enjoy the Philippines' edgiest comedy club in the comfort and convenience of their homes (or the bus, the train, the bathroom or basically, anywhere you can take your phone). Only the sharpest, most audacious comedians take to the stage with their hilarious, biting and quirky humor.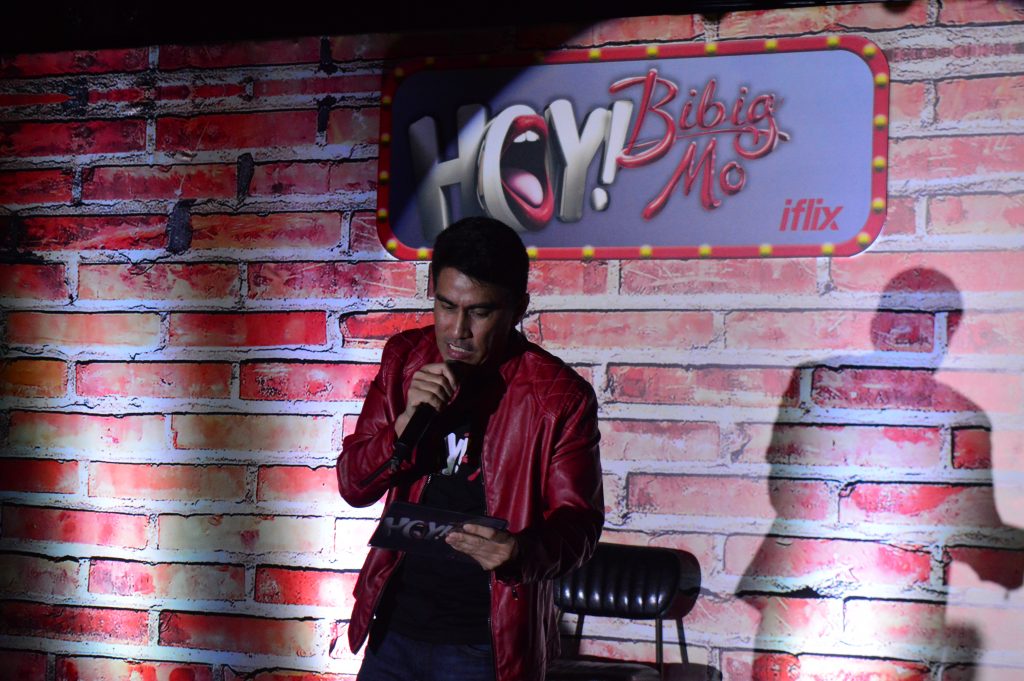 This first original production of iFlix will be hosted by the comedy icon and internet sensation, Ramon Bautista.
The jokes are bold, near-the-knuckle and sometimes, downright rude. The bottom line is – if it's funny, it's in. Alex Calleja, GB Labrador, Tim Tayag and Mike Unson join the incredibly talented showcase, tackling taboo subjects you've never seen them joke about before. It is the next generation of Filipino comedy, featuring established acts alongside fresh, original talent, completely uncensored in a series of stand-up routines and riotous improvised games.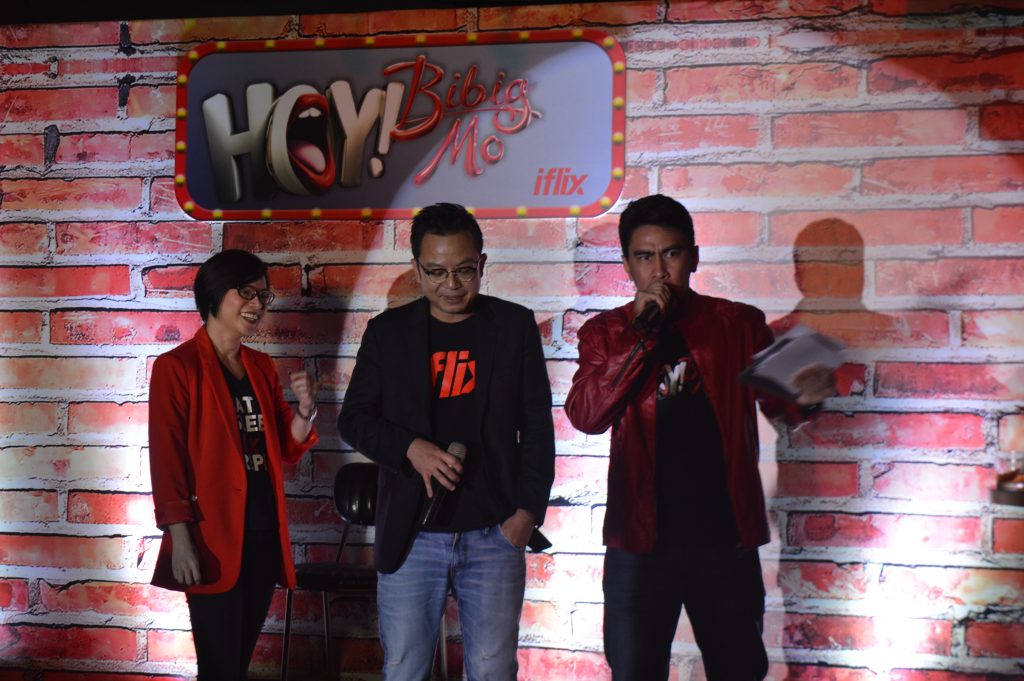 This fresh series will release all the eight episodes on December 1–available for streaming and even downloading.