Netizens clap back at recent Sen. Tito Sotto statement
Senator Tito Sotto wants ID issued on all social media users
As the battle against fake news solidifies, senators think of ways on how to prevent or eliminate the spread of it. While other senators keep fire on Presidential Communications Operations Office (PCOO) Assistant Secretary Mocha Uson, Senator Vicente 'Tito' Sotto has another thing in mind.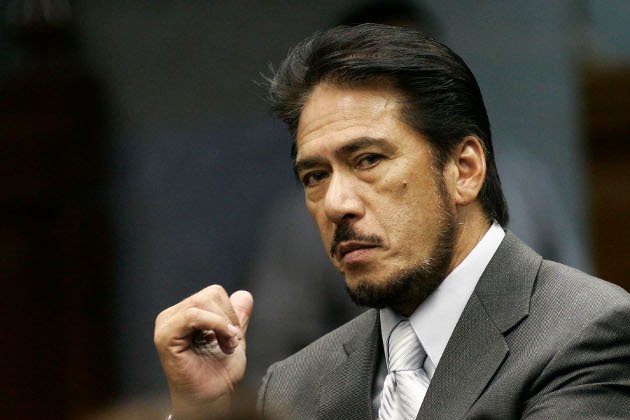 In a hearing, the 69-year-old Eat Bulaga host blatantly said that requiring mandatory registration/ID of all social media users to prevent abuse, reported by ABS-CBN News.
On the other hand, netizens can't help but go berserk with the spicy suggestion.
Netizens react
Here are some of the people's comments.
"SIM registration nga hindi nila magawa, tapos Social Media pa. Kamote naman," @unSauLicited said.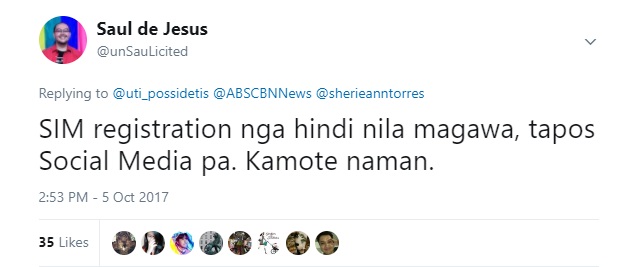 "Sana magand ang lanyard haha," @kaeofficial.

"'Thinking' + 'Sotto' = Does not compute," @tatalizing.

"Matutupad na yung 'Studies at Facebook Academy' susmaryosep." @danyelabana.

"Has someone told him how the internet works yet?" @sianemaynard.

"Sen. Tito Sotto thinking his mustache is beautiful & hot and with that his intellectual skills are way beyond their capacity already," @DuterteWatchdog

"Pang Eat Bulaga ka lang talaga hayyyy, ano yan pera o bayong, meron o wala? Gudness me!" @Weng94631826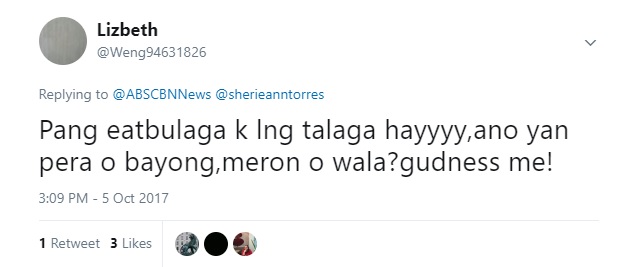 What do you think guys? Share us your thoughts.